Quality Organizations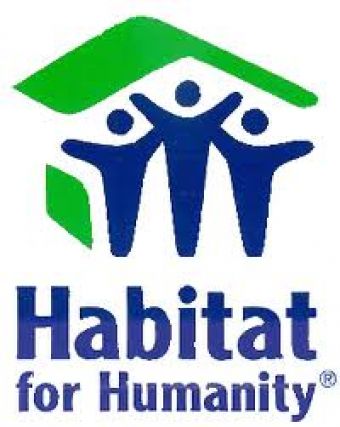 Last night Marlys and I had the chance to attend a capital campaign kickoff for Habitat for Humanity here in Cebu. We attended with Paul and Shari Reasoner. Paul has been working with HFH, with the intention of getting homes built for some of our workers. He has been raising funds in Minnesota, and coordinating with the Habitat leadership, both in Manila and here in Cebu. Habitat is very interested in working with our employees to build homes. It is exciting to see this developing and to imagine what a huge difference it will make to them and their families to have quality housing.
Watching the videos and listening to the speakers last night, I was struck, once again, with just what a quality organization Habitat for Humanity is. They have a great reputation for financial integrity and are meeting basic needs around the world. They are successful because they maintain their high standards, they keep their focus on what it is they are called to do, and they combine compassion with hard and practical work.
I think that CSC has similar strengths to Habitat, though we function on a much smaller scale. I think that our success over the years has been that we have kept our focus on what God has called us to do: to take care of homeless children in the Philippines. While the needs of children in the Philippines are great, and seemingly insurmountable, we are involved in practical ministry, caring for some of these kids, offering hope and a better future.
I think that, like HFH, people have come to trust CSC for the way we go about our work and the way that we manage our people and our funds. I hope that we will always be an organization of integrity. We certainly are committed to that, from our staff to our board of directors. I hope that when people hear CSC mentioned, they will know easily know what it is we do, why we do it, and how we do it.