Campus Homes
CSC has three homes on our main campus: Eicher, Cherne and Duterte. Eicher and Cherne were both built in 1990 and have identical layouts.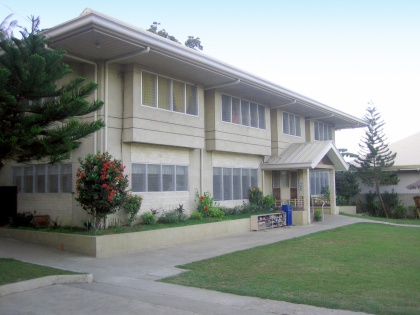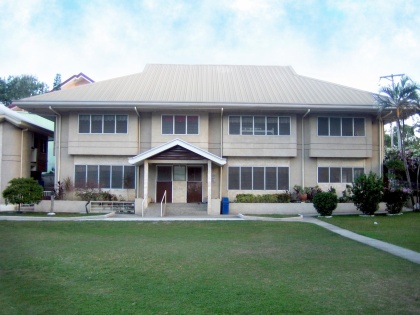 Duterte was built with consideration of our residents with special needs. It has wheelchair-accessible ramps and rooms that are designed to provide for unique needs.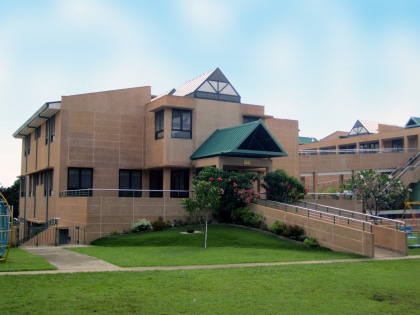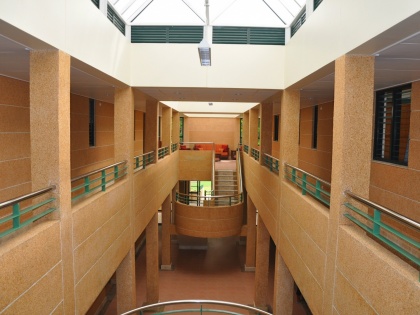 We also have an infirmary on-site to address the many medical needs of the children we serve.
To learn more about our Teen Home, click here.