Meet Our Kids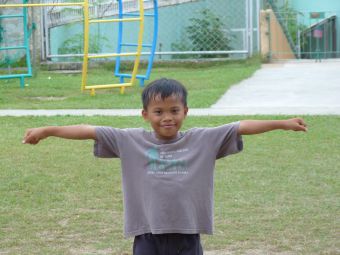 Each child at CSC has a unique history. Many of our kids were abandoned, and even more were surrendered by their birth parent(s) or another family member unable to care for them. Some of the children are found living on the street after losing their family in tragedy.
CSC admits children as infants up to teenagers. About half our children at any given time are part of a sibling group at CSC. At one time we cared for a sibling group of nine children who was later adopted together! We've had sibling groups of seven and six as well. Some kids are with us for a few months, most a few years. The largest portion of our children come from Cebu island but we also admit children from surrounding islands and provinces.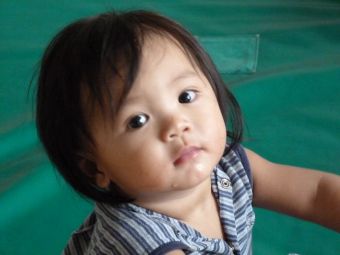 One of the realities of our work is that we don't always know who we're getting when we admit a child to CSC. We have children who have developed major physical or mental disabilities. While we work with our partners to do all we can to find adoptive families for all our children, some of these special children will spend their entire lives with us.
Regardless of their limitations or challenges, children will find acceptance, understanding and love at CSC. Read on for the specific stories of a few of the children we've served.
A few of our childrens' stories ...

From the Dumpsite to Pennsylvania

Merlinda Reclaims Her Childhood

Why Did God Make Me Ugly?

One Foot In The Grave