A rainy day...
Yesterday was a glorious day! It was overcast, breezy and there were intermittent bursts of rain. It was welcome relief from the unrelenting heat of this summer, but also, I just love a good storm! Because of the rain though, outside activities were at a minimum. Normally at 3:35pm, any available space in the yard, on the driveway or on the playground equipment is being utilized. I decided to document this rather rare occurrence...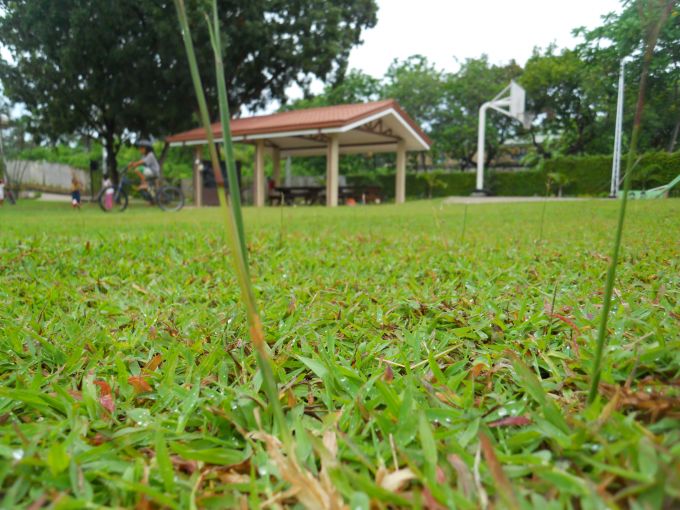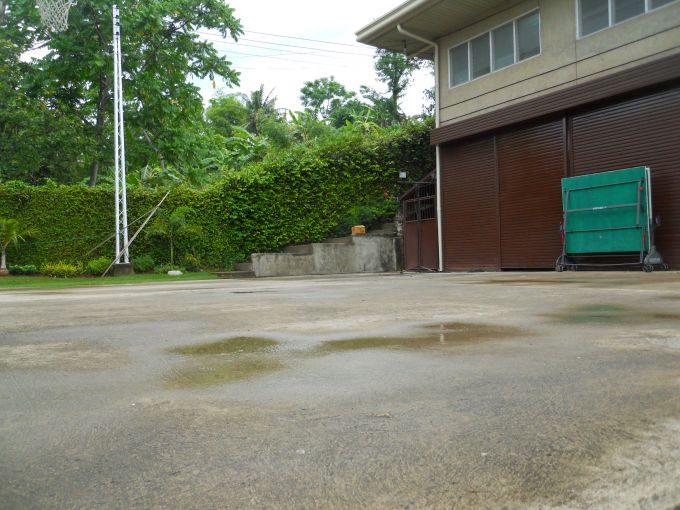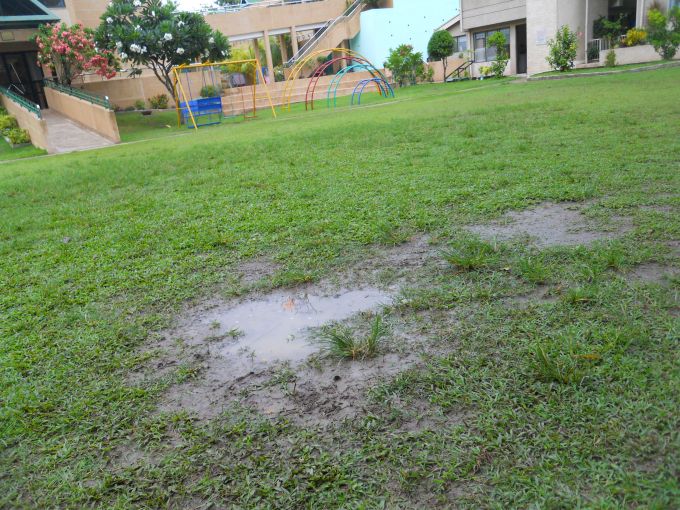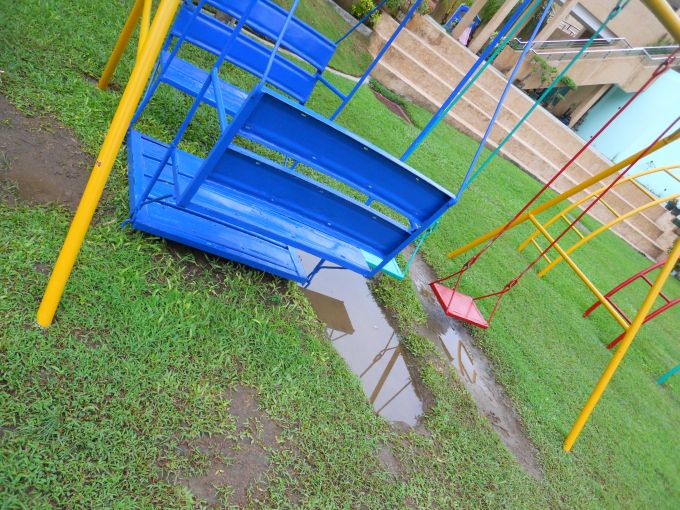 It was definitely a riding kind of day...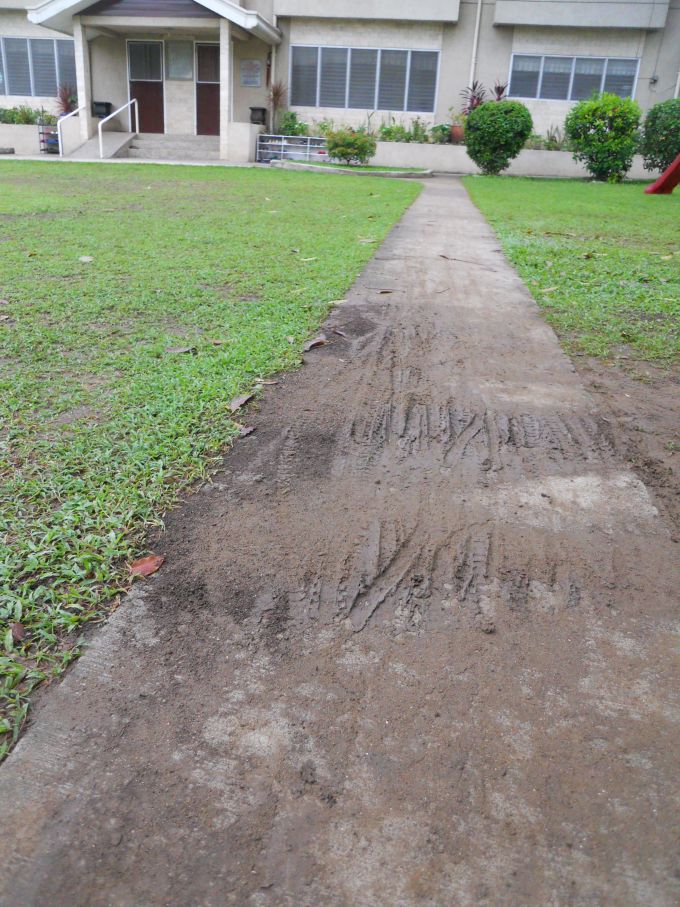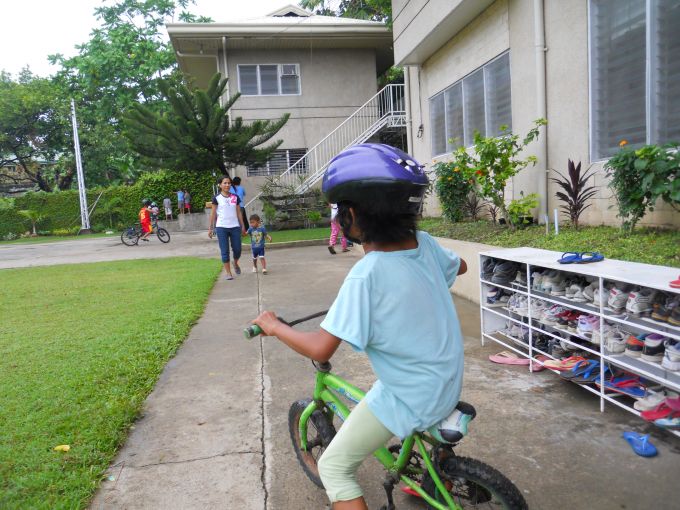 Even for our Aunties! :)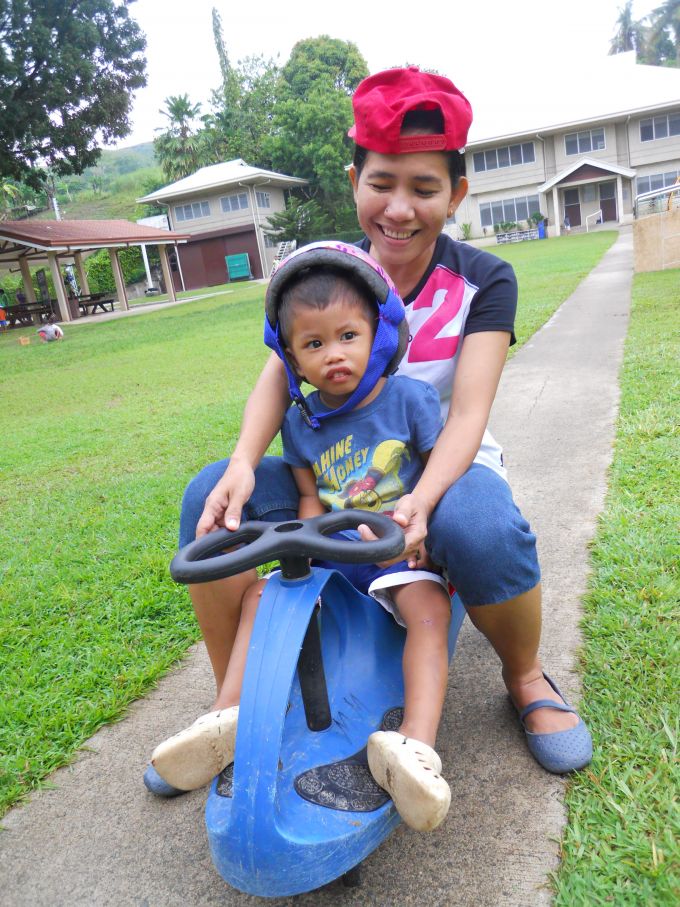 And a coloring kind of day....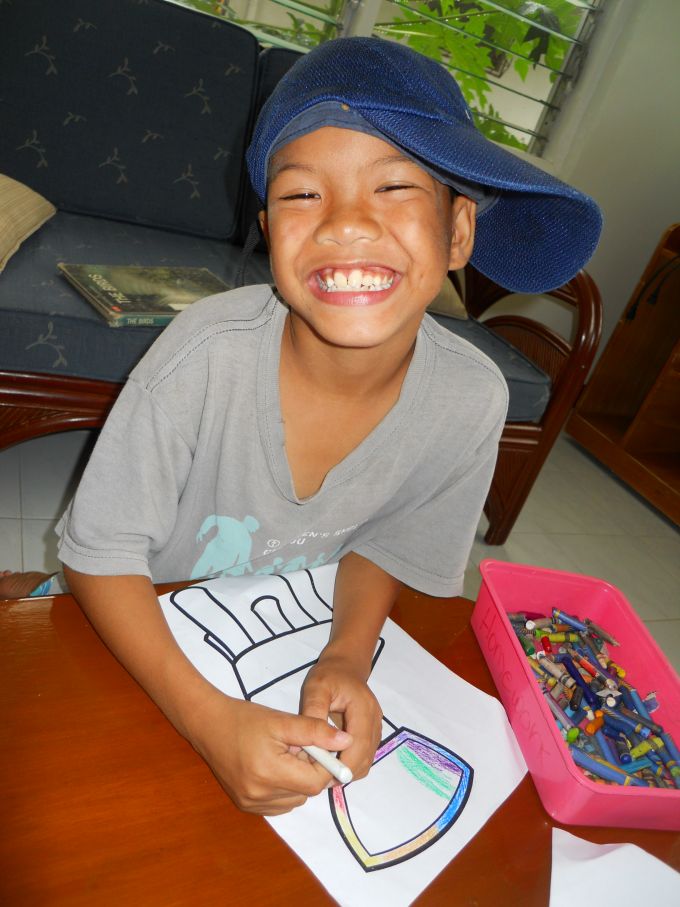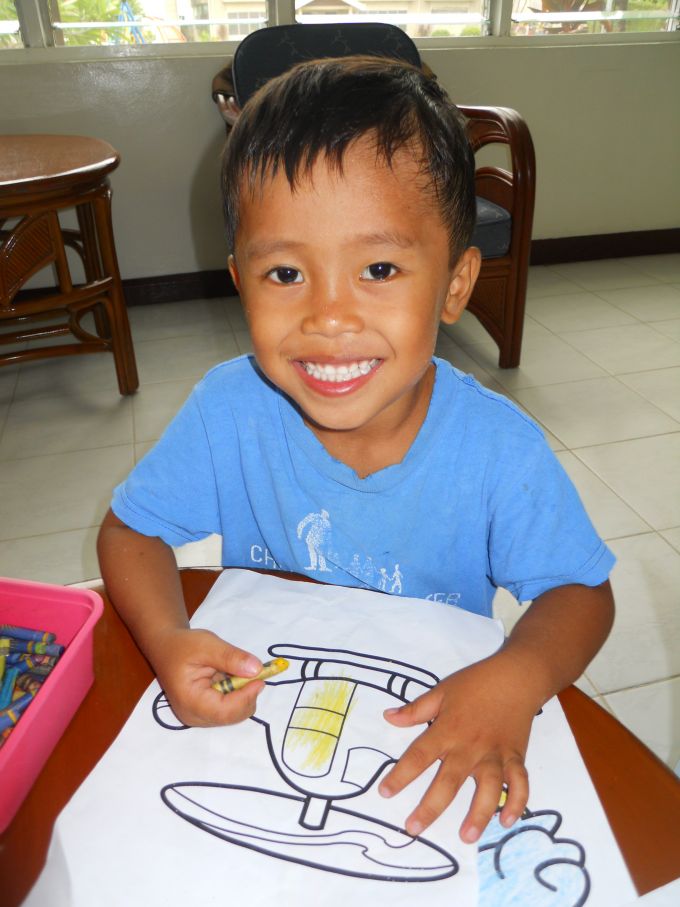 And a looking at books kind of day...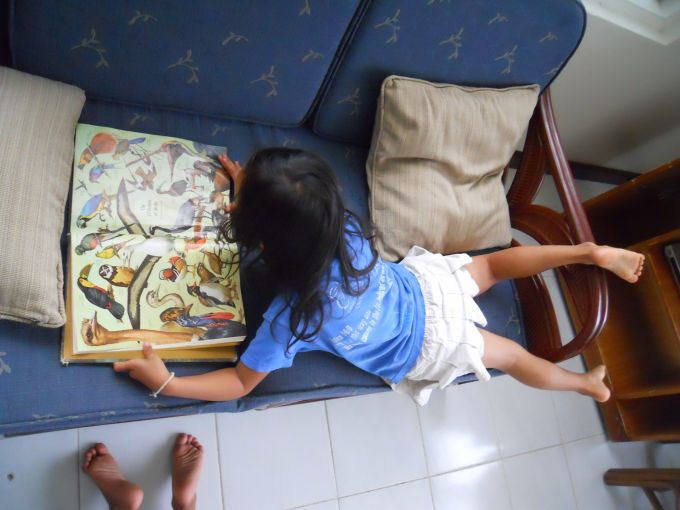 And a taking silly pictures kind of day...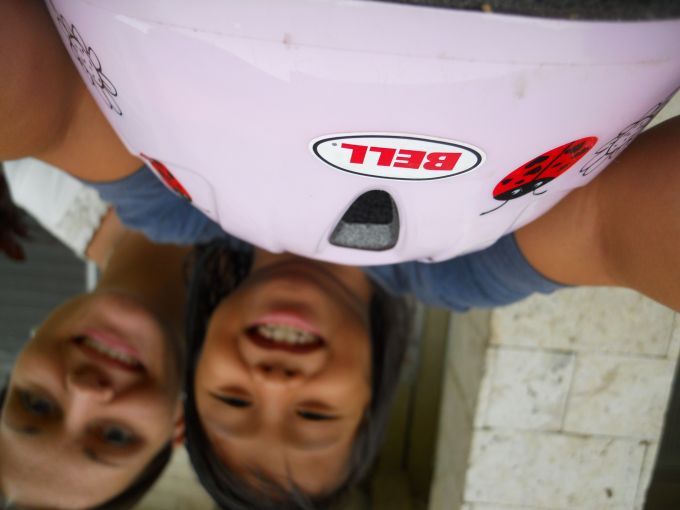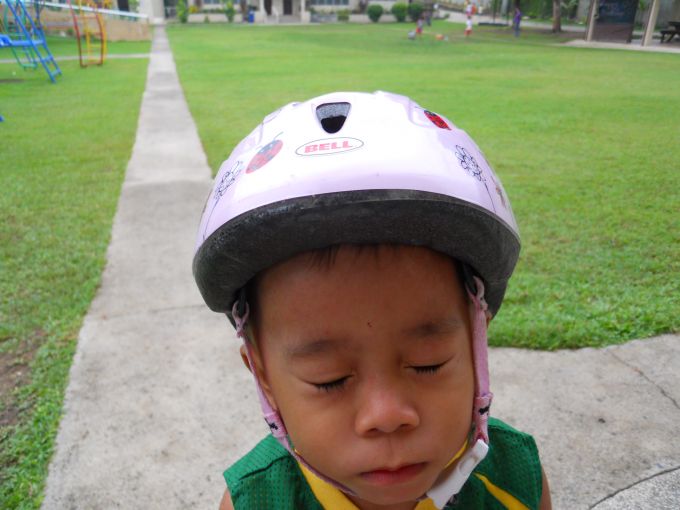 Pretty much my favorite part of ANY day! :)