Thank You
In a few days, Bjork and I will head back to Minnesota. There are so many mixed emotions that we have as we get ready to see family and friends as well as saying goodbye to the kids, staff, and CSC family.
I have been so thankful for the opportunity to work with such wonderful people this year. Here is a little glimpse at the American staff and some of the things that we appreciate about them.
Amy: Inviting, Relational, Adaptable
Lindsay: Thoughtful, Trustworthy, Insightful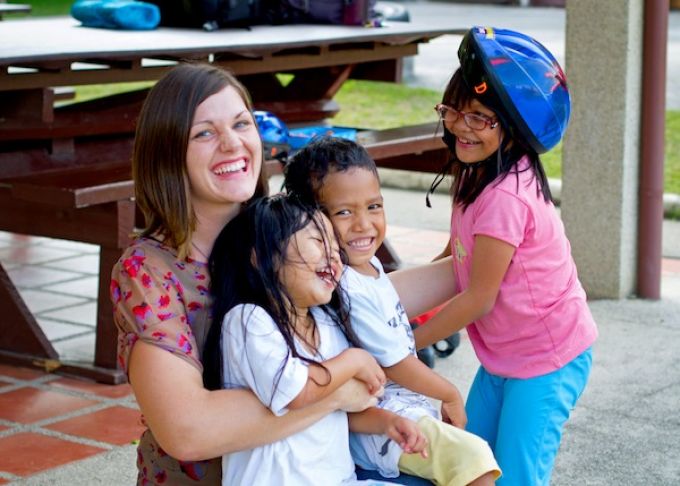 Tammy: Fun-loving, Reliable, Optimistic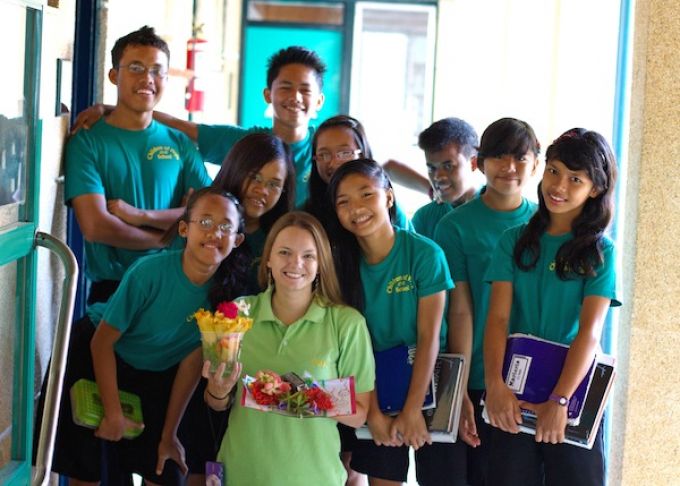 Sandy: Nurturing, Dedicated, Positive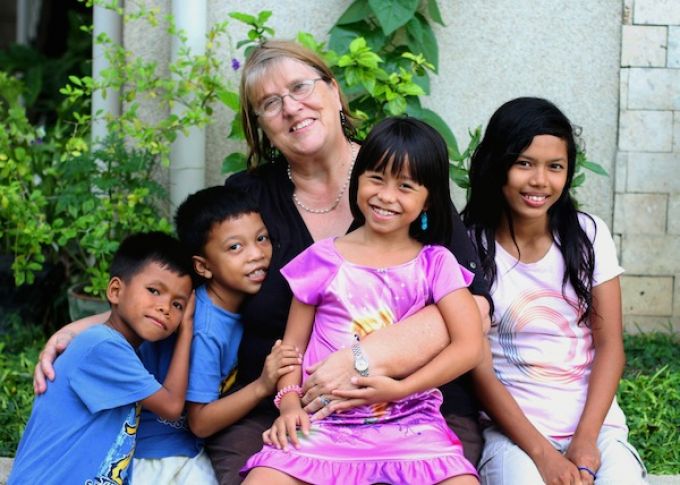 Marlys: Dedicated, Compassionate, Inspiring
Paul: Dedicated, Hard Working, Loving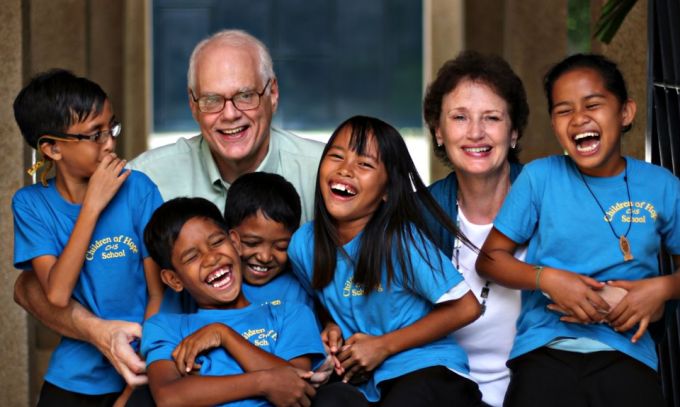 Thank you to all the American and Filipino staff and workers who have helped us and inspired us this year. Thank you to the kids for being cooler than we could ever put words around.
THANK YOU supporters from all over the world for making it possible for these amazing people to do such life-changing work.

And thank you to our God for working miracles through this place!