Old Blue and me
Old Blue was sold today. Jerry Salgo, our Transportation Director, showed it to a guy this morning and he agreed to buy it, with all its flaws and limitations. It is the end of an era. Amy Luck, who has driven Old Blue a lot in the past several years, called me up this afternoon, delighted that the guy bought it primarily to bring his dad to kidney dialysis. It seemed fitting that this old clunker still had some good work to do in its final days.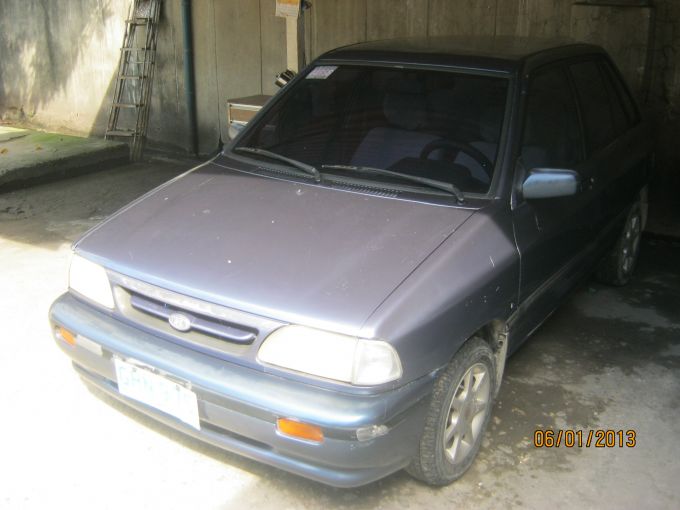 The guy's going to pay for it on Monday morning. So right now Old Blue is in our car park at the Teen Home, waiting for its new home. Considering all the repairs she has needed in recent years and the times that she failed us along the way, I was expecting to be happy to see her go. But when I pulled into the Teen Home today and saw her there, I reacted in a different way. I won't say I got weepy, or even misty-eyed, but I did reflect on the many kilometers that Old Blue gave us over the years, since we purchased it from missionary friends Howard and Marilynn Plucar. I thought about the number of staff members, kids, short termers, visitors and friends who have piled into that car over the past years. The car failed us many times, but it came through more times than that. It gave all it had for CSC, and we need to remember her for that, not for her failings in old age.
Maybe one of the reasons that I got a little bit melancholy is that one of our child care workers is planning to retire. She has worked for us for something like 27 years and she is tired out. She has held, fed, bathed and cuddled hundreds of our kids. She provided one on one care to Luke for years in his upstairs room. Now she's ready to move on, kind of like Old Blue.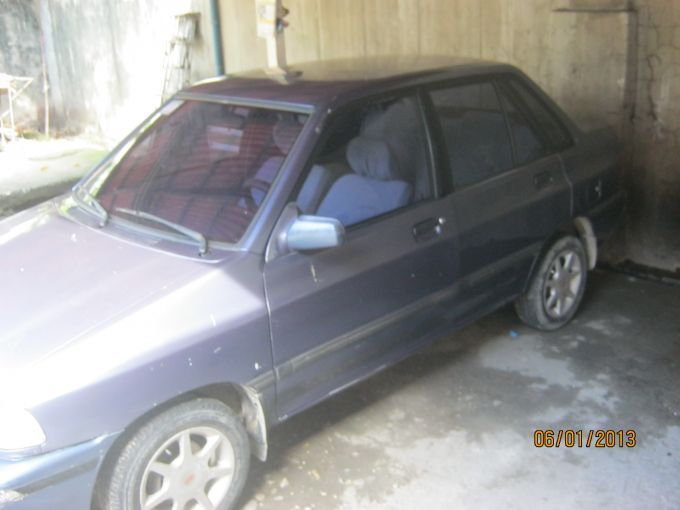 Old blue has dents, engine flaws and makes some very strange noises. The turns and hill climbs that used to be simple now require a strain. I guess the truth of the matter is that I feel like Old Blue sometimes these days. Old, faded, cranky. I don't want to be that way, but after 34 years on the job I sometimes feel like I need an overhaul. I'm a lot more tired at the end of the day. Sometimes I forget things that people tell me. Running after kids is something that the old joints just don't allow. The day will come when it will be time to retire. I am a grandparental figure for the kids now instead of a parental figure. One of kids, known for her rather brutal honesty said to me the other day, "Uncle Paul, your hair is white and your teeth are yellow." Yikes. I'm Old Blue.
I hope that, like Old Blue, when my days of service to CSC are done, I can know that, in spite of some failings along the way and limitations of age at the end, I gave all I had for the ministry. That's all any of us can aspire to. It was great that, in the last month of Old Blue's service, she was used a lot, to bring kids and staff to and from summer activities. She performed well. She finished strong. Hope I can do the same!
Farewell, Old Blue. Bring that old man to his dialysis safely, like you've done for our kids and staff over the years!