General News
CSC will be celebrating 40 years of ministry on June 28 and 29 here in Cebu City. Plan to be with us for this exciting and meaningful look at how this ministry has grown and thrived since our inception in 1979. We will be celebrating the goodness of God and the contributions of the many people who have given of themselves to make many good things happen here. Check out our video that gives a taste of the celebration. Video Trailer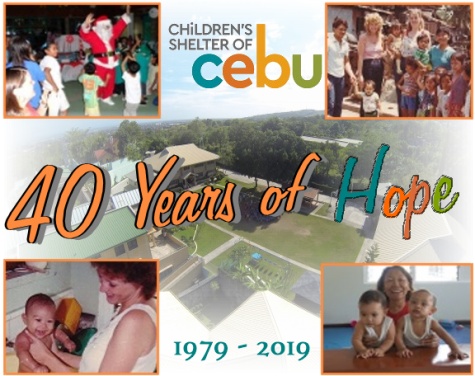 Click to see pics of the different activities at CSC this Christmas. Our generous donors allow us to give lots of fun times to the children. God bless you all.
Junel's Box 2018 - Inayawan, Cebu City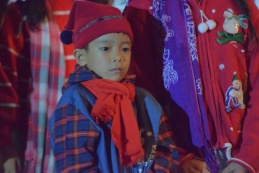 Christmas Night Dinner and Live Manger Scene2
Check out these pictures from our workers' Christmas party on December 1. It was a great night of fun, gifts, prizes and recognition of the great contributions of our workers.
Habitat Turnover 60 homes for our workers were turned over to the homeowners on October 2 7 in an emotional ceremony in Talisay, Cebu. After many delays this project was completed and our workers will soon be moving into their new homes. All of these workers will be owning a home for the first time, a dreams that would have gone unfulfilled if not for Habitat for Humanity and Paul Reasoner, who led the fundraising.