Summer at CSC!
Summer is here! What does that mean to an island that remains tropical all year round? Good question! It really only means that it is hotter-a LOT hotter! And there is less rain. And its hot. And your umbrella is your most prized possession because it protects you from the fierce sun. And then there's the heat. But really, I'm not all that grumpy about it...just a little grumpy about it... :)
The kids, however, are unfazed by the heat. They still run and play without abandon. I, however, sit in the shade and look on with amazement---my mouth hanging open.
The summer brings with it new activities. KITE SEASON is here once again! It is almost as if a switch turns on inside of them and they all decide today is the day for kite-flying. And they MAKE them! Watching them making them is a favorite pasttime of mine---again, I do so in the shade, in case you were wondering! :)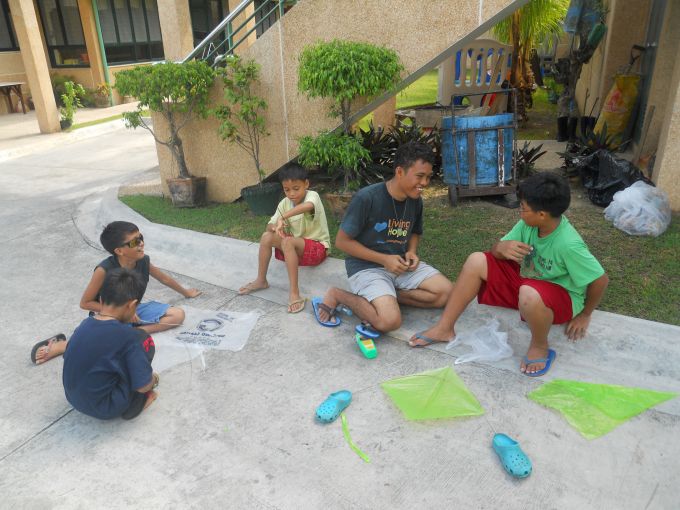 They are making these kites from twigs from brooms, plastic grocery bags, and string. Permission to be amazed granted!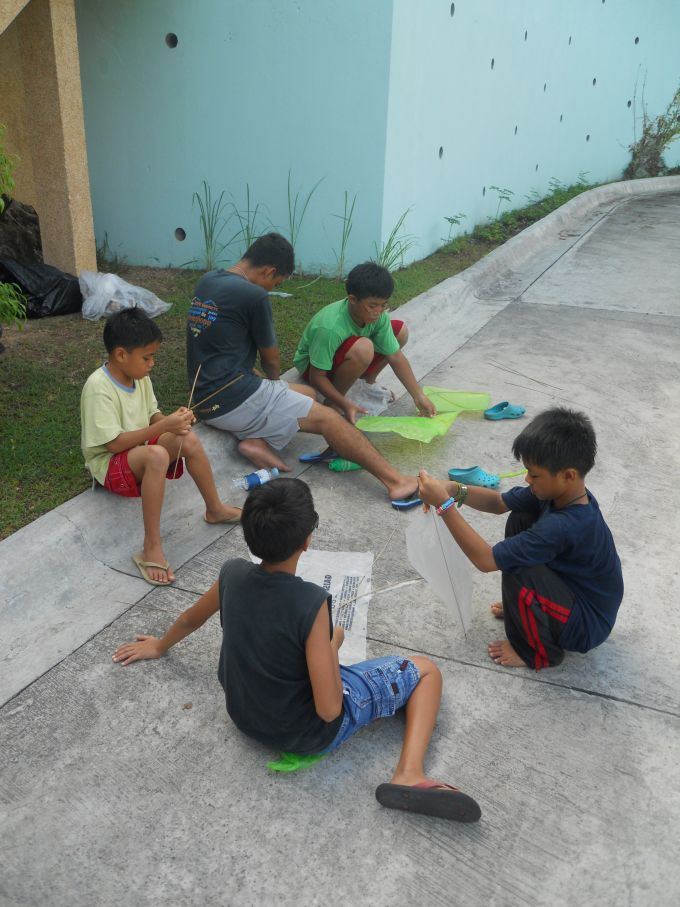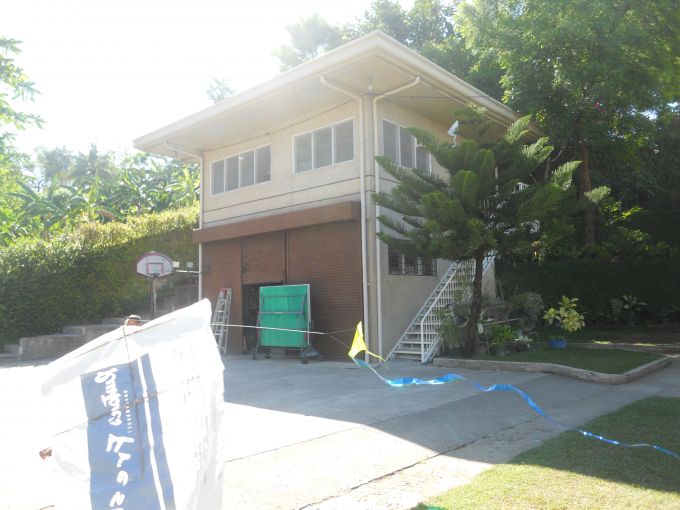 In flight!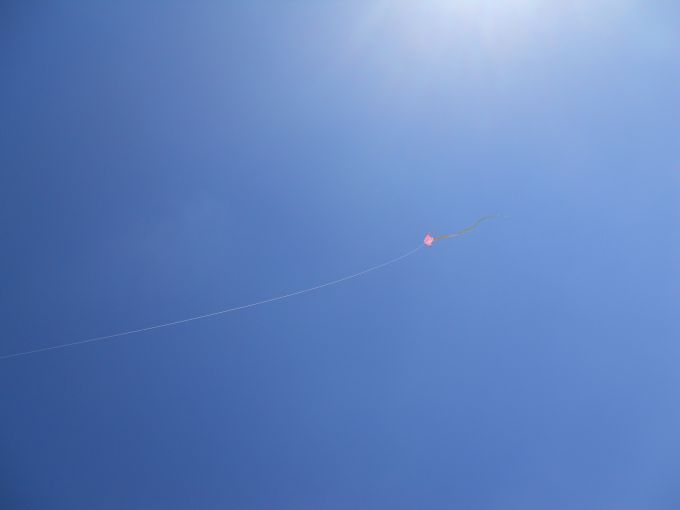 Other summer activities...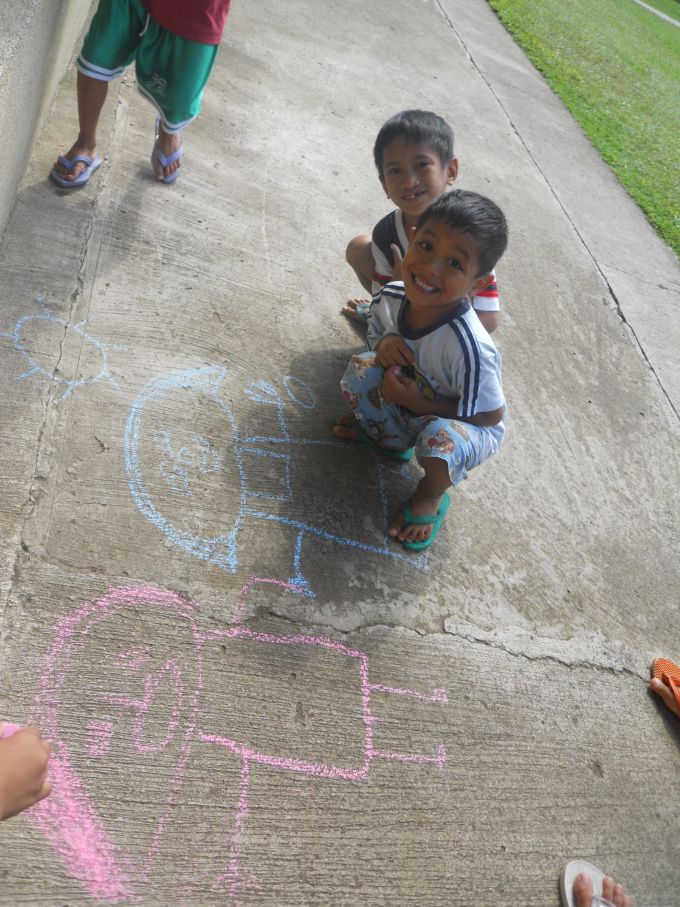 CHALK!!!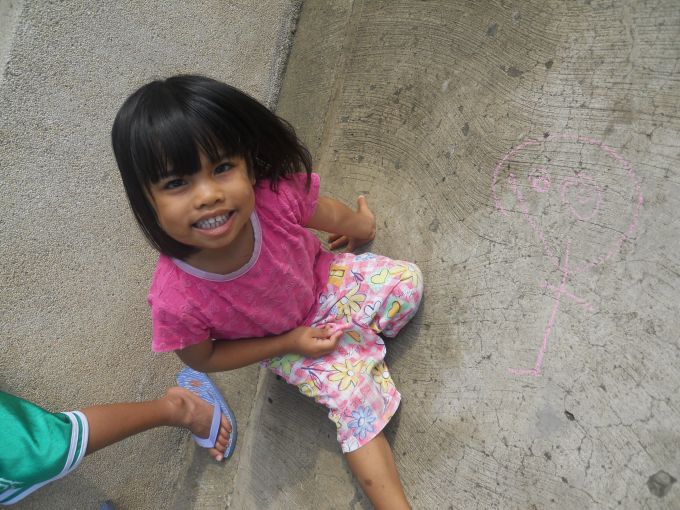 FUN IN THE SHADE---These wise girls are making crafts with flower blossoms!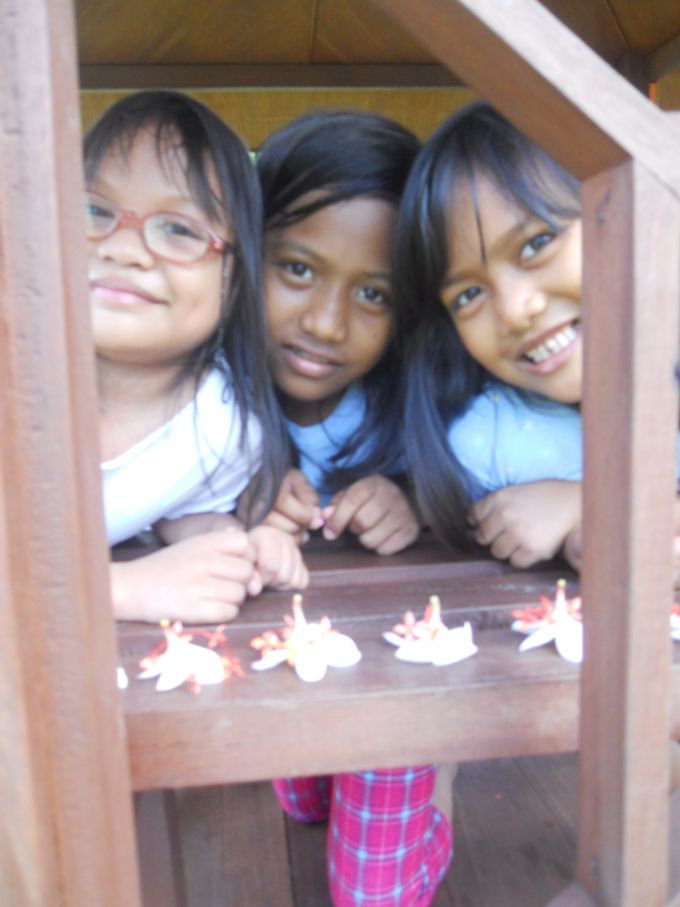 What pure happiness looks like!
He is our newest kid, but it already seems like he has been with us for quite some time. God has blessed us and him with a smooth transition and we are happy to have him here with us!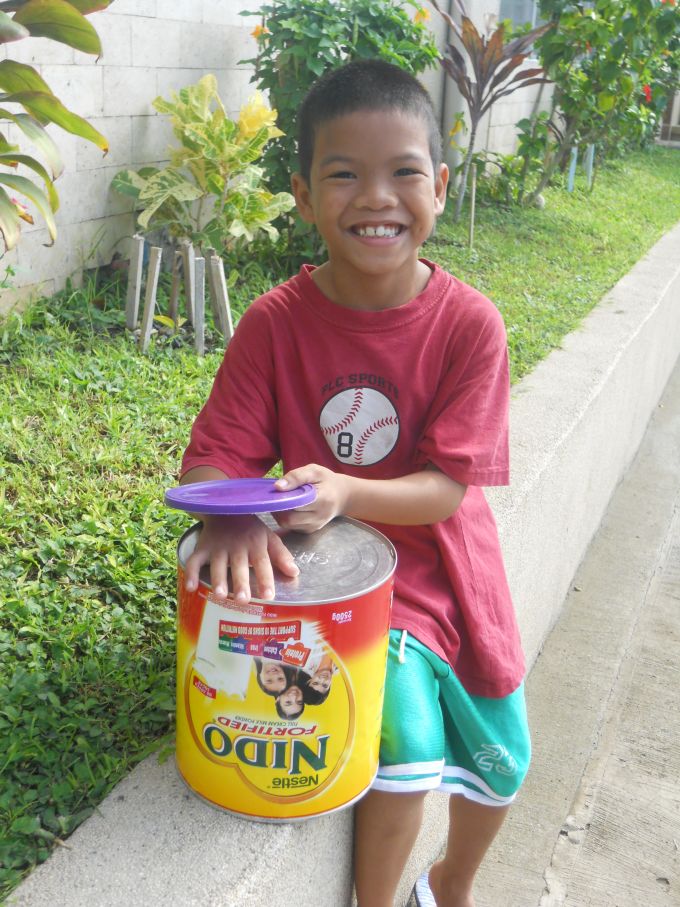 Its hard to be grumpy about the heat when you have this smile to look at!
Thank the Lord for these children that bless me every day and remind me of God's endless provision and goodness!
Glory be to Him always!