Visitors and Volunteers
One thing I've been able to witness this year is how often visitors are able to use their skills and abilities to help give back to CSC. So many times people don't just visit CSC, they also volunteer at CSC.
Here are some photos from the past year of family and friends that have visited and volunteered at CSC.
1. Gordie, one of CSC's board members, recently came to see CSC in action. This is a picture of when he led a Bible study for the older boys and girls at CSC about having a positive self image.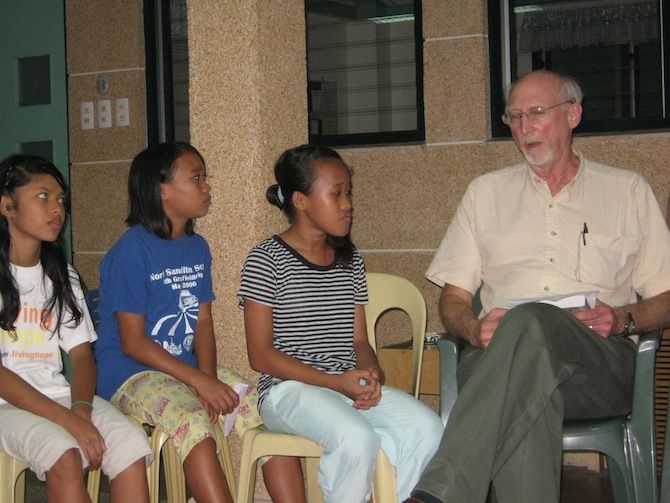 2. My family visited CSC in February. My mom taught the kids origami and led a workshop for the teachers. My dad did a pottery demonstration and then led an art activity where the kids made clay fish (or sharks or piranhas).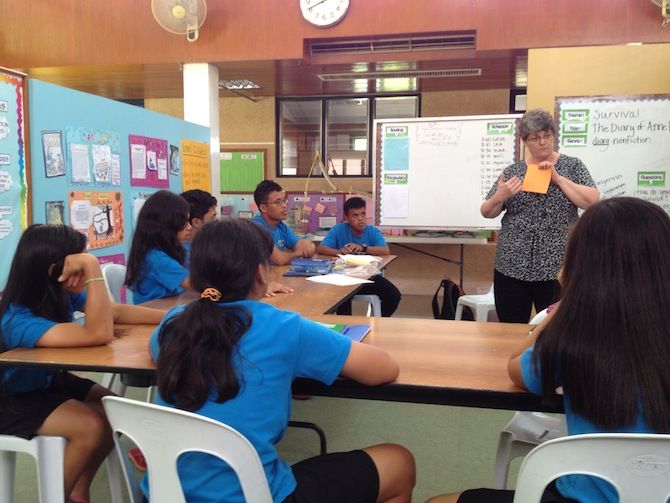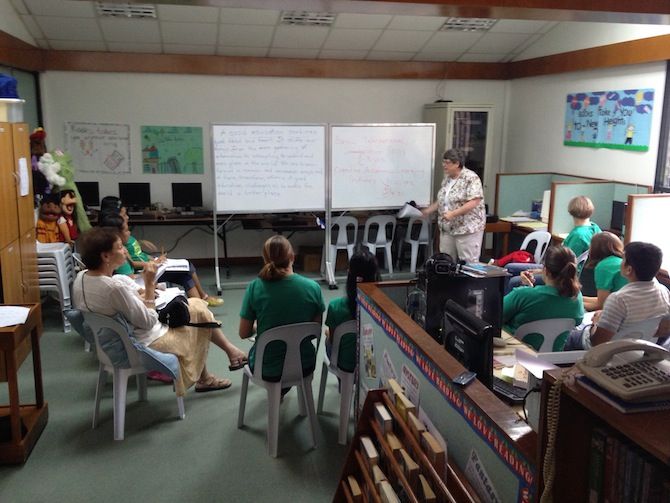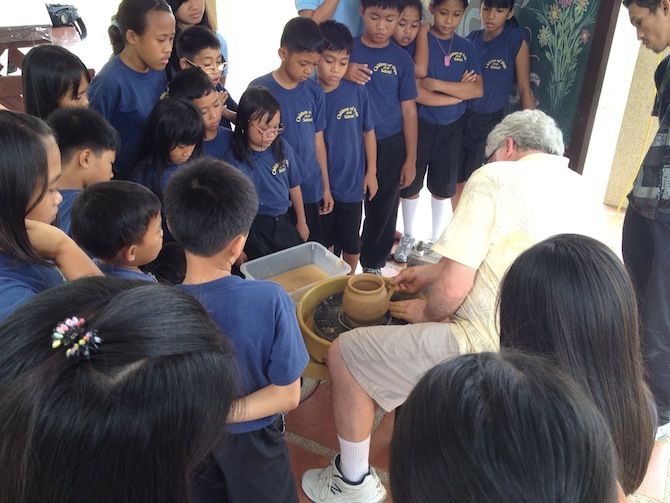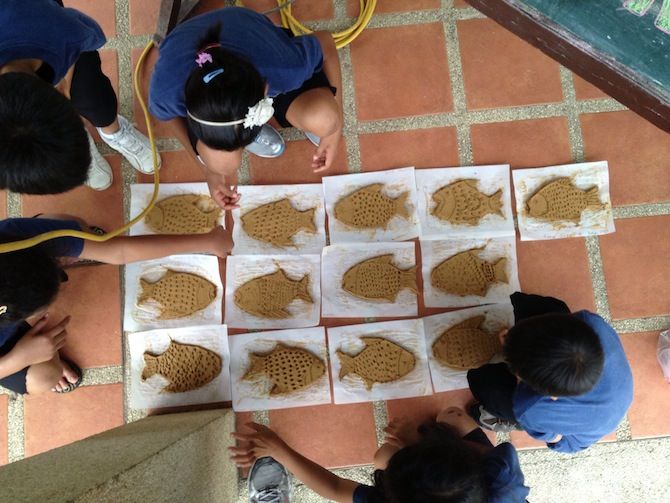 3. When Lindsay's family came to visit her dad, Allen (or Dr. Mork, in this picture), helped out by seeing some of the kids that were sick.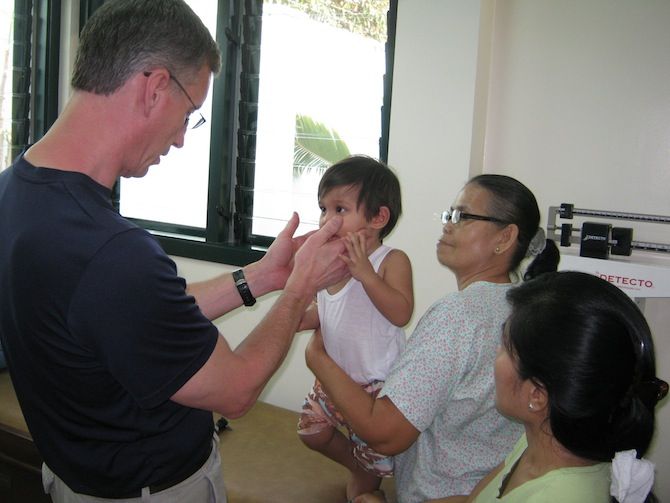 4. Our friend Angie recently came to visit Lindsay and I. She's an elementary school teacher back in Minnesota. She volunteered to help the preschoolers who had a lesson on clowns. She jumped right in. I love this pictures!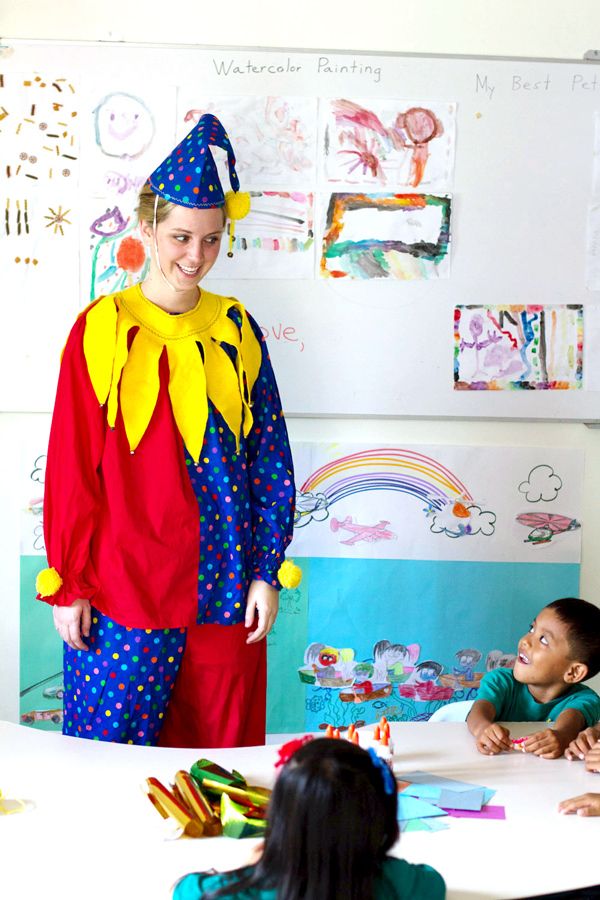 What an honor it is to have such incredible people visit and volunteer at CSC!