A Few Favorite Pictures from the Week
This preschooler came to school sporting a hair style just like his older brother's!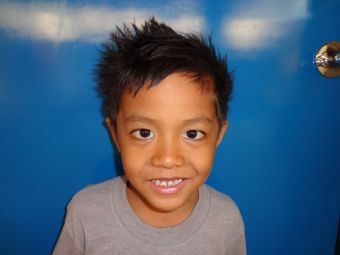 I'm not sure what was happening with this next photo, but I found him lining up to go home for lunch wearing a swimming cap and goggles. I still have no idea why, but it was a fun photo!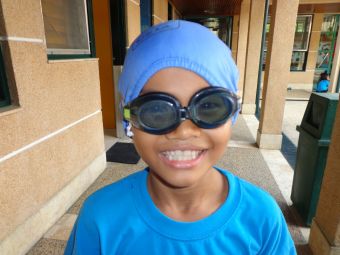 This little boy is our newest addition to CSC. It took a while for me to get a smile out of him, but he's starting to warm up to me now!! I love this picture!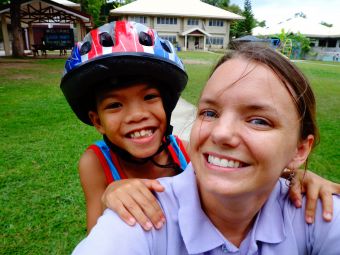 Just a few of the darlings you can find on our playground!!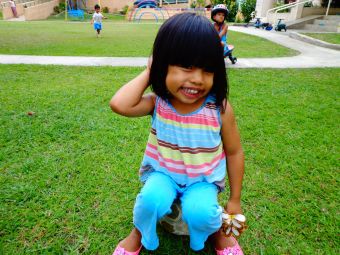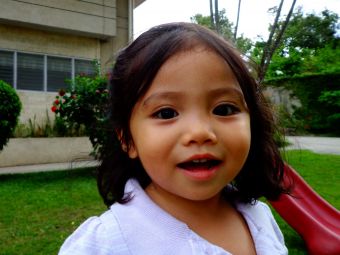 And just a really cute moment, I caught on video! God is so good!!