Little Things
In science, the grade 3 students learned that a hand lens is a tool you can hold against your eyes to make little objects look bigger. It's amazing how these young scientists appreciate every little object and insect they can find and observe, which appears bigger through a hand lens. As their teacher, it was a great privilege for me to connect Psalm 8:4 ESV: "What is man that you are mindful of him, and the son of man that you care for him?" Often times, little things are neglected and overlooked simply because they appear insignificant. Even though we are just a speck of dust in this universe, the Lord is mindful of us, and He cares about every detail of His precious creation.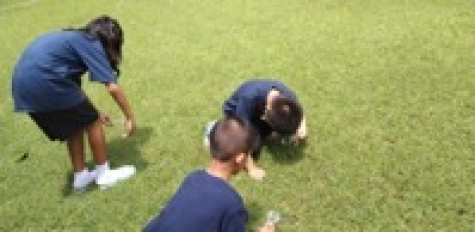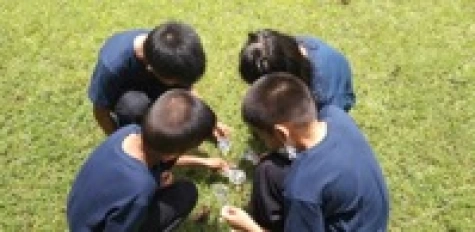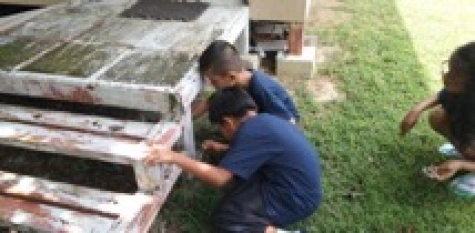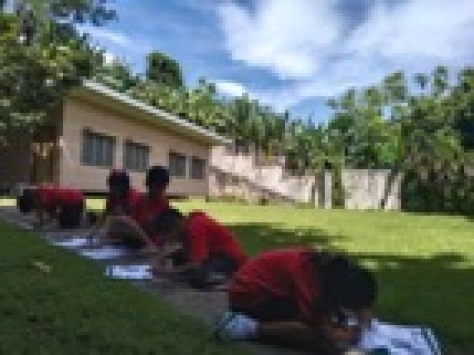 "Sometimes, little things make a big difference."― Nino Varsimashvili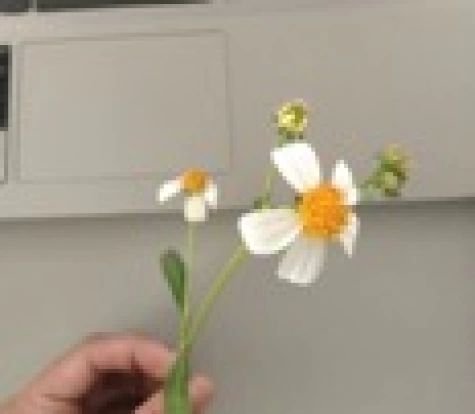 A student gave this lovely flower early in the morning with a beautiful smile while saying, "Good morning, Teacher!" It's simple and little things, that makes the teacher's day extraordinary!