Elesio and the Workshop
I'd like to introduce you to Elesio Ewayan, or as he's known as around here, Sho.
Sho has worked at CSC for 13 years.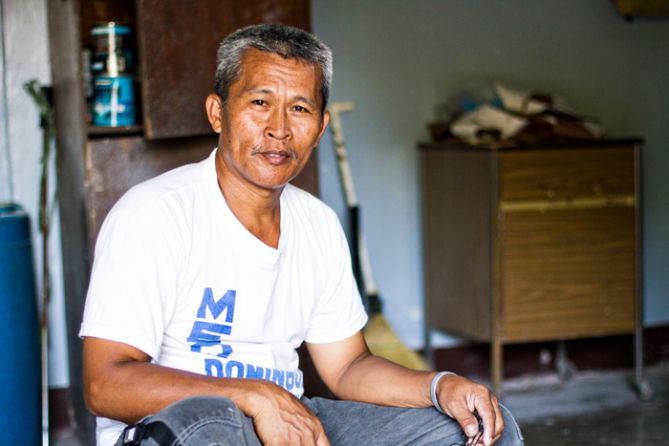 Sho is one of the reasons why, as a visitor recently told me; "the Children's Shelter of Cebu has the best kept facilities in all of Cebu."
If you're looking for Sho the first place to check is the workshop. The kids know that this is a place they can't play, but they will often times stand at the invisible fence in front of the shop doors as Sho works to patch the sole of a shoe, repair a desk drawer, or mix a batch of paint.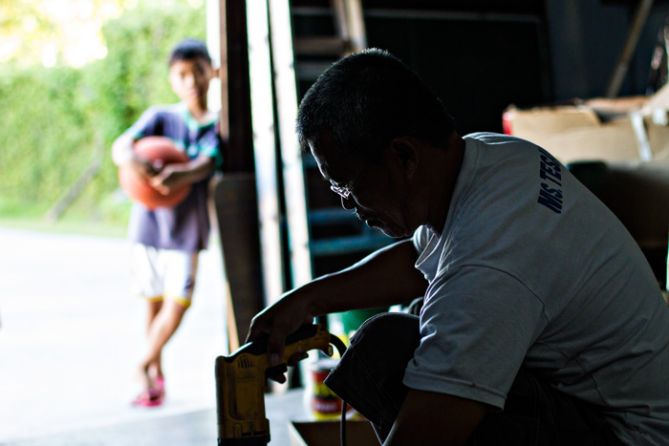 The workshop isn't state of the art, but it's amazing what he can accomplish with a basic set of tools.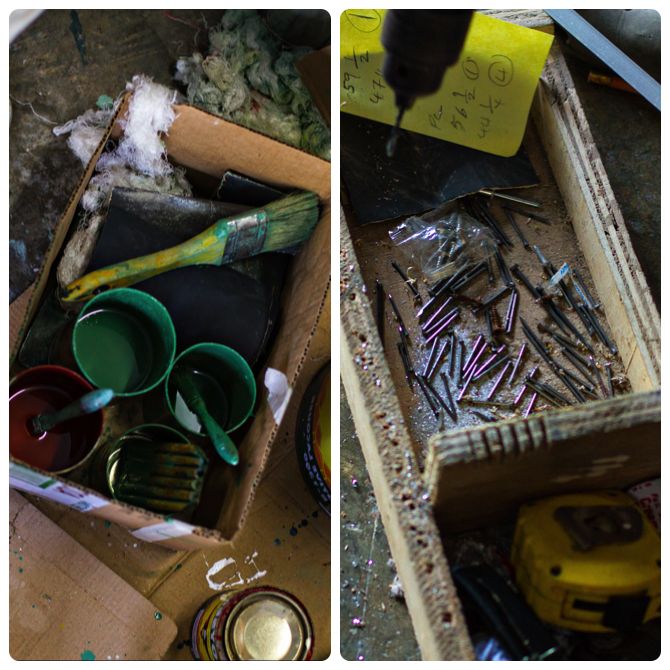 When CSC's president Matt Buley came to Cebu earlier this year he met with the staff and handed out bracelets. The braclets had CSC's logo on them and the phrase "These hands change lives." As I watched Sho work I looked down and saw that he was wearing his bracelet.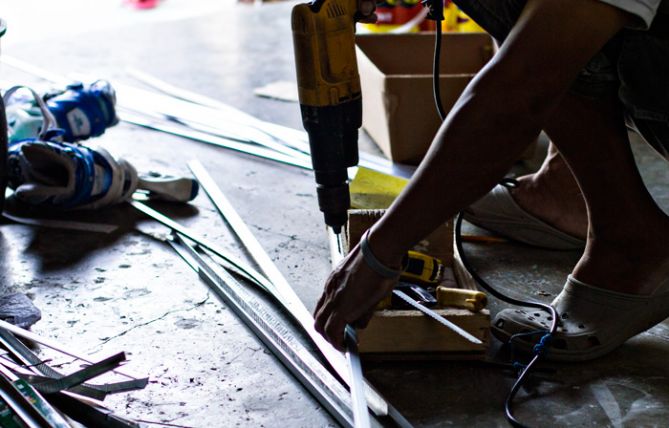 What an incredible example of someone using their hands to change lives.