On Being Fruitful
How do you know if what you're doing really matters? Does the same effort always produce the same results? How do you quantify the investment you make in someone's life? These are all questions that never seem to have a concrete answer, but nevertheless they consume our thoughts on a daily basis.
In reading a devotional recently, I was reminded that the culture and society we live in today is focused on success. We're constantly being asked what we've accomplished, how many "wins" we have, ... as if the evidence of success is measured by how much we have or have done.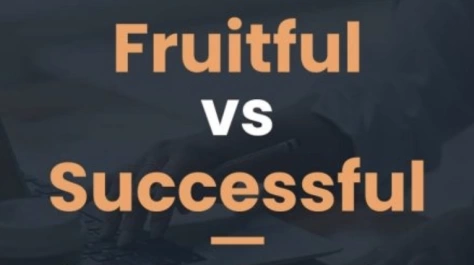 Those of us who have a relationship with Jesus should have a different perspective. From the beginning, God had a plan for us:
God blessed them and said to them, "Be fruitful and increase in number; fill the earth and subdue it. Rule over the fish in the sea and the birds in the sky and over every living creature that moves on the ground." Genesis 1:28 (NIV)
Being fruitful is different from being successful. Jesus said it this way:
Remain in me, as I also remain in you. No branch can bear fruit by itself; it must remain in the vine. Neither can you bear fruit unless you remain in me." John 15:1-4 (NIV)
At CSC, our investment in the lives of the children in our care cannot always be measured. Physical growth, academic achievement and emotional maturity are all markers of growth, but we won't likely see the fruit until much later. In fact, many of those in our care now may experience many years of struggle and hardship before years of joy and contentment.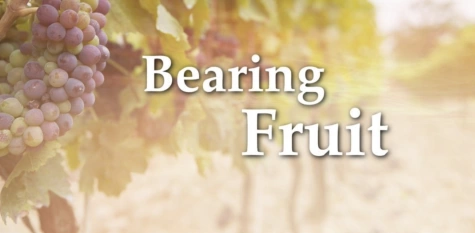 We're in the process of building a new home on a familiar site to many in Cebu. The new home and office complex is where CSC has done ministry for the past 30 of our last 45 years. The home will be a combination of apartment- and dorm-style housing and will be geared toward our young and emerging adult residents. The location is ideal and will offer our older residents better access to the city, for schooling and employment. The program we are offering these residents will be custom-tailored to strengthen their life skills and set them up to pursue their personal hopes and dreams and strive to be the people God had designed them to be. We appreciate your prayer and support. We're excited to share more with you in the coming weeks!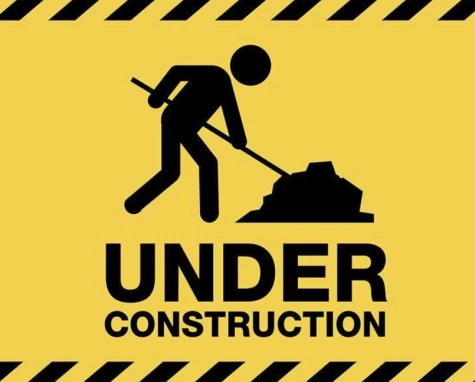 Who knows what the future holds for those CSC who make a life for themselves in the Philippines. God does. And we will be there for them every step of the way.
Grace and Peace,
Kirby Stoll
President/CEO