Teaching is not simply a Job, but a Calling
As a teacher, my role goes beyond imparting knowledge to my students. I have the privilege and responsibility to be an instrument of shaping their character, instilling good values, and helping them grow into well-rounded individuals. And one of the most important values I strive to teach them is the love of God.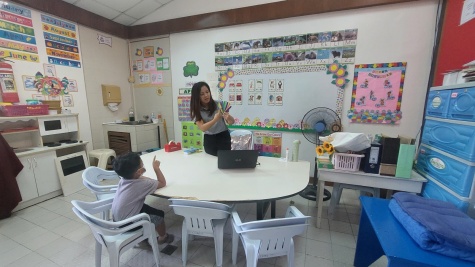 As a Christian teacher, my calling is to reflect God's love in everything I do, including how I interact with my students. I make sure that every student feels seen, heard, and valued. I take the time to get to know them, their interests, and their struggles. I listen to their stories tries to create a safe and inclusive classroom environment where everyone feels welcome.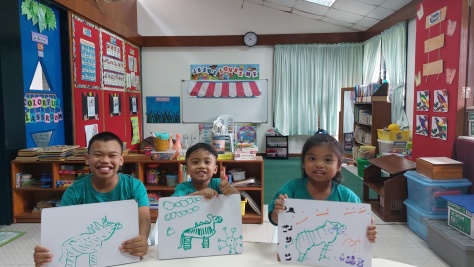 I strive to demonstrate compassion, kindness, and forgiveness. I realize my students struggle in dealing with daily challenges as they interact with one another, but I feel that by showing them grace and forgiveness, I can teach them how to extend these traits to others. One of the ways that I express God's love to my students is by including prayer in our daily routine. Before each session, we take a moment to pray together, asking for God's direction and blessing on our day.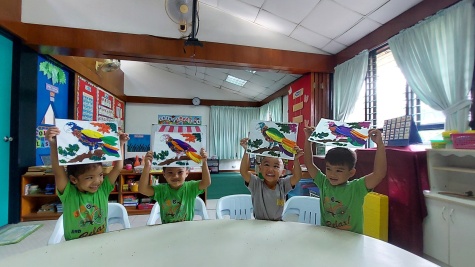 Another way that I strive to represent God's love is by using the Bible to teach my students values such as honesty, integrity, and humility. I believe that the lessons of the Bible have timeless wisdom that may help lead us in our daily lives, and I aim to assist my students in recognizing the relevance of these teachings in their own lives.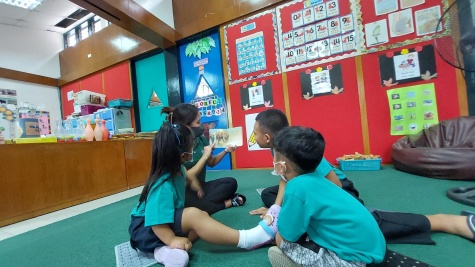 Overall, I believe teaching is a calling not just a career path. As a Christian teacher, I am honored to share God's love with my learners and help them grow into God's purpose and design. I am thankful to be a part of this teaching ministry. I pray that God will continue to guide me and all the teachers who have chosen the adventure of teaching children.