Beauty and Madness
They said that time heals. True. However, time alone could not do all the stitches. Most of the children here in CSC have a myriad of wounds to heal from their past. A wound on their knees would only take a week to heal but a wound made when no one helped them to get up would take years, a hundred of CSC outings, and relationships. Some have spent most of their childhood here. And that's a lot of time yet most of them are still haunted by the ghosts of their past— the phantom of neglect, rejection, abandonment, and the monstrous impact of separation from their significant others. Time is not enough.
I've been working with these children for three years and I've witnessed how these ghosts have influenced their behaviors and perspective of their own selves and their lives. Despite these, I've also observed how the love and care provided by the houseparents, aunties (caregivers), and other staff in CSC have greatly lessened the grip of these ghosts in their lives. Because of this, children have retaken the cape of their childhood. Trust has sprouted again and has blossomed into friendship and family. It is truly magical to witness how a child trusts an adult again. A positive and healthy relationship is, for me, the greatest healing the child could have. In counseling, we highly value relationships as this always precedes any counseling techniques. Although it has always been a challenge gaining the children's trust, art has paved the way for us, counselors, to see and hear their stories. It has been a great tool for us to deal with resistant children in counseling. Art allows the child to express himself/herself in ways he/she is most comfortable to. It allows the child to "reflect their inner worlds, depicting various feelings" (Malchiodi, 1998). Art helps the children share their stories to us in a non-threatening way. It allows the child to have full control of their creation. Painting, drawing, music, and photography are the usual art modalities chosen by the boys.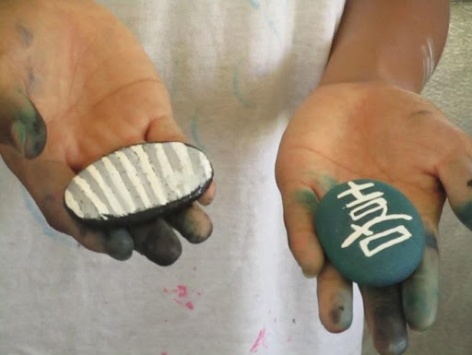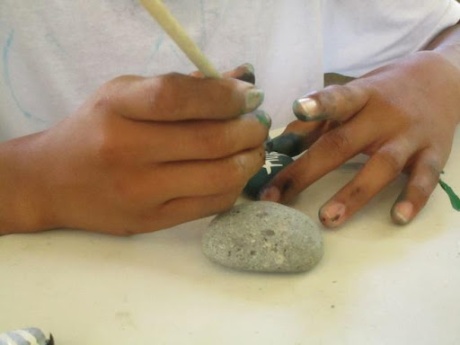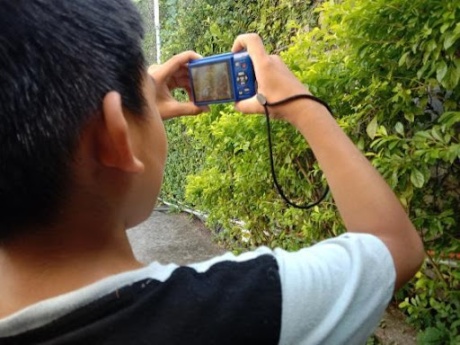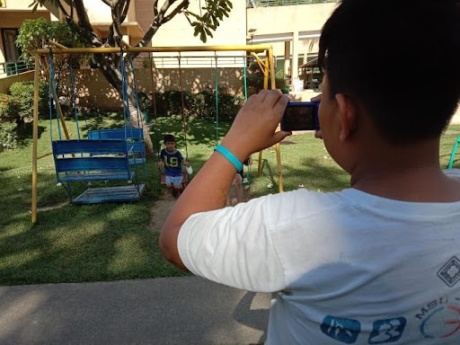 The pictures above are just some of the ways to utilize art in helping children become aware of the ghosts of their past. Some, especially the older ones, have slowly faced their past in a more positive and hopeful way. I am hoping that the time they spend here in CSC would help them see the collateral beauty in pain.
They said that time heals. True. It is true but time is not enough to do all the stitches. Instead, time allows our crushed spirit to get up; to acknowledge pain and becomes familiar to it; to understand that our pain has an ending; to have relationships blossom; to ignite a new dream; to see that all along God has been stirring the wheel. And time helps the children to better understand that "all things work together for good to those who love God, to those who are called according to His purpose." (Romans 8:28, NKJV).