Time with the Aunties
The counseling department has been proactive in equipping the child care workers, helping them to be emotionally, mentally, and spiritually healthy, so they can provide the best care for our children. During this pandemic, the importance of mental health, has always been emphasized. Thus, activities among locked-in childcare workers, whom we simply called aunties, were done. Sessions of aunties and kids together were also held so that workers will gain a better understanding of the child they cared for.
This activity strengthens the relationship of the residents and workers through mindfulness games. Residents are encouraged to talk about their feelings to their aunties in their daily routines and the workers to understand the children's expression, character, behavior, recognize what children can do, be better listeners and have a better approach in dealing with each child.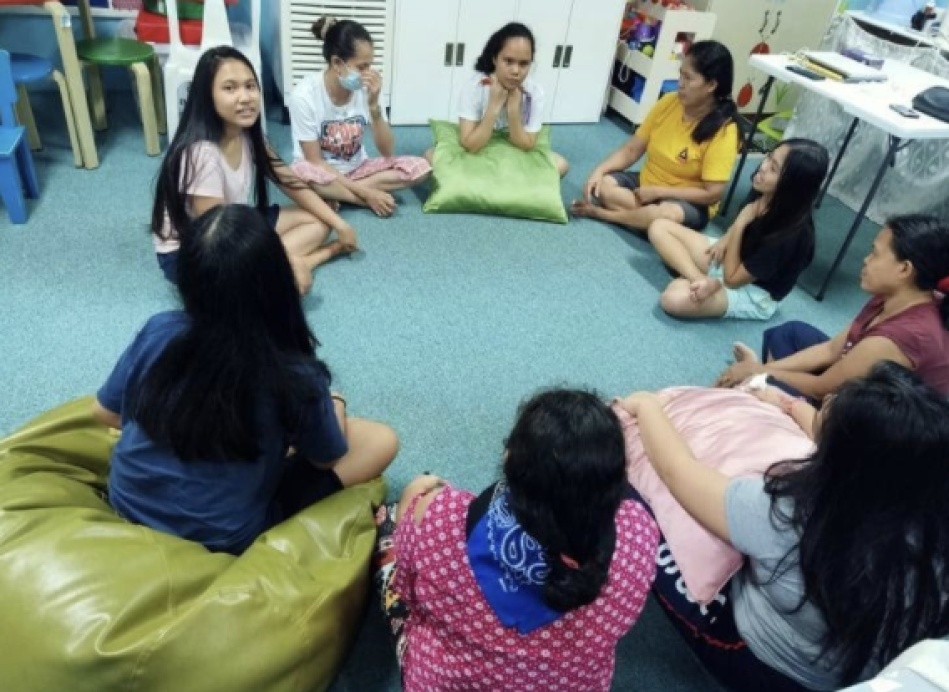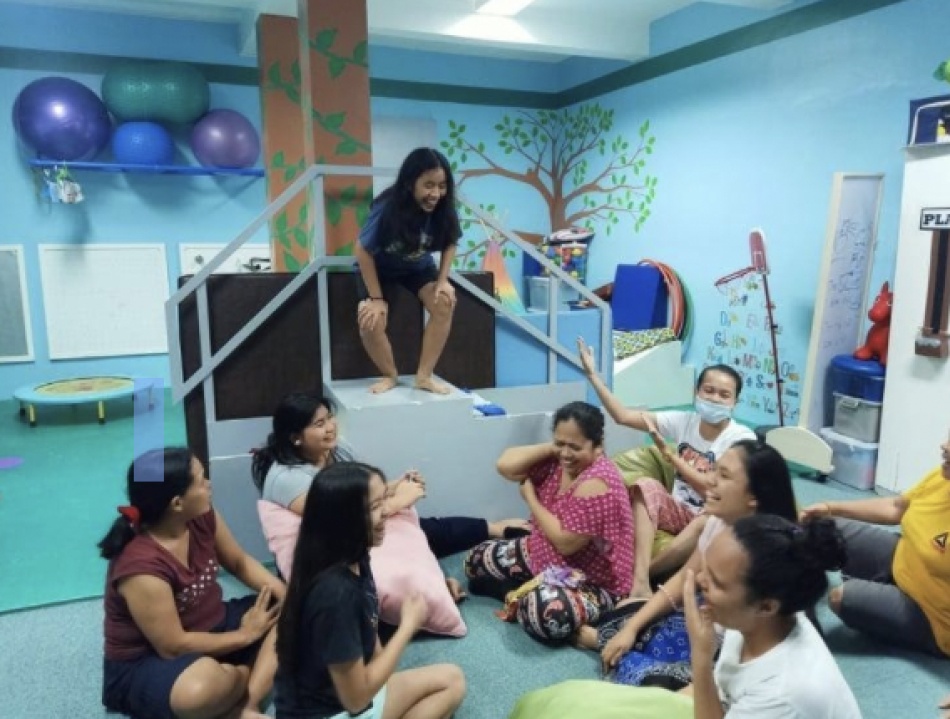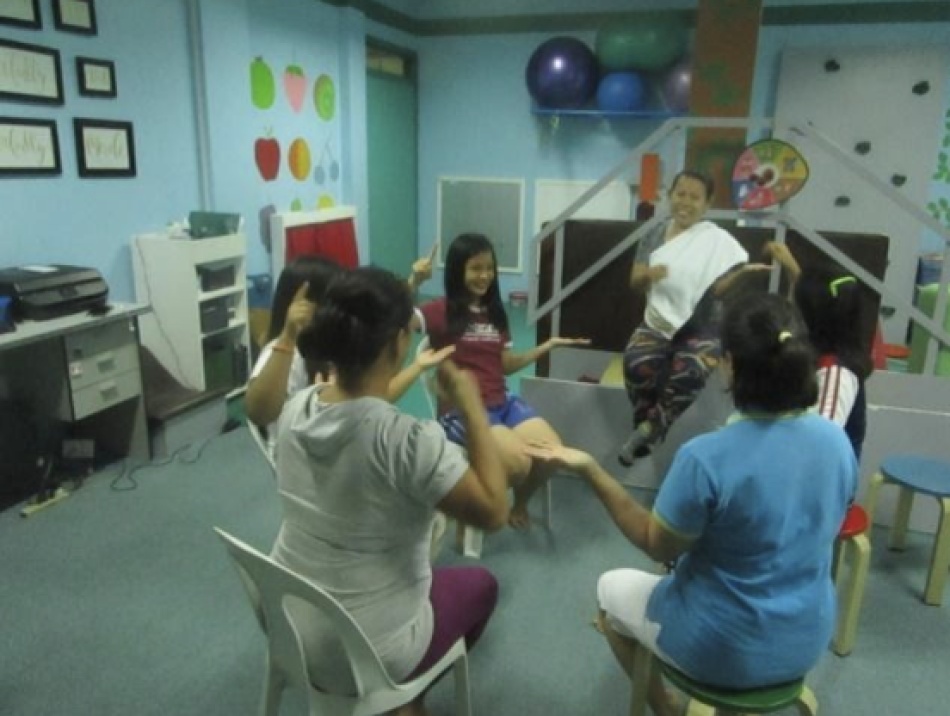 Residents are given time to bond with their choice of aunties and have time to know each other. Counseling is also extending time to workers for their spiritual nurturing through sharing and prayer, understanding their work, and how they face day to day challenges especially while away from their families.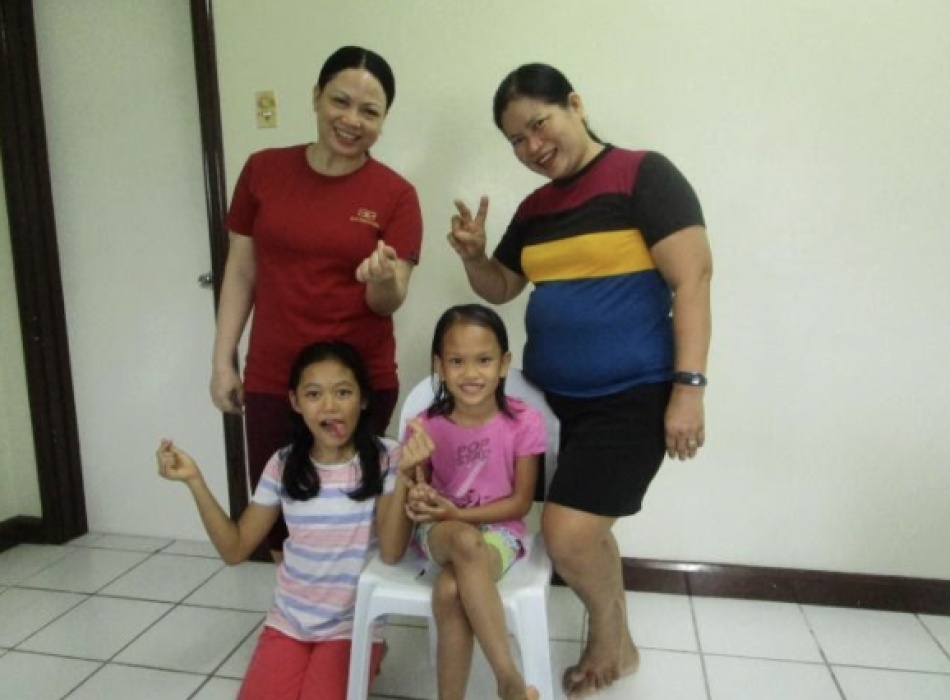 In morning devotions before breakfast and Sunday night after dinner; encouraging them to share their thoughts and ideas of being grateful to God. An illustration was shown about a glass of water. Each one was asked to express what they are thankful or grateful for then the glass will be poured of a little water until everyone has shared and the glass was filled with water. It is just like a thank you tank, once filled it can supply the community or people who needs it. God loves to send down blessings if we are also grateful and thankful to Him. We also express it through songs and Bible verses.