Preschool During the Pandemic
God is good! And, He is good all the time.
Cebu Children of Hope School is a living testimony of God's goodness. Almost all schools in the Philippines are temporarily closed and students stay at home either doing on-line classes or answering modules but CCHS students are still enjoying happy times with their teachers and classmates even in the midst of this pandemic. Everyone is having fun and is learning something new. They look forward to being in their respective group every day.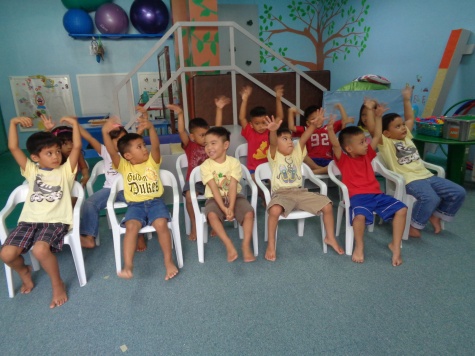 Preschoolers are among those students who are experiencing God's goodness. Every morning they would show up with a smile on their faces. They are always excited about activities prepared for the day. They find every activity in class fun, especially playtime.
Preschool playtime has always been the most awaited time for every student. After eating their snack they usually hurry back to class for playtime. It is indeed a happy and busy time for everyone. The fun leveled up when four boys from the Toddler Group joined preschool playtime. These boys were overjoyed when they learned they are a part of this great group. Their smiles and the sparkle in their eyes show their excitement from deep within. At times they keep moving around the room because of so much joy in trying new toys and navigating how to use some of the things that are in the room.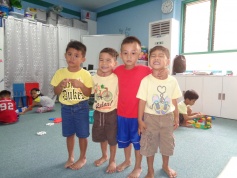 It's wonderful to have these boys be a part of preschool class. Playtime would never be the same without them.
CCHS is constantly grateful for everyone who cares about our students and has allowed us to impact children's lives in the midst of this challenging time. May you experience God's goodness all the time!