Amazed and Thankful
Do you ever have those times at your job when you look around and you are simply amazed at all the wonderful things happening? When you see coworkers overcoming huge obstacles to continue to do their jobs with excellence? That is how I feel right now.
Amazed and thankful.
The teachers I have been fortunate enough to work with for the past three years are coming up on one year of being locked in at the shelter, one year of educating the CSC kids in the living rooms and offices scattered around the shelter. This is not easy but the teachers have not used this challenging time to complain or only give 50%. The opposite is true. These coworkers, my friends, have met this challenge with energy and dedication. They have helped me problem solve how to daily transform living rooms into classrooms and then back to living rooms, making sure that all the resources needed to help kids learn are present and mobile. They have supported each other when COVID or death has struck their family and they haven't been able to be present because of government restrictions.
They have thought of new ways to bring school lessons to life, enabling their students to understand concepts deeper through creative, hands on activities. As an example, last week our two third grade teachers worked together with their students to create the CCHS Mini Snack Bar. Their unit in math was on money and decimals. What better way to grasp these concepts than to run a little store for the day and interact with money in a real way?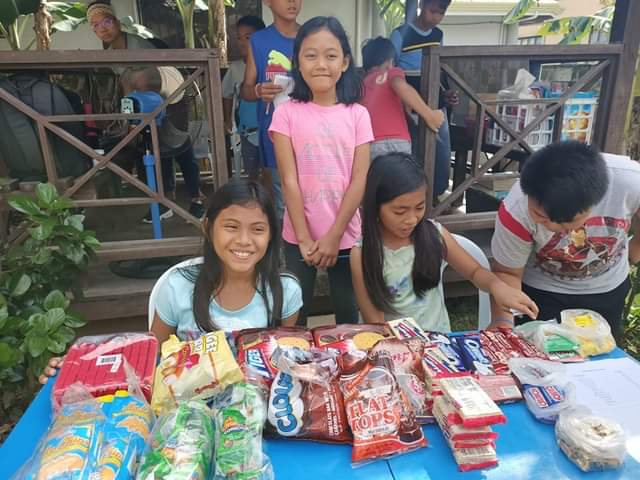 Not only was this activity helpful for the third graders, but the other classes benefited by learning about money, making choices, practicing how to speak with confidence as they made their order, and understanding what you can buy with 5 or 10 pesos.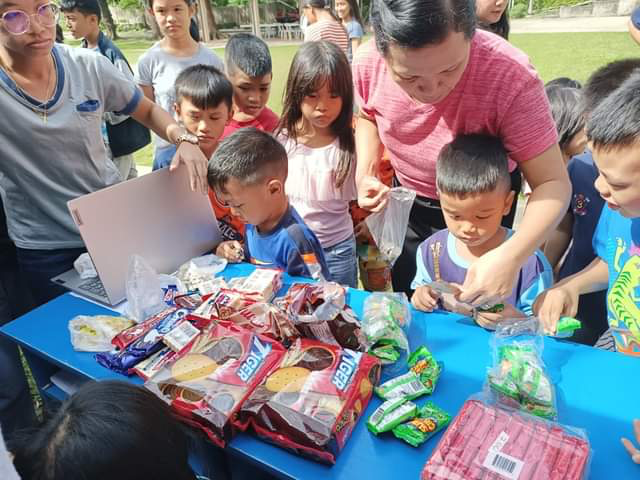 As schools all over the world are trying to decide how best to educate kids during this pandemic, be rest assured that the kids at CSC are continuing to make great gains and thriving largely in part to this amazing team of teachers. CSC is filled with these kinds of dedicated and knowledgeable people in every department!