The Battle for Connection
It has been 10 months since lockdown was implemented at CSC. A lot of growing pains have happened since then with the multi-disciplinary team, individually and collectively. For team members who were locked-in, that is about 300 days of living out of a suitcase, living with about 130 children and adults, requesting personal toiletries once a month with others buying it for you, yearning for your "own space", missing face to face conversations with family and friends outside of work, and did I mention having your patience tested and tried?
On the other side of the coin, we have members on the multi-disciplinary team who work from home. One of the challenges included having to learn how to provide a remote service. Turning over or overcoming barriers in communication and technology was also highlighted. I can imagine the heartbreak of the frontliner to face the transition of not being able to see the children and directly work with them.
As leaders, we also battle to protect our frontlines in this pandemic, and I believe it starts with Connection. Keeping the morale and camaraderie high, training relevant, supporting and redirecting team members to keep their eyes on the goal has been a learning experience for me. In pursuit of deepening our connection with each other as colleagues, we are reminded that our identity and value is in Christ and that although challenges seem to limit us, we train our eyes to see beyond and steward the opportunities, skills, and talents that we have in our hands.
Despite these challenges, God is good and kind. He has given us creative ideas to implement, grace to talk about difficult matters, hope to put one foot in front of the other, and assurance in the sovereignty of our King when in doubt.
I hope that these pictures will bring a smile on your face and give you a closer glimpse on our journey as a team through this pandemic. Thank you to our family, friends, and stakeholders who continually remember us in prayer and partnership. Your connection matters to us, too.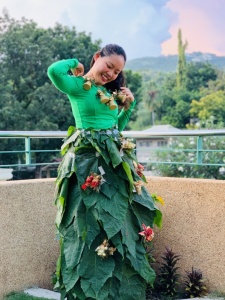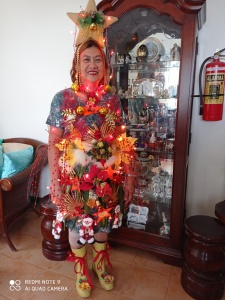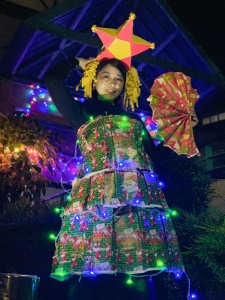 Christmas Tree Contest: 1st, 2nd, and 3rd place.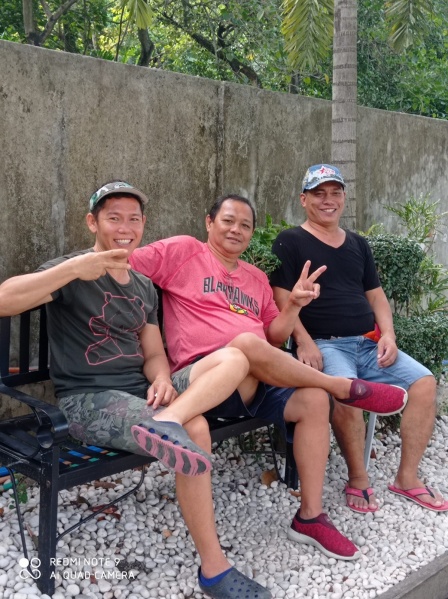 House fathers hanging out.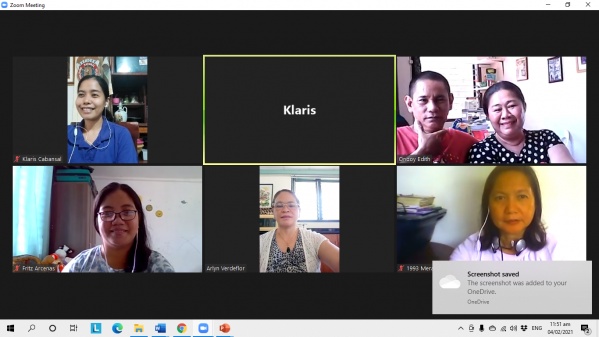 Normal meetings these days.