Each Child Celebrated
We all want some sort of "normal" these days, don't we? In our homes at CSC, we try to make the days of our children as normal as possible—lockdown style. Time for chores, time for naps, time for school and time for play. We celebrate holidays and have a good time during activities and events.
More importantly, we celebrate birthdays. We are blessed that we are able to celebrate each child on his or her birthday. Most of the children that comes to CSC never had a birthday party before. Some children are shy celebrants, others wait for their gifts with round eyes, while most cannot contain their joy and radiates a palpable smile.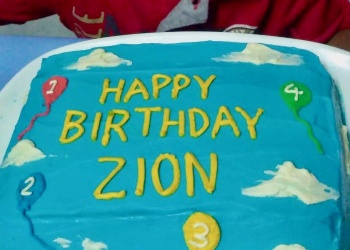 Although we celebrate 70 plus birthdays each year, we want these celebrations to be focused on the child. Each child gets to choose the menu for his or her party, the flavor of his or her birthday cake and gets to invite 2 friends. Each child can choose an adult he/she wants to pray for him or her. Each child gets to be celebrated, even for a day.
And yes, a lot of preparation entails when throwing a birthday party! Food preparation, table setting, decoration, and the birthday gifts. But it never gets old. Why? Because each child is different. Each child brings a different flavor in each birthday celebrations.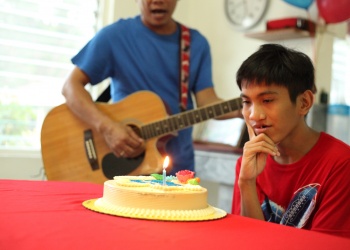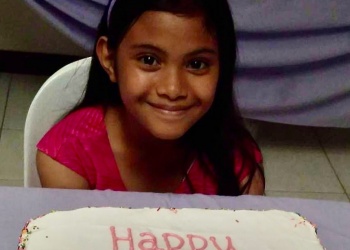 We praise the Lord for all the people who loves CSC. We praise Him because He makes everything certain during an uncertain time. We praise the Lord that we are able to give our children a "normal" birthday party, lockdown style.
Psalm 127:3 Children are a heritage from the Lord, offspring a reward from him.