Moving Mountains: Faith, Prayer, and Love
"If I have the gift of prophecy and can fathom all mysteries and all knowledge, and if I have a faith that can move mountains, but do not have love, I am nothing."
(1 Corinthians 13:2, NIV)
Make no mistake, your prayers, faith, and love have been moving mountains! Last month I had mentioned a deep concern felt by all of us at CSC; that the partial closure of government offices would make it difficult, if not impossible, for us to process paperwork and manage the cases of our children. Travel restrictions, quarantine protocols, and roadblocks (literally speaking) have hindered our team's ability to submit paperwork and gather needed information. The pandemic has limited the functional capacity of DSWD (the Department of Social Welfare and Development) and ICAB (the Inter-Country Adoption Board), affecting our ability to work with them on receiving referrals of new children and/or advocating for the matching of our current children with prospective adoptive parents.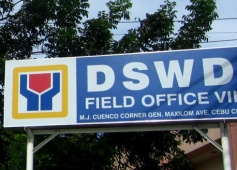 But we have a talented and proactive team, faithful and diligent supporters (like all of you!), and a God that is always at work, moving us forward in our mission to serve and provide a loving, Christ-centered home for homeless Filipino children. Your prayers are being felt; coupled with your faith and love, your prayers are moving mountains! We can't thank you enough for being a part of what the Lord is doing.
Government offices have been opening with a reduced workforce, and new virtual procedures (utilizing Zoom and Skype) have been developed for us to advocate for our kids before DSWD and ICAB. And, in what can only be described as a miracle, there is now some movement when it comes to international placements, and even international travel, for prospective adoptive parents. At present, the Philippine government is prohibiting foreign nationals from traveling to the islands, with very few exceptions. It is amazing, and an answered prayer, that the national government and ICAB would consider the needs of prospective adoptive families from overseas, adding them to the list of exceptions for travel.
There are still many hurdles to jump. Local matching (that is, matching done with prospective adoptive families within the Philippines) is happening at a fraction of the pace that it was before the pandemic. We also have yet to go through the process of welcoming an international adoptive family and navigate everything that entails (getting them through roadblocks and checkpoints, etc.). Please continue praying with us as we make our plans and preparations, and PRAISE GOD for the doors He has already opened!
Last but not least, please pray for the people of Cebu. Heavy rains have already caused a lot of flooding in and around the city. It is also evident that the pandemic will reverse years of progress that the city, and the country, have made towards reducing extreme poverty. Recent reports show that around 2 million more Filipinos will slide into poverty this year, with estimates stating that 22.4% of the country's population will drop, or remain, below the poverty line. Pray that we can continue sharing the love of Christ in word and in deed through this unique time.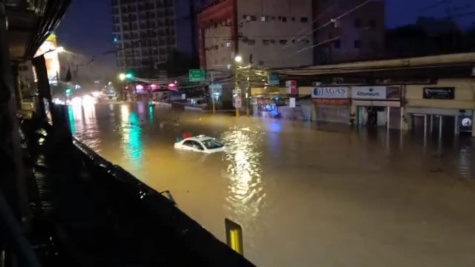 Flooding along Mango (Maxilom) Ave, near Gorordo Ave, in Cebu City on October 13th.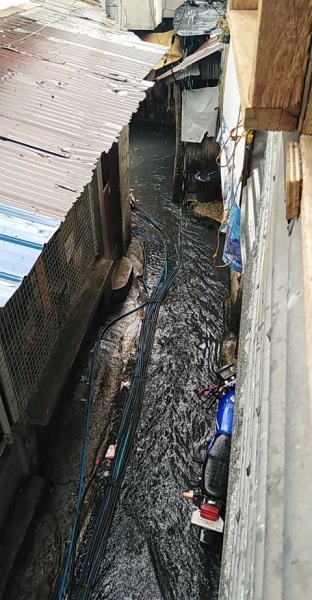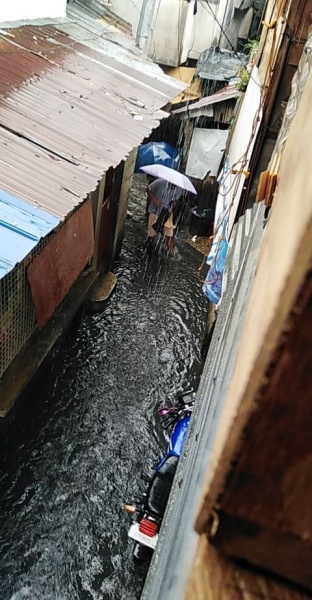 Flooding in Barangay Carreta, Cebu City, on October 23rd.