Our Kids Are Doing Great!
I need to brag about our kids.
Imagine having to stay around your house for more than 200 days, never being able to see anybody else, never being able to leave your yard. That's what our kids have had to do. Since March CSC has been in lockdown. This is the best way we can keep our kids safe as COVID ebbs and flows around the Philippines and the world. Through these challenging times our kids have remained positive and focused on their tasks. They have been good about taking up extra chores and tasks, especially the older teens helping with the toddlers and doing some cooking.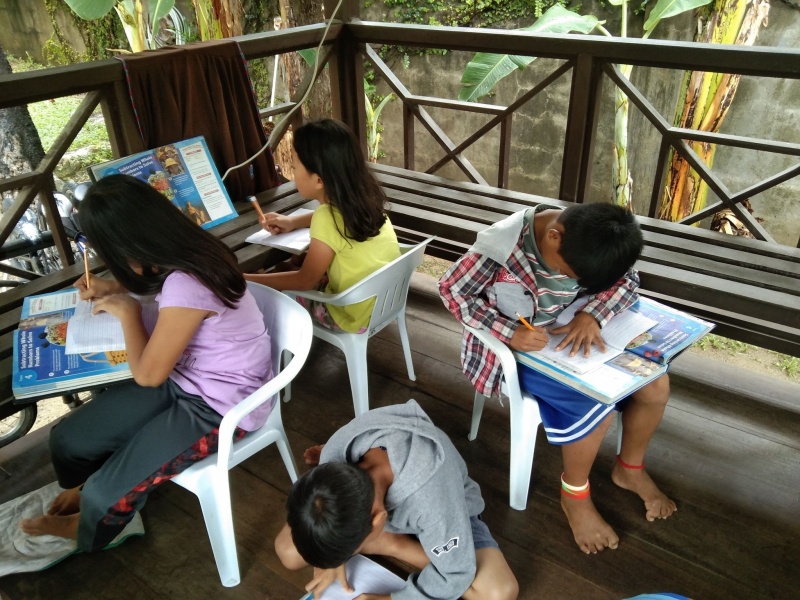 We continue to have our normal school days, just at the Shelter instead of the school. We have converted living rooms, gazebos (pictured above), and dining rooms into classrooms. None of this is ideal but the teachers and students have done a great job of making the best of it. I am so proud of them!
Enjoy some pictures of our kids, doing their best to progress in their academics during lockdown!