Clarity of Purpose: A Reflection on Esther's Story
In the book of Esther in the Bible, Haman wanted to bring destruction to the Jewish people. The account was able to outline his motives and plans to harm them.
Her thoughts must have been racing, considering each option of salvation for her people and consequences of each one. I imagine that she looked back at her experiences to find insight and answers that could be useful. Esther saw where she hit dead ends and made mistakes; and yet, she also saw how she was able to overcome her challenges and thrive by using her God-given gifts, skills, and abilities. Esther was able to see situations where she was celebrated and favored by both God and man.
From being a humble commoner, she had risen to become a queen. I can imagine Esther struggling with the knowledge that this evil was attempting to annihilate her tribe from the face of the earth. "Lord, thank You for Your love. Please give me clarity of purpose for this season," she must have prayed. "How do I use what You have placed in my hands?" All of these life events and God, her HOPE, prepared her for such a time as this (Esther 4:14) to advocate for salvation even at the cost of losing her life.
In the same way, this pandemic, the Coronavirus Disease 2019 (COVID-19), threatens our families, relationships, peace of mind, way of living--our very existence. Some of us are called to be at the frontlines. Others of us are asked to cooperate by staying at home. Either way, we can take this time to worship Him and ask for clarity of purpose for this season. I believe that God has given to each of us gifts, skills, and abilities that were created for His glory for us to steward for such a time as this.
This blog post is dedicated to all the frontliners here in the Philippines who work for vulnerable children and families. Thank you for your courage and embracing your purpose today, working for our benefit and welfare. You are a blessing. Thank you for the good work you are doing.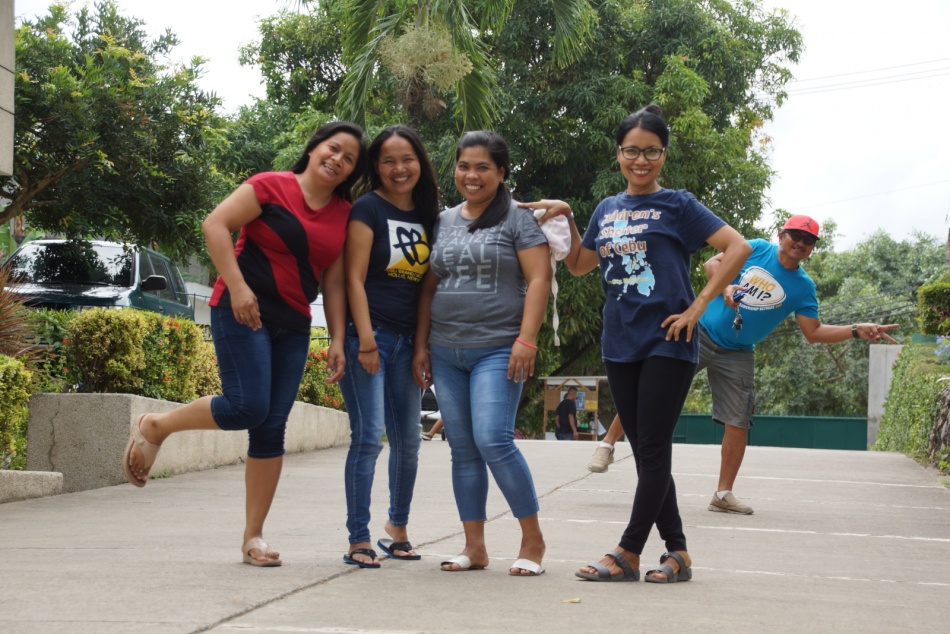 Lord, into your hands we commit the frontliners. Please keep them safe and provide supernatural strength and wisdom for them to carry out their tasks. I also pray for their household that You bless and hold them in Your hands. Amen.