Exploring Connects To Learning
Having fun while learning feels like playing a game. – N.N. Porchezhiyan

We did many fun activities in class this past month. The highlights of the activities were done during our Math and English Language Arts (ELA) classes. Our Math lesson was about comparing and ordering objects by weight. I instructed my students to look for three objects inside the classroom. To my surprise, one of my students was shaking with excitement and told me that he was waiting for this activity and to use the balance scale. Since one of our goals at CCHS is to have students be more independent I prepared the balance scale, instructed them on what to do and they did the rest. The result was priceless! Smiles were on their faces as they completed their tasks with only minor mistakes.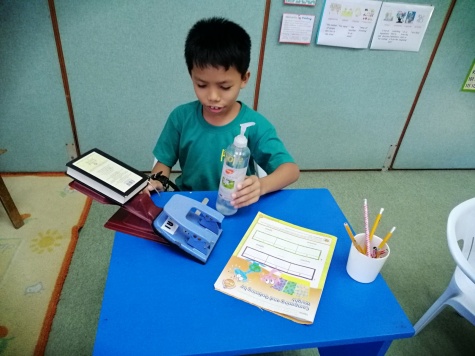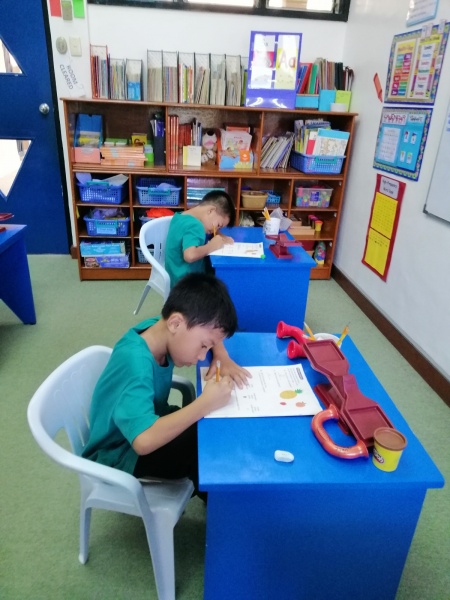 During our ELA class my students learned about the plant life cycle. To make it more fun and realistic we conducted an investigation about how plants reproduce. They planted two types of plants: a plant that grows from a seed and a plant that grows from a bulb. The weather was not ideal that day and it was raining. My students were worried and thought that we might not continue with our planting. The excitement rose when I announced that we would still do the activity.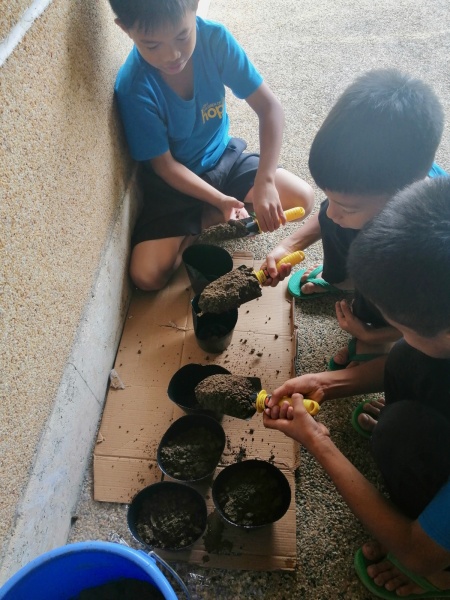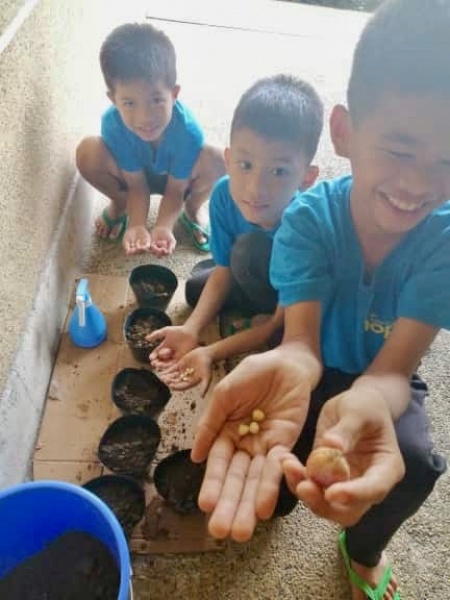 Learning can't just be found in the four walls of the classroom. Learning is not just with a paper and a pencil. Learning is about exploring!