Sportsfest 2020
Every January at CCHS we have Sportsfest, a fun day of track and field events. The students sign up for their favorite events and all of CSC (including the toddlers and babies) gather to cheer them on!
Here are some reactions my Kindergarten class shared about Sportsfest.
Question: What was your favorite event during Sportsfest?
Kid 1: limbo
Kid 2: distance running
Kid 3: jumping rope and the 3-legged race
Kid 4: tug-of-war
Kid 5: sack race and egg toss
Question: Why did you like Sportsfest?
Kid 1: There are lots of games
Kid 2: I can play and have fun with my friends
Kid 3: We get medals as prizes
Kid 4: I can run and race with my friends
Kid 5: I can cheer for my teammates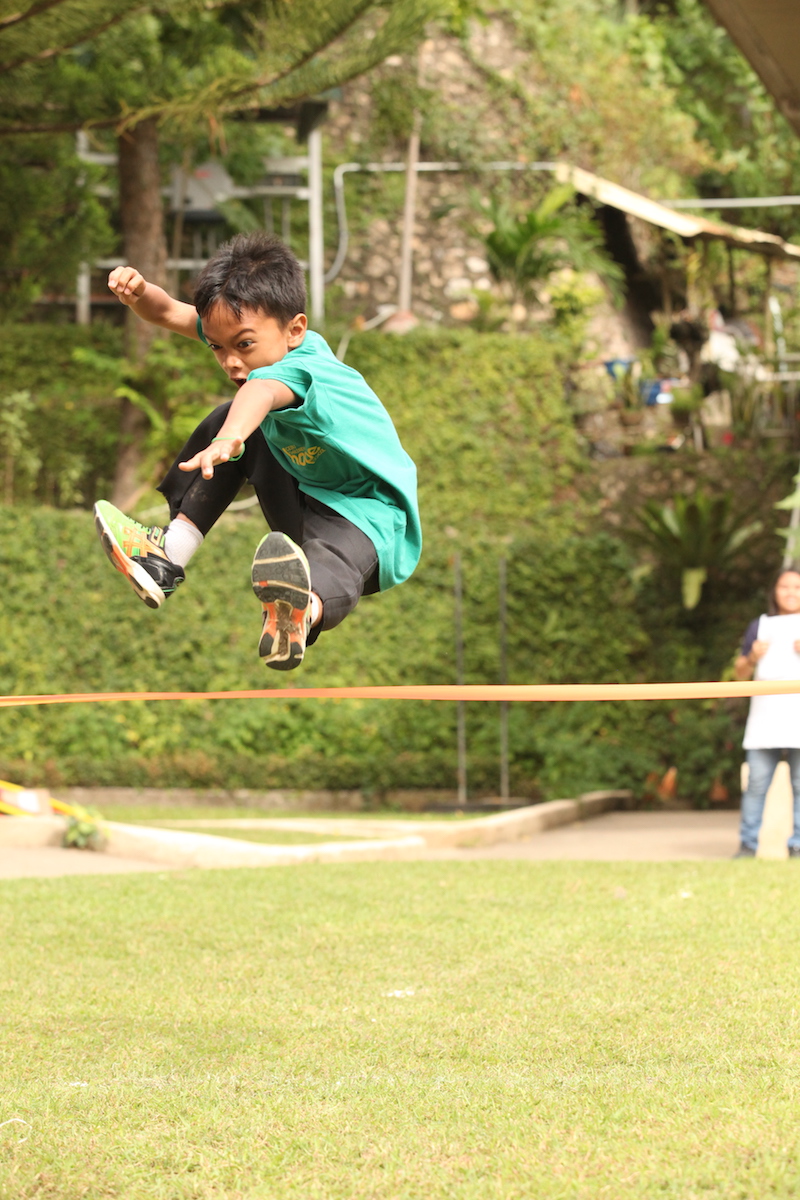 Being a part of Sportsfest impacts our kids in many powerful, intangible ways.
* It improves their self-esteem and self confidence
* It helps them grow both as a leader and as a team member
* They learn to cooperate
* It helps them handle the ups and downs of competition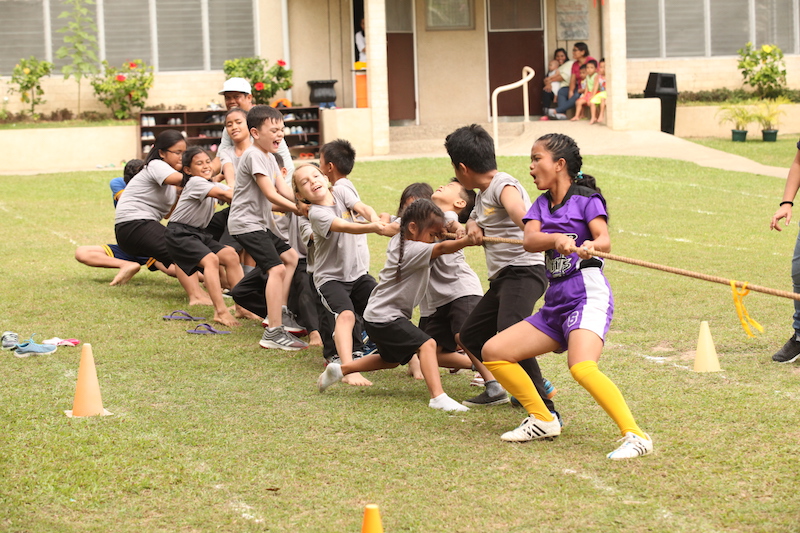 Thank you for supporting this ministry so kids can experience the joy of working together as a team as well as being cheered for as they try their best!