Soup for Everyone
Preschool activities are always fun and exciting. Every week we have a different theme for our lessons.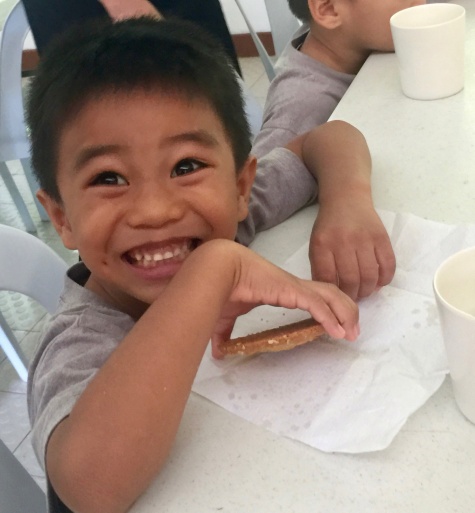 Last week the focus was on vegetables and fruits. One of the activities we did was making vegetable soup and every preschooler helped prepare it! After learning more about vegetables the students, divided into pairs, were given different tasks. Some preschool pairs peeled a squash while other pairs plucked the leaves of a alugbati.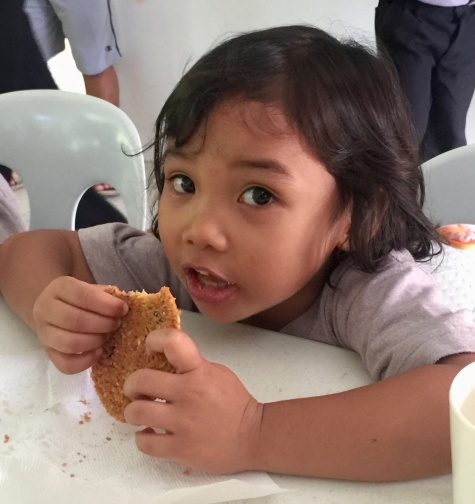 The students loved putting the vegetables in the big pot and watching it cook. Finally it was ready to eat! Every student got to have a piece of each vegetable in their bowl.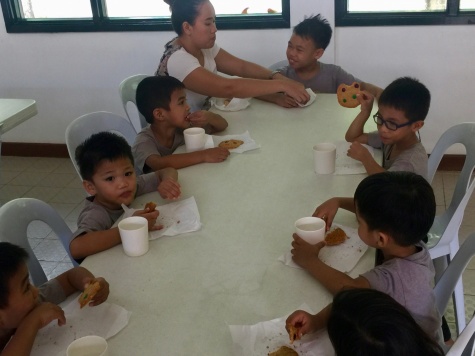 The eating time was so exciting for all of them except for one boy who didn't like the soup at all. Most of the preschoolers, surprisingly, asked for more. After the class I overheard one of the students say, "I really like the soup."