Love and Action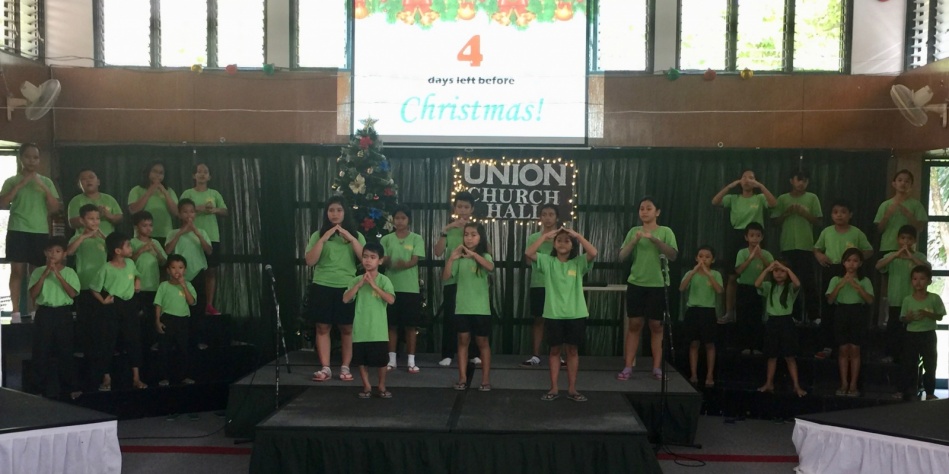 So much goes on every day at CSC and CCHS. Kids are comforted when they are scared or sad. Kids are fed (no small task when that means preparing over 200 meals a day). Kids are educated and encouraged to persevere when the lessons are challenging. And so much more!
Of all the things we do at CSC, what is our highest priority?
For the past month at CCHS we have been preparing for our biggest event of the year, our Christmas play. The teachers have been spending a lot of extra time to prepare the set, figure out the choreography, and help the students memorize their lines. The students have been practicing the 12 songs they have to memorize as well as the actions. Many hours have gone into preparing for this event. Why?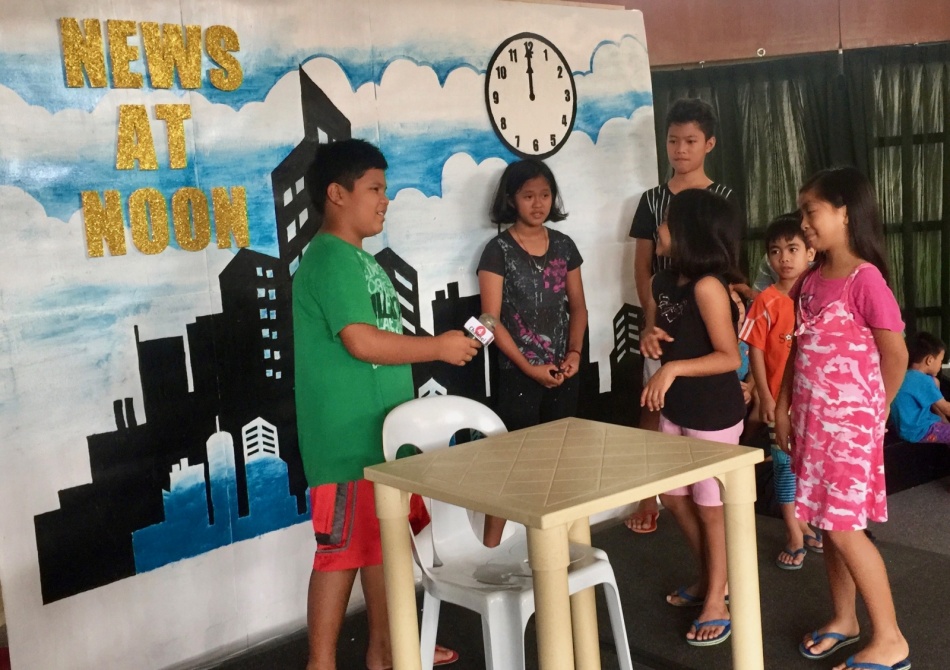 Our highest priority at CSC is for the kids in our care to learn about God, who they can tangibly see through our actions. 1 Corinthians 13 talks about how love needs to be the driving force for all we do or our efforts will be ineffective. James 1:27 directs this love, especially, to vulnerable children and adults. At the intersection of love and action is CSC.
John, a 9 year old boy who CSC recently rescued from living alone on the streets of Cebu, is part of our choir for the upcoming Christmas play. His first real glimpse of God is through the songs and message of this play. As he learns these songs about God becoming a baby because He loves us, John will experience the physical-ness of these words through the care he gets at CSC.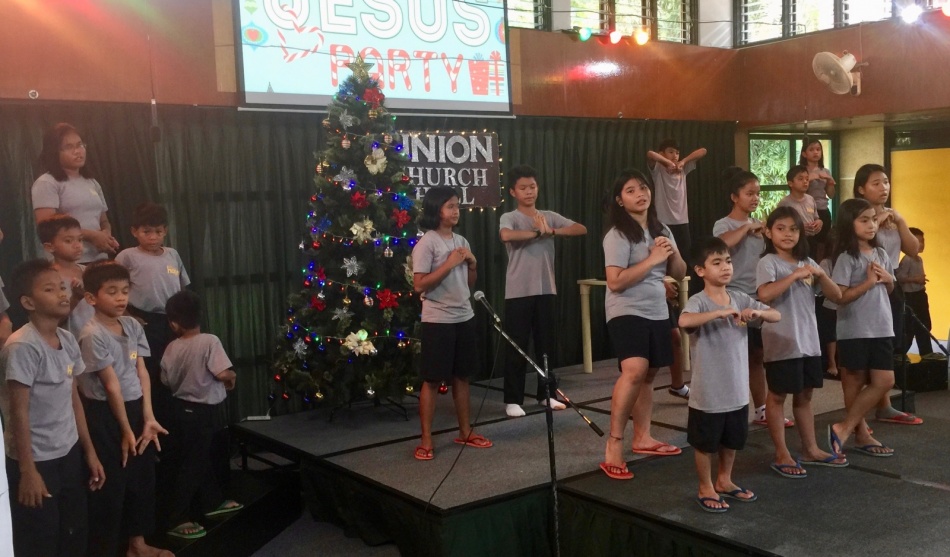 We are able to show God's love to these great kids because of you. Thank you for supporting this ministry so kids like John who have experienced some of the worst of life can sleep safely at night, knowing that God is always with them and tomorrow will be a great day.