Bible Time
"The Bible in the memory is better than the Bible in the book case." -Spurgeon
Every week students at Cebu Children of Hope School memorize Scriptures assigned by the Bible Time Coordinators. Then we meet once a month for a whole school gathering to share the verses that the students' memorize and answer the Bible Trivia questions.
Memorizing verses in a group encourages our students and holds them accountable to really do it. It is always a joy to see their excitement in saying the verses independently or with the group. The teachers play a vital role in challenging them and coaching them, making sure they have the right words. For the entire month of October they memorized Psalms 119:20-27, learning two verses each week.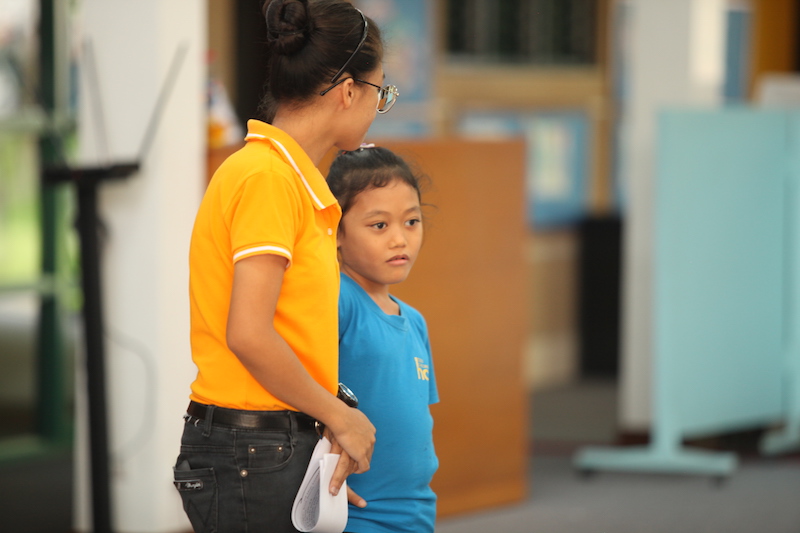 Our goal is for our students to keep God's Word in their hearts and for them recall the Scriptures they have memorized, claiming God's promises. As they go through life's challenges and joys our hope is for them to learn to praise God and thank Him for His great plans. They have been through a lot before coming to Children's Shelter of Cebu. Who knows what they have been through while they are here with us and will be going through when they move on to the next chapter of their lives. It is always comforting to know that God never leaves us nor forsake us.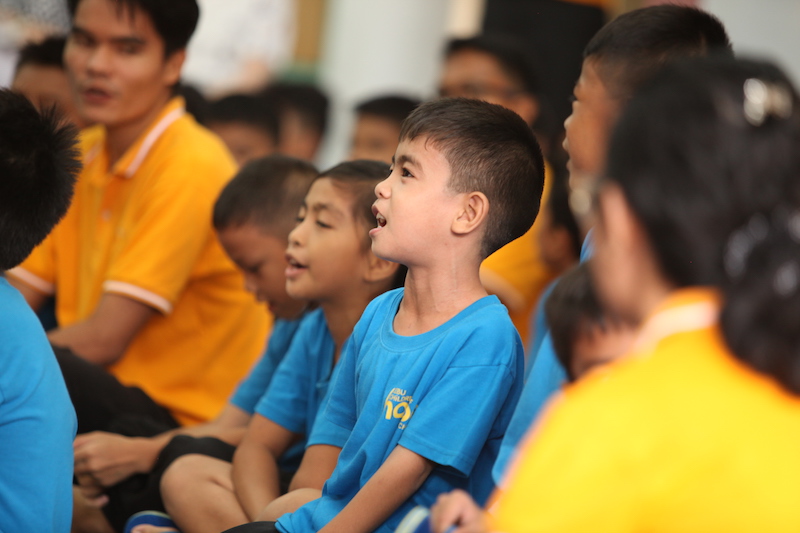 Join us in memorizing Scriptures and let God's Word encourage you and remind you of how great is our God. Life is an adventure with a lot of choices to make. If we are deeply rooted in His word nothing should move us away from His will.