A Fishing We Go!
Teaching preschool learners is different from any other grade level at Cebu Children of Hope School (CCHS). There is a big difference from higher-level classrooms where you'll find profound discussions and group work to preschool's less serious, learning through play environment.
One of the lessons we had in Science was all about magnets. At our first meeting I explained to them how magnets work with the help of a flip-chart and an educational video. After, I showed them some magnets and how they attract objects that have metal.
The following day it was the time to apply what we had learned from the previous day. I gave them a checklist of objects. Together we found out if the objects were magnetic or nonmagnetic. The learners had fun doing the activity because they found out that not all objects are magnetic. Eureka!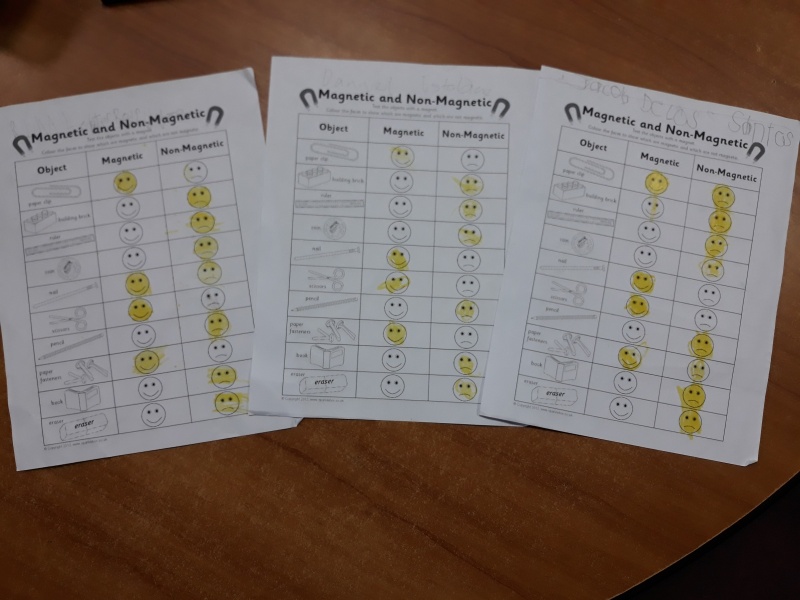 To culminate the lesson we incorporated play into learning. The students went fishing! Yes, you read it right, "f i s h i n g." As what O. Fred Donaldson said, "Children learn as they play. More importantly, in play, children learn how to learn."
"Are you ready to go fishing?" I asked my preschoolers after we had a quick review about how magnets work and what they did yesterday.
"Yehey! We will go outside!" said one of the learners.
"Are we going to the Safari?" another learner asked.
I told them that we don't need to go outside just to do a fishing activity. "We will bring the fishing activity in the classroom!" I said and the learners giggled with excitement.
How was it done? Simple. I made an improvised fishing rod with the use of a ruler, yarn, and a magnet as a hook. And with the fish, I printed a fish template in different colors and attached a paper clip to the mouth. The science curriculum in CCHS helped me a lot in initiating the activity since it gives suggestions on how to enhance and apply the lesson in different learning areas.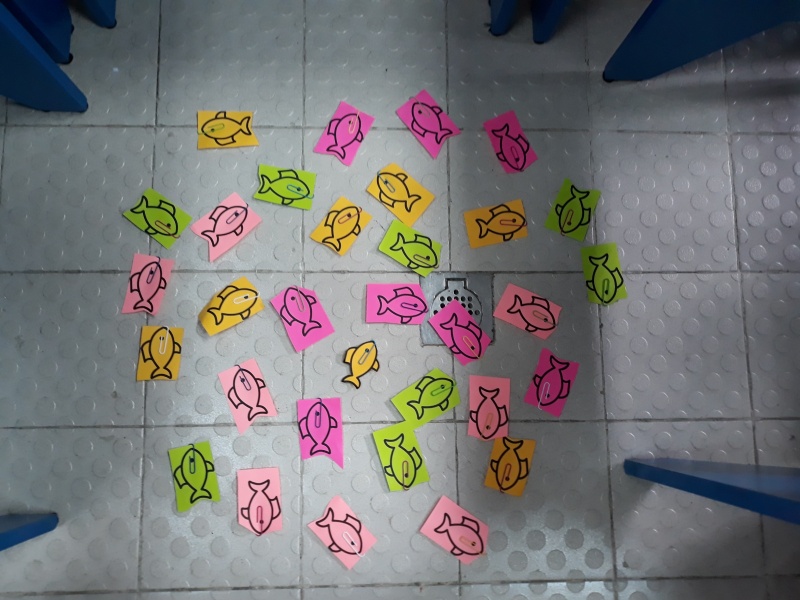 At the end of the activity, Learner D caught 12 fish, Learner J and A each got 8 fish, and Learner L hooked 6 fish.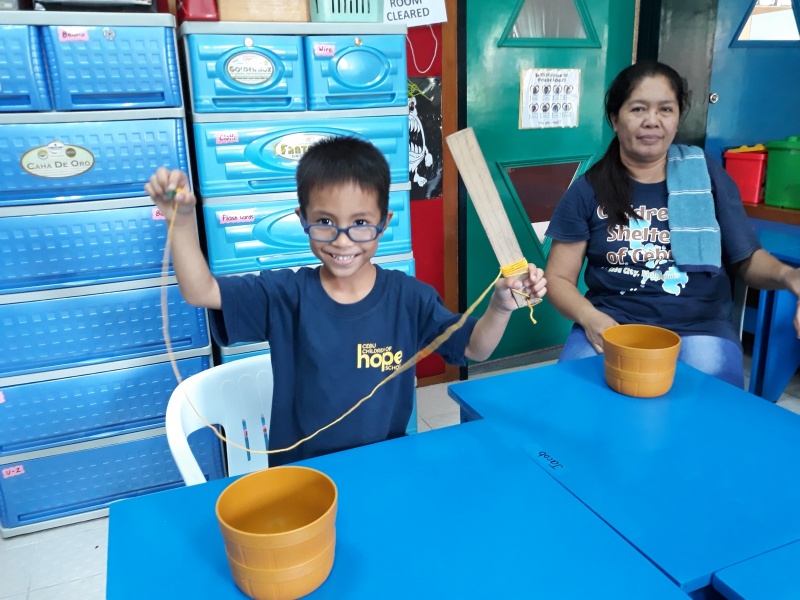 Who would have thought that learning about magnets could be amusing and insightful!