Countless Adventures
Every month and every week there are lots of great things happening at our school, the Cebu Children of Hope School. One of these great things, the Reading Challenge, has been ongoing this month. This year's theme is a quote from the author, Mary Pope Osborne, which states that "reading is a passport to countless adventures."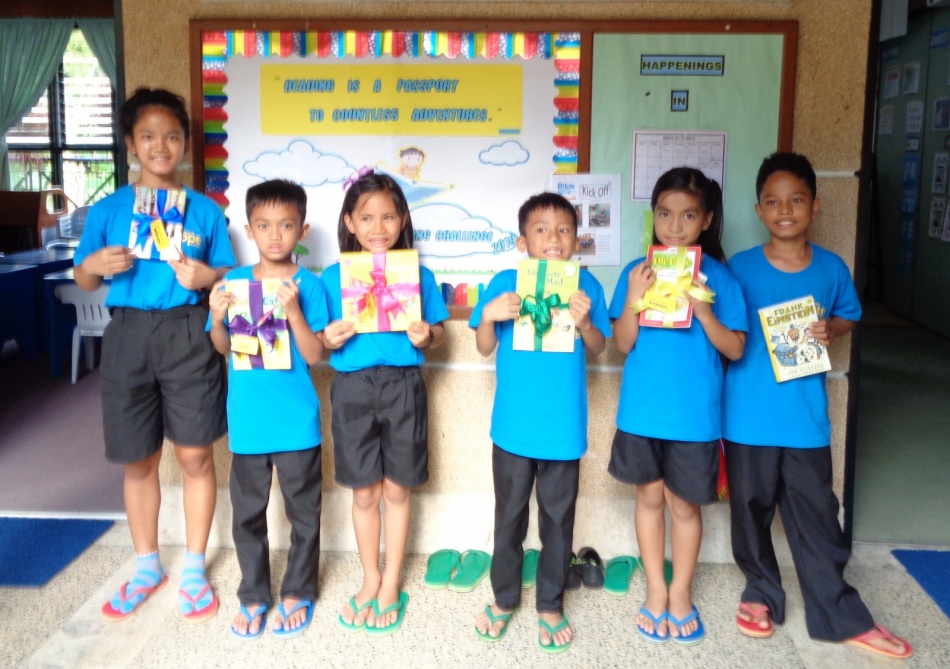 For this month-long activity the teachers from each grade creatively planned a goal for their students to reach as part of the Reading Challenge. All the students took the challenge seriously while at the same time still enjoyed reading. The thrilling activity lasted for almost five weeks! The most awaited part for the students was on October 11th when we had the Reading Challenge Culminating Activity. During this event the teachers announced the names of the students who reached their class goals as well as the winner from each class. The gathering was very exciting! All the students were celebrated for their hard work and encouraged to continue on "countless adventures" through reading more books. Everyone received a snack as their reward and the winner from each class also received a new book. Those students who reached their class goals got to stay after school to watch a movie.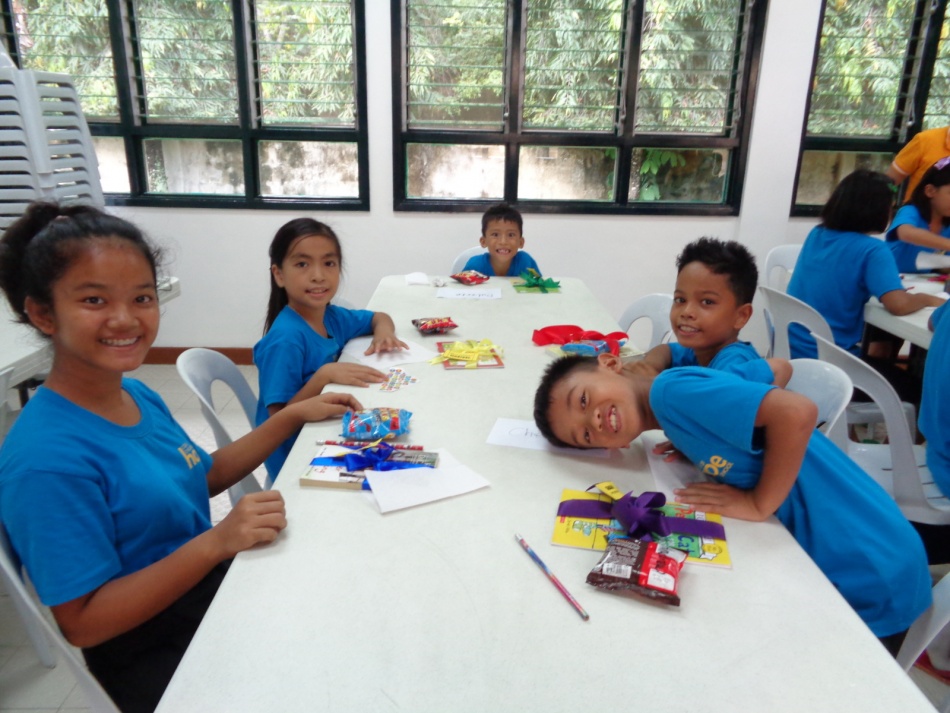 We are blessed to have a wonderful library at CCHS, something that most schools in Cebu don't have. So many people have donated to our library through the years and our kids have greatly benefited from these excellent books. The Reading Challenge excited our students to continue to check out books every Wednesday so they can have more adventures and learn new things through a book.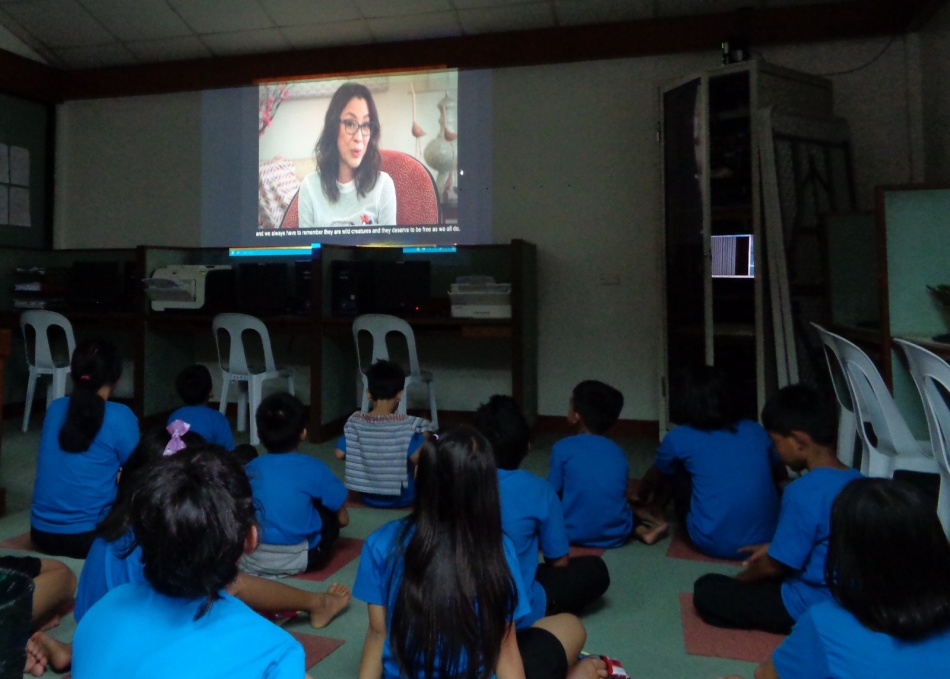 Our students at CCHS love reading and it is very apparent. We, their teachers, are so proud of them and are excited for the new adventures they will go on this year!