You Are Capable!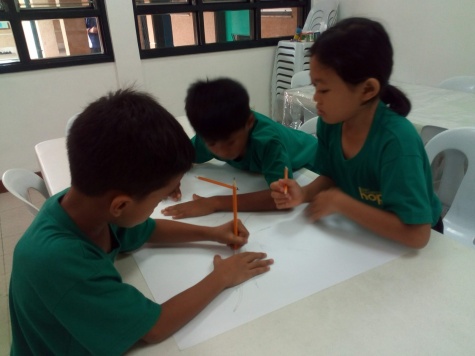 The beginning of this school year has been so great. Students are learning to adjust in their new classrooms, with their new teachers. There are a lot of new things at school that both the students and teachers are exploring together. It's fun to see everyone growing in so many different areas!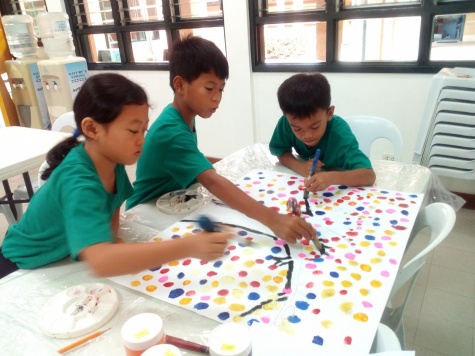 One of the big truths that we teach our students is that they're capable of doing the right things that will help them both now and in the future. A verse that we have been discussing in class is Philippians 4:13 which says, "I can do all things through Him who gives me strength".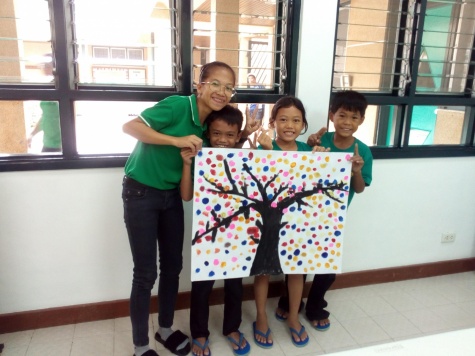 At the beginning of each day my class and I review our classroom expectations. Instead of putting "Classroom Rules" I decided to put "I Can" statements as the heading. It's my way of encouraging the students to know that they are capable.
It's very timely that the first theme in reading this year talks about teamwork. Once my students learned that they were capable of making good choices each day we then discussed how they are capable of working together as a team. Being part of a team simply means Together Everyone Achieves More. Reminding my students that they're capable indeed is so helpful for them.