Learning Through Play
Play is not a break from learning. It is endless, delightful, deep, engaging practical learning. It is the doorway to the child's heart. – Vince Gowman

Our children don't need more things. They need our time and desire to be with them in their world of play and fun. When kids play, they make memories.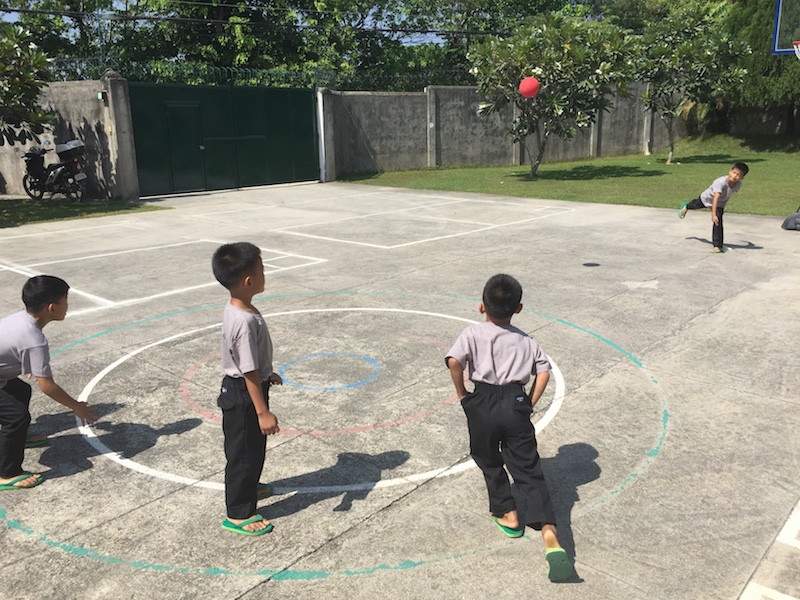 Every day after morning snack time the kindergarten and first grade students go outside to have playtime. It is the most exciting part of their day. It is the time they can run, laugh, and mingle with peers.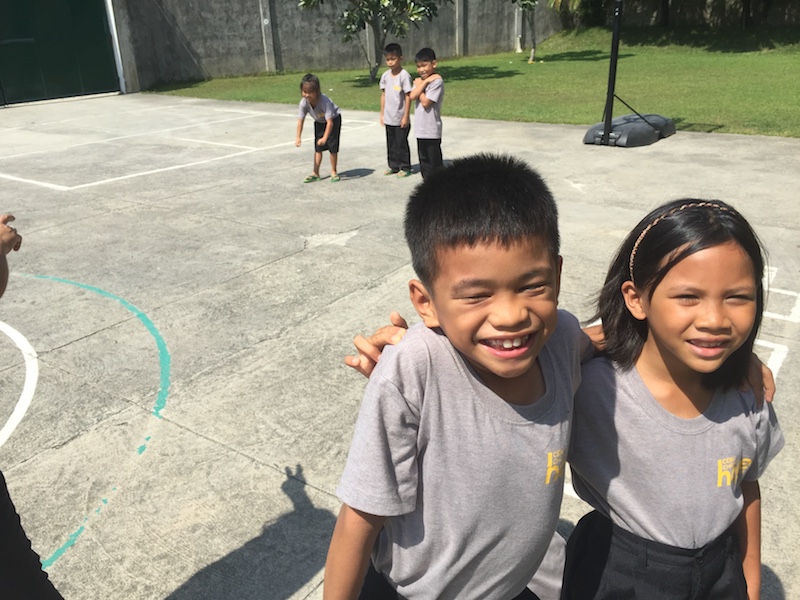 Here are some of the student's ideas about playtime. (What is playtime?)
Child 1: Playtime is about being kind to my friends and it makes my body healthy.
Child 2: Playtime is working because my body is moving.
Child 3: Playtime is a time to laugh and shout.
Child 4: I like playtime because there are lots of toys to play with.
Child 5: Playtime is a fun time with friends.
Child 6: In playtime I can play basketball, kickball, and lots of other fun games.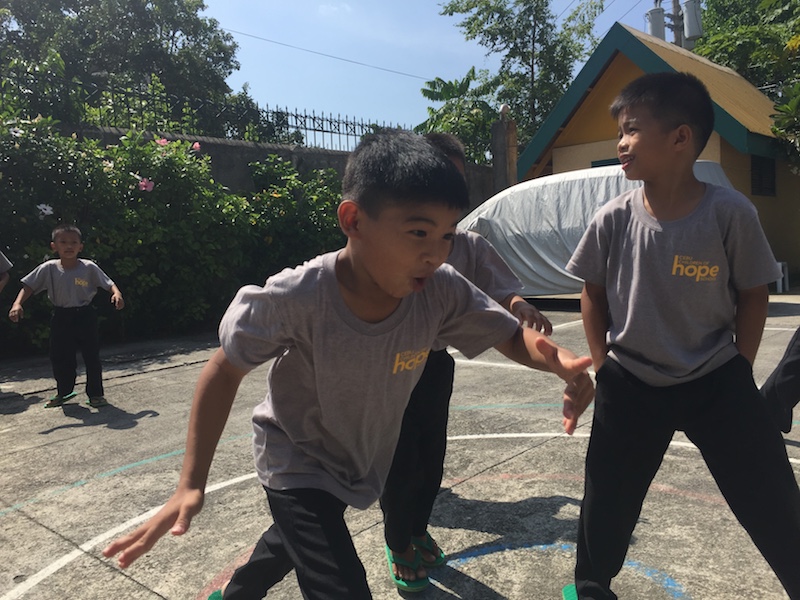 Playing and learning are connected. My students love their morning playtime. When we go back to our classroom, I see my students be more engaged in the lessons and kind to their classmates. Plus, when we are outside playing, they are learning many life lessons such as how to work together as a team, how to manage their emotions, and how to help others if someone gets hurt.