First Day of School
Everybody is excited when the schoolyear is about to begin. CSC kids love school!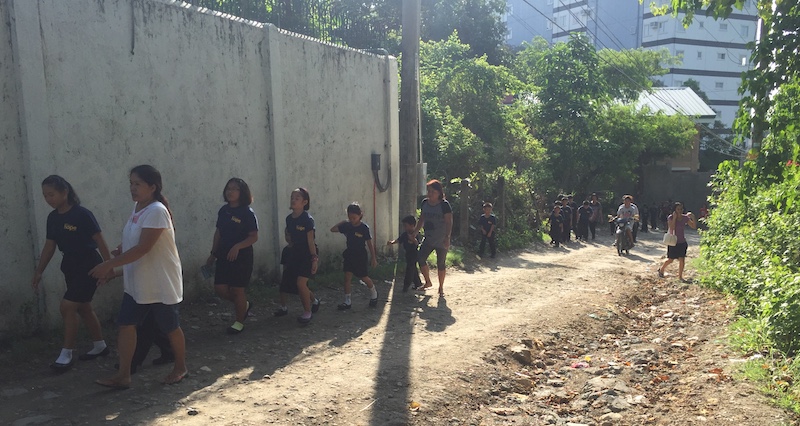 On the fifteenth day of this month, school was officially opened to all the students of CCHS. The students walked to school with big smiles that told everyone how happy they were to be back at school and how ready they were to learn new things. They were accompanied by their house parents, aunties, and some members of the staff. The adults, too, were so glad to see all of the students march to school with cheer.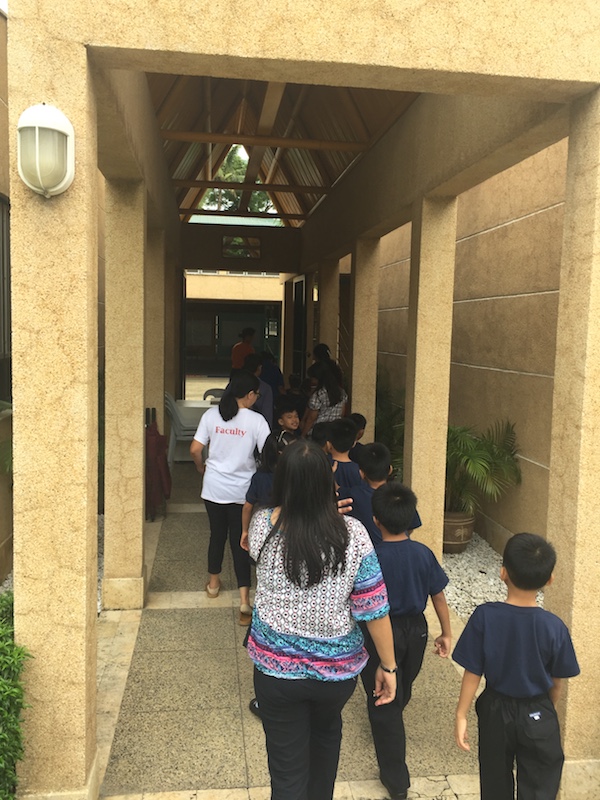 Upon arriving at school, the students were welcomed with wide open arms by their loving teachers. The teachers had thoughtfully prepared everything to give the students a great kick off for the schoolyear 2019-2020. True enough, the first day went really well. The teachers and students worked together to begin creating a positive community in which to learn.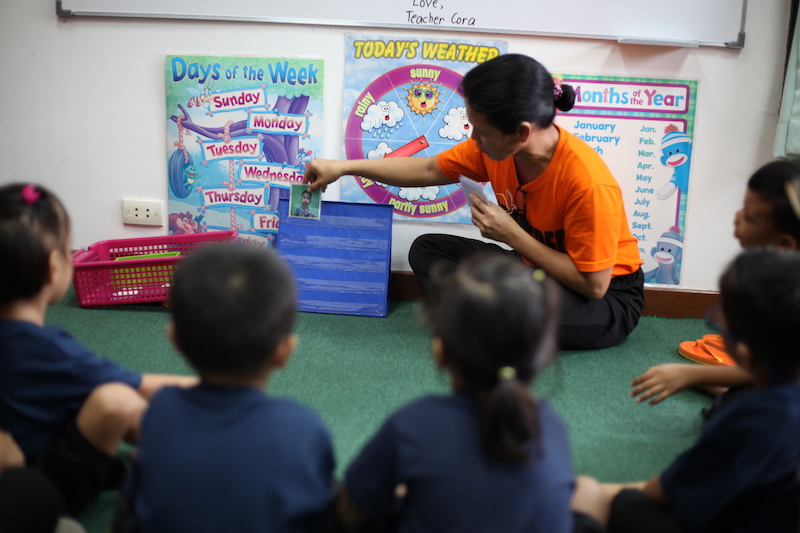 At the end of the day the students went home feeling loved and excited again for the next day of school.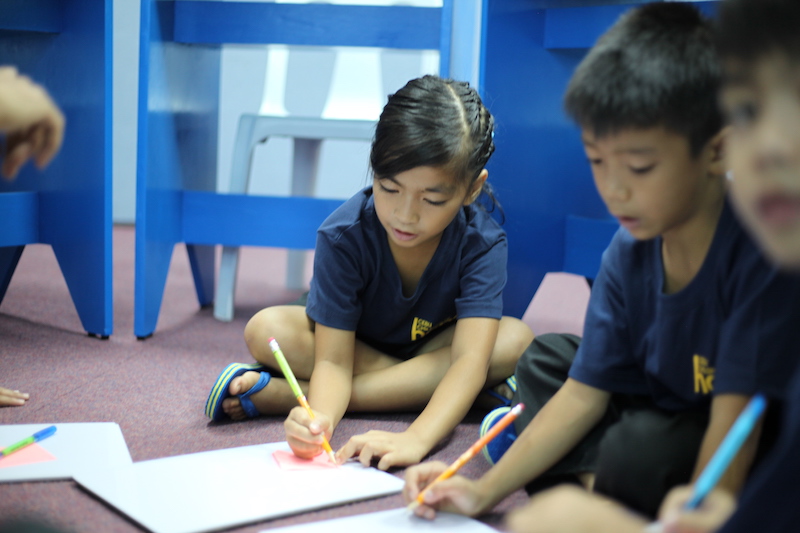 The Cebu Children of Hope School is an important part of the larger CSC ministry. Students not only gain academic skills but, with the help of their dedicated teachers, also learn equally valuable lessons like responsibility, problem-solving, cooperation, and self-control.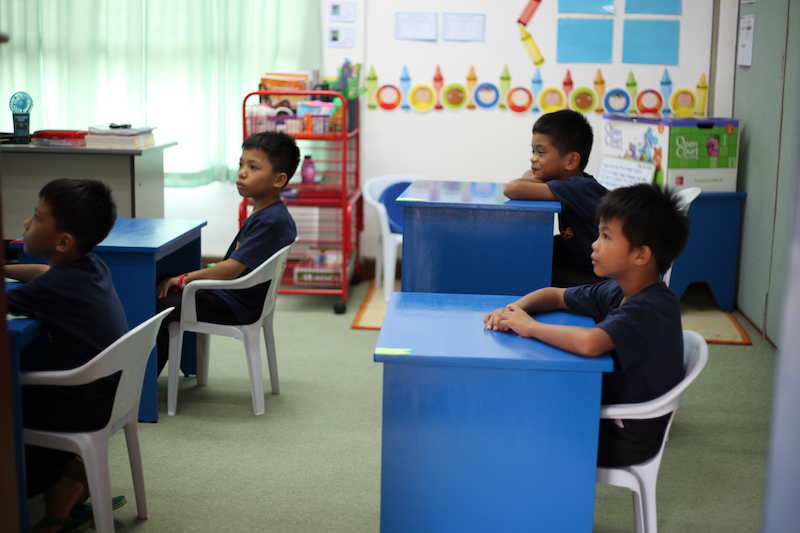 Thank you supporters for enabling us to impact these great kids to be the people God made them to be!