What's New @ CCHS?
Today is the first day of school at Cebu Children of Hope School!
With the start of the new school year, we wanted to let you know about some great new parts of our school.
New Students
We are excited to have five new students join us this school year, four in preschool and one in second grade. We can't wait to have them in school!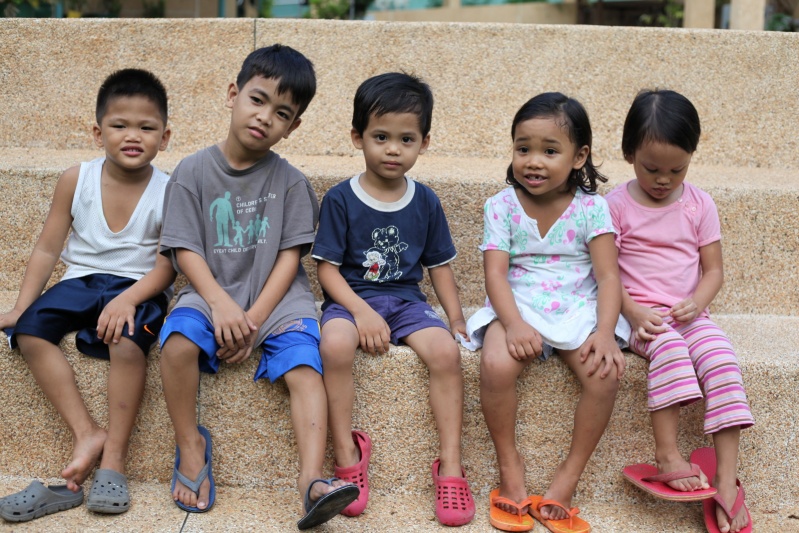 New Teacher
We are happy to welcome Teacher Kristine to our team. She will be an Instructional Assistant for this school year. She is a fresh graduate from Cebu Normal University, one of the top universities in Cebu. She has her bachelor's degree in Elementary Education and Special Education.
New Curriculum
We are extremely grateful for our supporters for their generosity! Because of YOU we were able to purchase a new reading and writing curriculum to replace our 15 year old curriculum. Special thanks to Shari Reasoner who helped us research different curricula to find the best one for our students. It was purchased in the States and, with the help of many visitors, the materials were brought to Cebu, suitcase by suitcase. We are thankful for everyone who made it possible!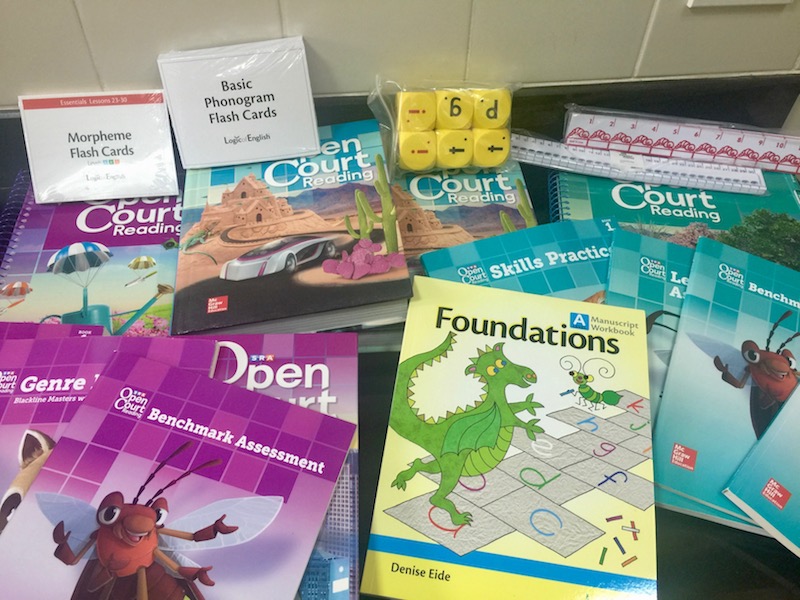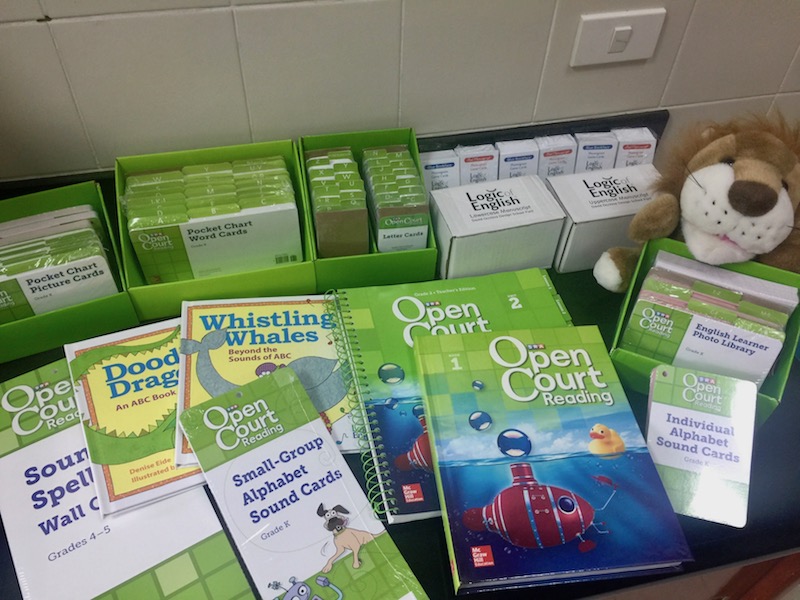 New Technology
Starting this school year every teacher will have the opportunity to use the newly installed overhead projectors and document cameras in their classrooms. This equipment was donated by a longtime supporter of CSC and we are incredibly grateful for his contribution! This upgrade will greatly help our teachers present their lessons in a very systematic and creative way, bringing the lessons to life!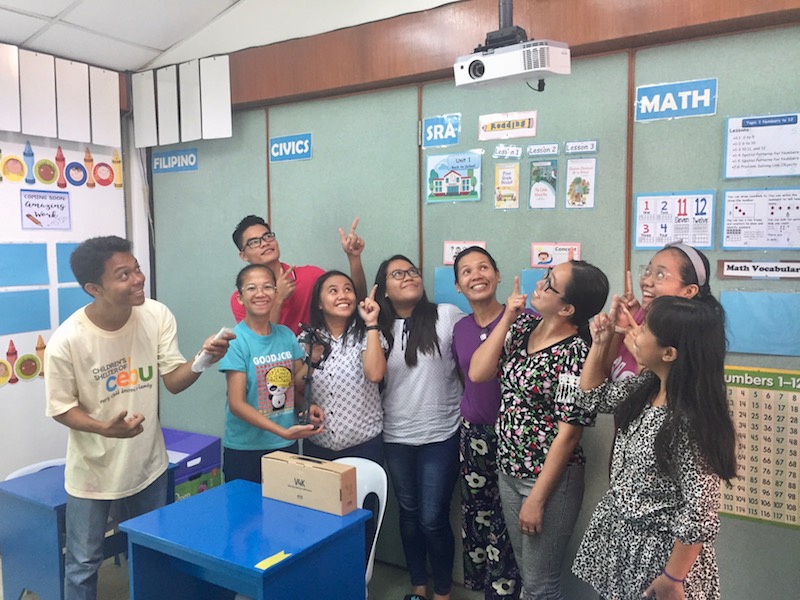 These are just a few glimpses of the new things that we have at CCHS. We encourage you to rejoice with us as we experience God's abundant blessings through our faithful supporters. Join us in welcoming the new school year and journey with us this school year 2019-2020!