The Underground River
This week, my Level A2 students finished the topic about the natural sceneries of the Philippines. One of the natural sceneries talked about really amazed everyone: the Underground River in Palawan. During the discussion the students asked many great questions.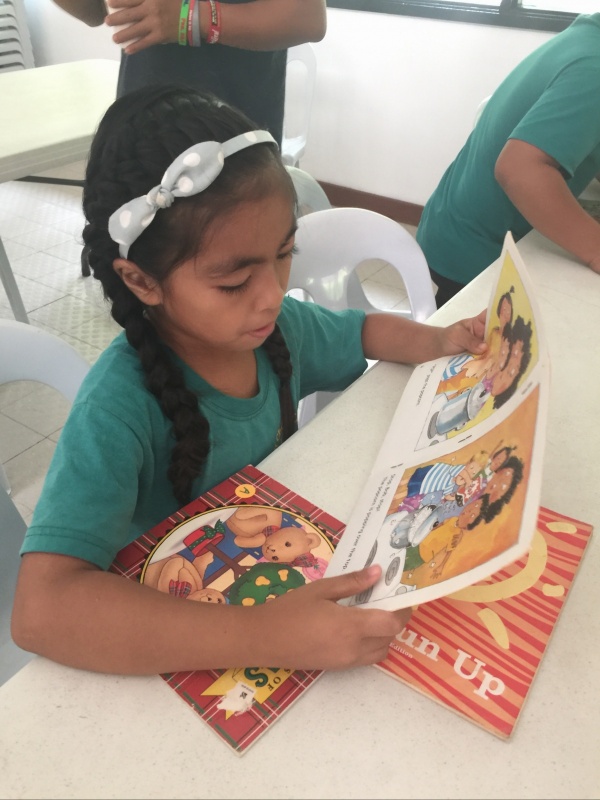 Here are some of them:
1.) Is it scary inside?
2.) Are there lights around?
3.) What animals can be found inside?
4.) What if an earthquake happens, will the cave collapse?
5.) Is there a ghost inside?
6.) How did the water enter the cave?
7.) Can we go inside the cave just by swimming?
8.) How many bats are there in the cave?
9.) If the boat we are riding in turns upside down, what will happen?
10.) Is it okay to make noise inside the cave?
After the questions were answered, I asked them to raise their hand if they wanted to visit the underground river soon. Out of five, four raised their hands and one was undecided. The other students tried to convince her to raise her hand but she didn't. I then asked her why. This was her reply: I'm scared to go in the river!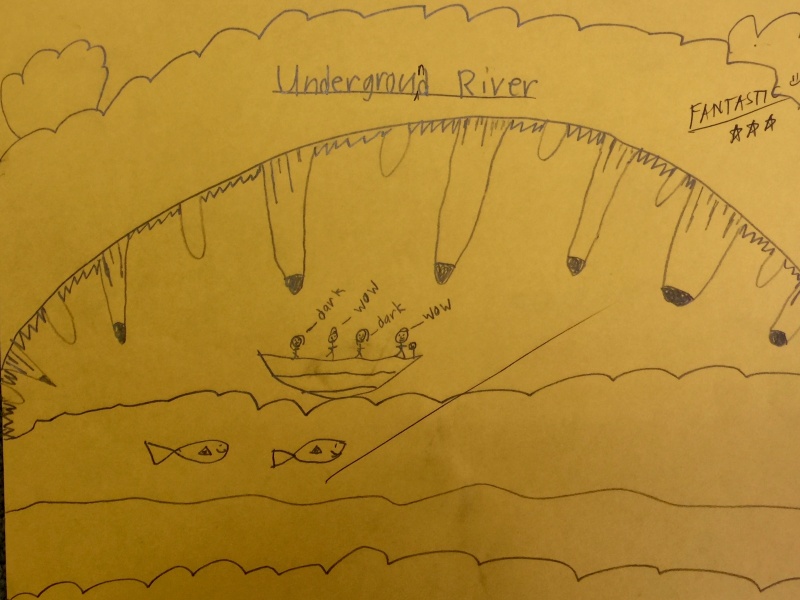 The class was then given a culminating activity which was to draw a picture of an underground river. At first I thought the students would find it hard to do but I was wrong. All of them couldn't wait to start drawing their picture!