Life Cycles
All living things undergo different stages during their life. Some living things start as a seed, pollen, or spore. Other organisms such as animals start as a live young or an egg that sometimes needs to undergo the process of metamorphosis which completely changes their appearance.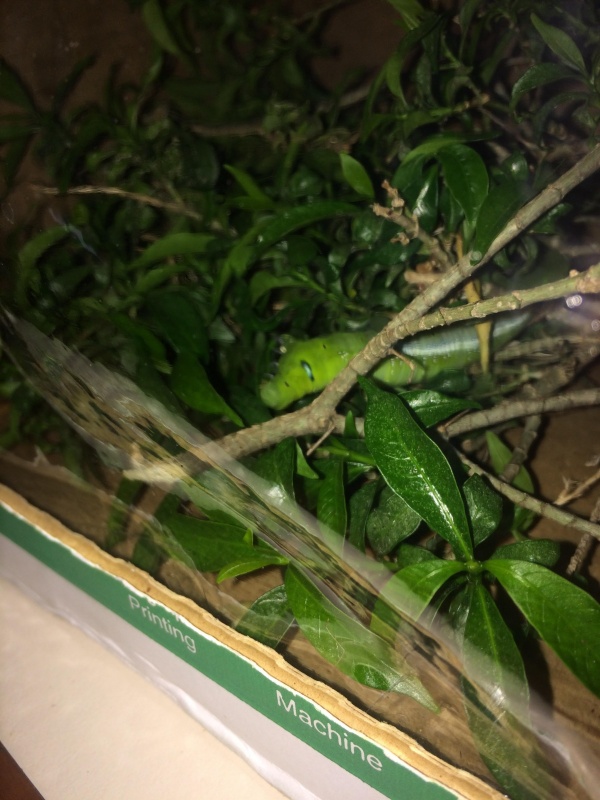 In my Level B2 science class the students were able to witness the process of metamorphosis. We started in the caterpillar stage where the students saw how many leaves the caterpillar consumed. After several weeks it became a pupa. The students were very eager to look at the changes every day though it stunk when they opened the lid of the box. The day finally arrived when the caterpillar became a moth! We all went outside and set the moth free. The students were so excited to be a part of this process!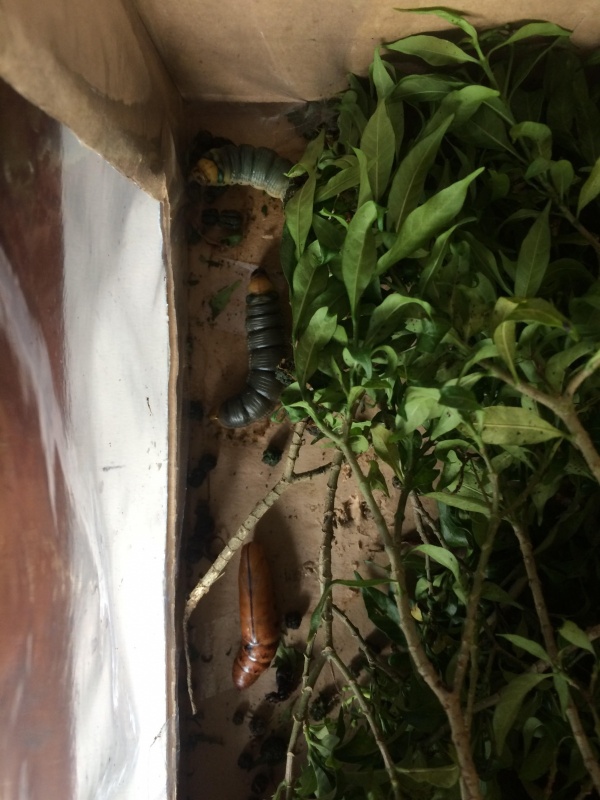 The whole activity took a lot of time and dedication but the result was very fulfilling. The students were able to learn not just how metamorphosis works but also about patience, perseverance, and having a love for nature.