One Great Afternoon at CCHS!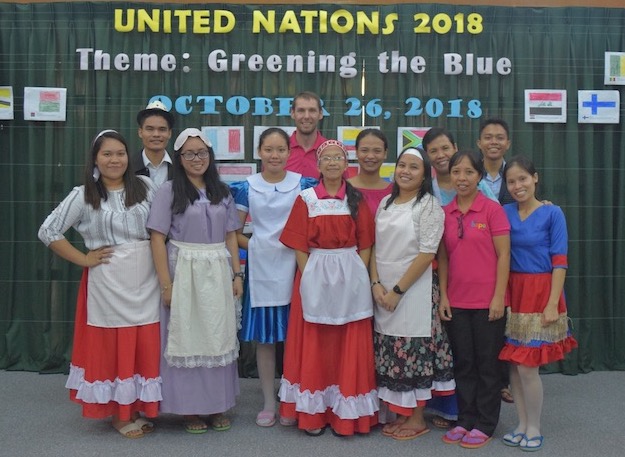 The United Nations Day celebration is one of the exciting activities at CCHS. It is always fun and informative. Children and teachers look forward to this event every year.
The day before the event, all the teachers put in great effort to prepare lots of things for the kids. Everyone stayed late that night just to make their country booth really captivating. There was the sharing of minds on what to display and how to arrange things in the booth.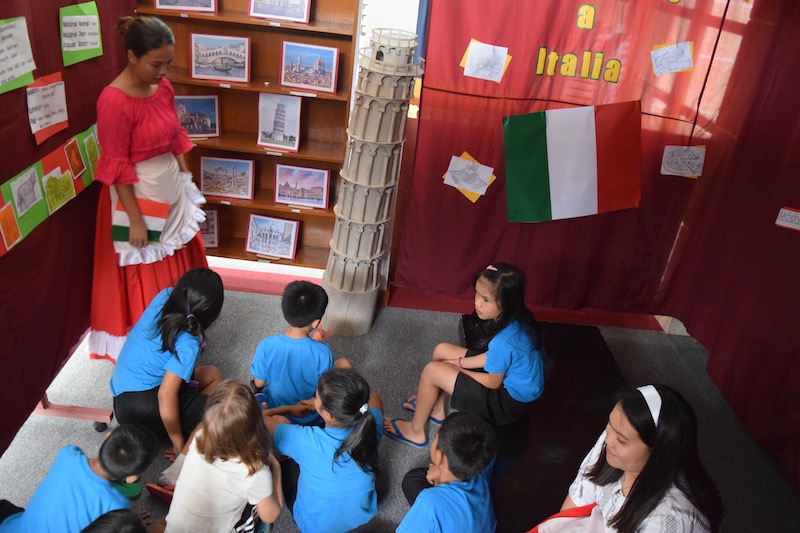 The celebration started with the singing of the Philippine national anthem at the shelter followed by a parade heading to school. After the parade the children visited the the different countries: Belgium, Norway, Italy, and the Netherlands. Each group was given twenty-five minutes to stay at each booth and learn about the country. There was important information shared by the teachers, crafts to do, and food to eat.
After the country tour was the jeopardy game. Questions were asked to each group to test how well they remembered the things that were shared earlier. It was really fun to hear the students help each other think of the correct answers.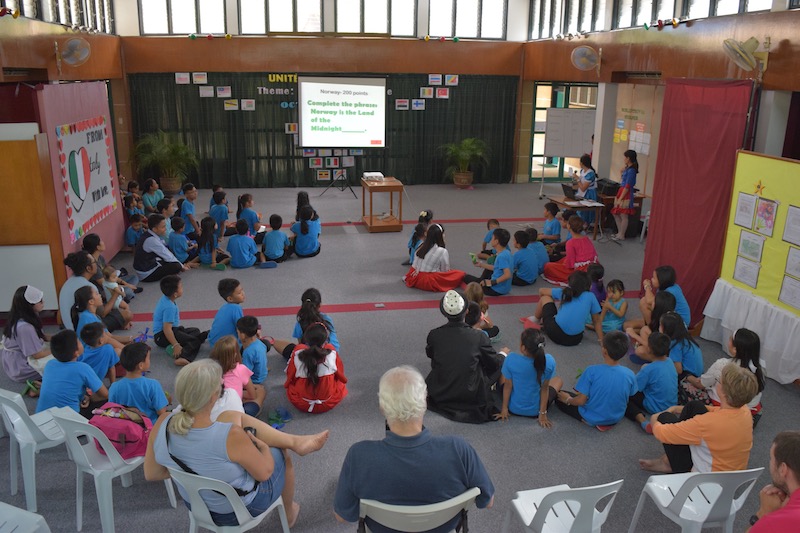 The event ended with a surprise thank you program for the teachers prepared by Teacher Eunice. It was indeed one great afternoon at CCHS!