Tarzan!
Morning meeting is a great day opener at CCHS!
Each day begins with a group gathering for ten to fifteen minutes. Children say greetings to each other, do some movements, share ideas, and listen to the teacher's message for the day. It is something that children look forward to!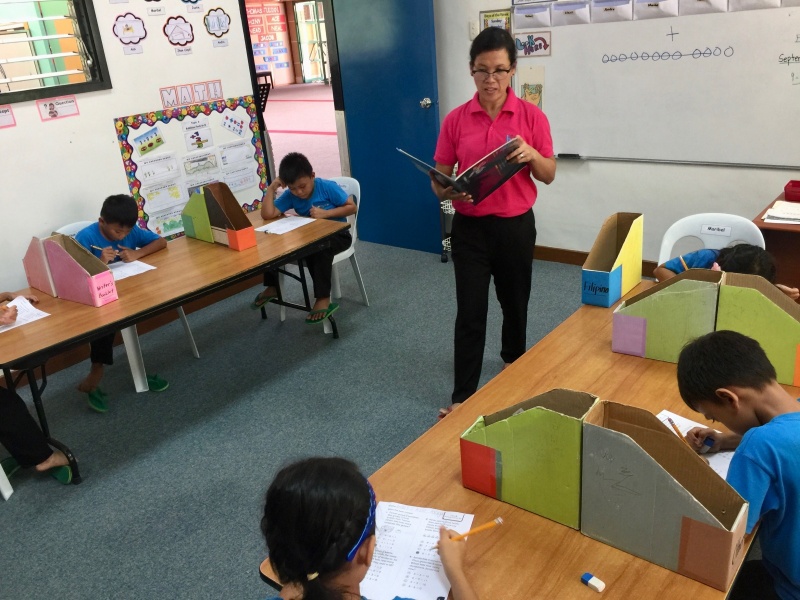 One morning meeting, I raised this question to my class for sharing time, "If you were to ride in a rocket and bring someone with you, who would it be?" I gave my students one minute to think of an answer. Everyone was so quiet and serious except for one boy who kept smiling the whole time.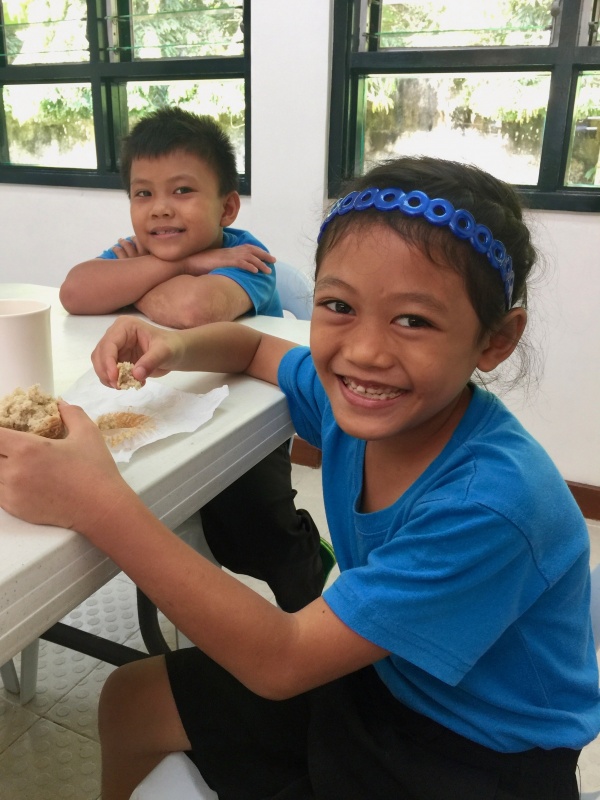 After the time given, each of my student happily shared their answers. Most of them wanted to bring a friend. One thought of bringing his brother. When I asked the student who was smiling, he didn't answer right away. After a few seconds he said, "Tarzan!" Everyone in class laughed out loud (which was the reaction he was hoping for). Before our morning meeting ended I asked him his reason for wanting Tarzan with him. He didn't give me an answer, just a sweet smile on his face.