A Beautiful Day With a Bat!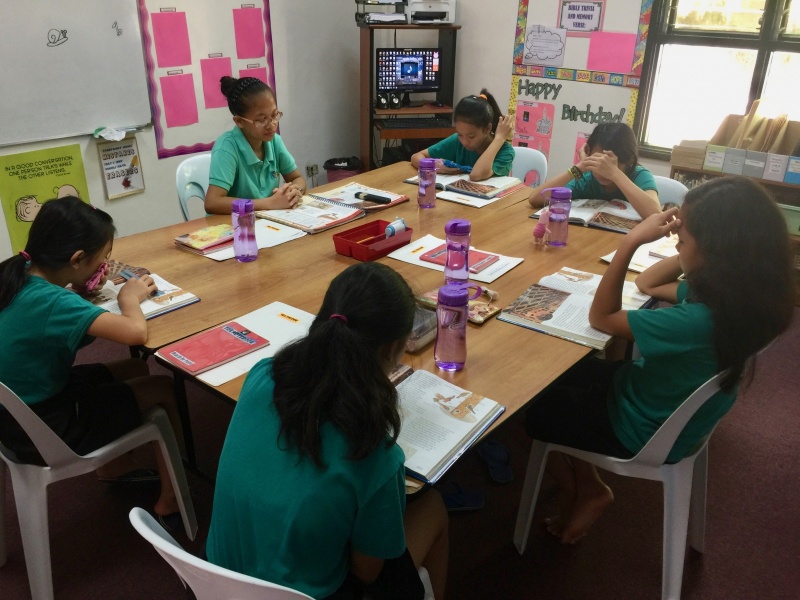 It is fun being at school, learning new things together with the kids and trying to widen our understanding of the world. Our class has been focusing on the theme "City Wildlife". My students enjoy noticing the "wildlife" around CSC- the goats, cows, birds, geckos, insects, and occasional snakes.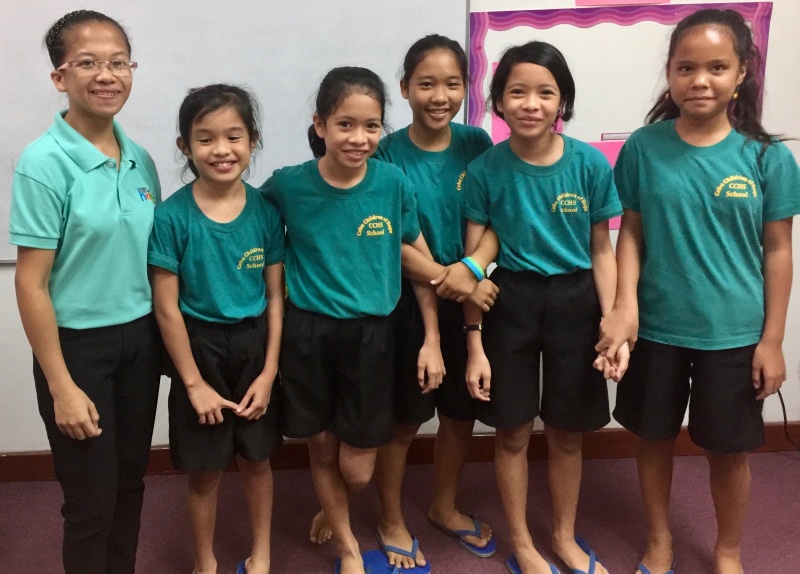 One beautiful cold day after flag ceremony, my students were getting ready for our Morning Meeting. Part of our Morning Meeting is "Inviting God" so we sang a praise song entitled, "It's a Beautiful Day". While singing, one student noticed something moving inside an empty magazine box. Suddenly it flew out of the box and left our classroom. It was gone before we could even react of what we saw. We just watched it fly away. Who would have thought that there was a bat (wildlife) inside our very own classroom? Maybe there's wildlife also in your community where you least expect it. Watch out!