Buwan ng Wika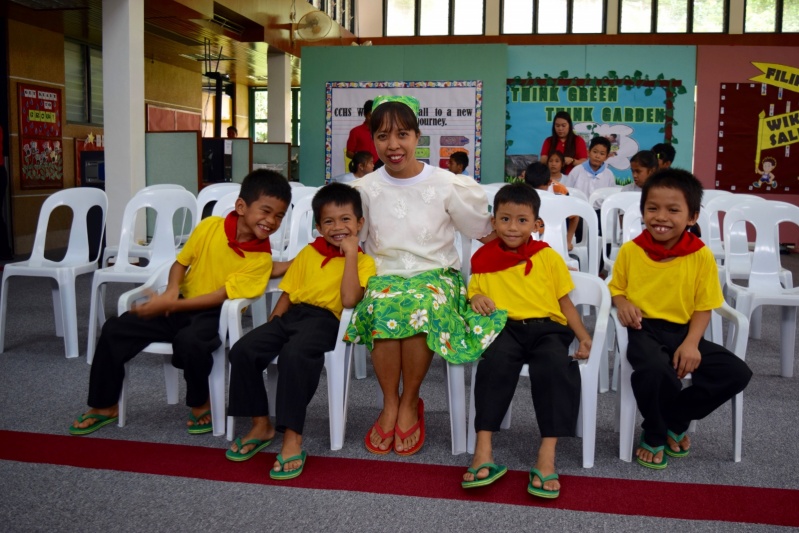 The Philippines has an interesting history. In the 1500s it was conquered by Spain and remained under its authority for nearly 300 years. Spain's rule continued until the US fought the Spanish for control of the Philippines in the 1890s. Once the Philippines was under American rule the Filipinos rose up to fight for freedom against America. America didn't give up possession of the Philippines until the 1940s. Despite only being recognized as an independent country for the last 70 years, the Philippines has a rich culture and deep pride.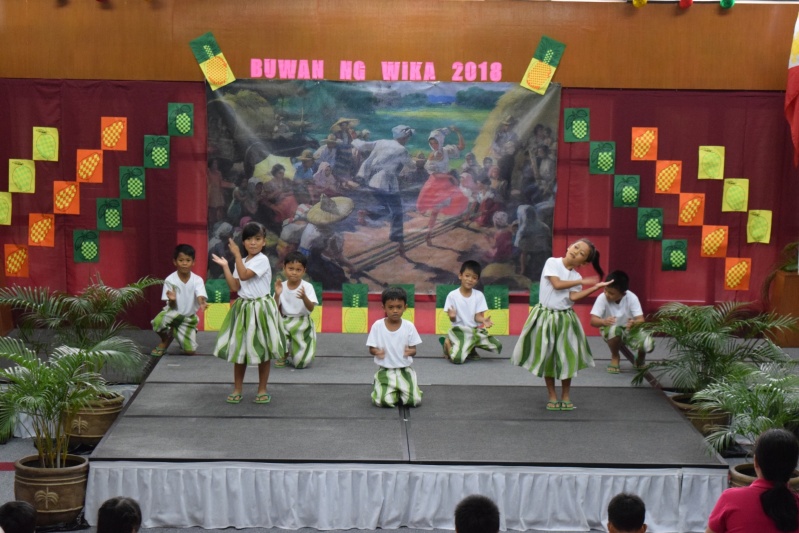 At Cebu Children of Hope School (CCHS) we celebrated our Filipino pride recently by having a half day festival called Buwan ng Wika. The afternoon started with the kids getting into four groups and rotating through different "game stations". At each station the kids played traditional Filipino games. They had a great time!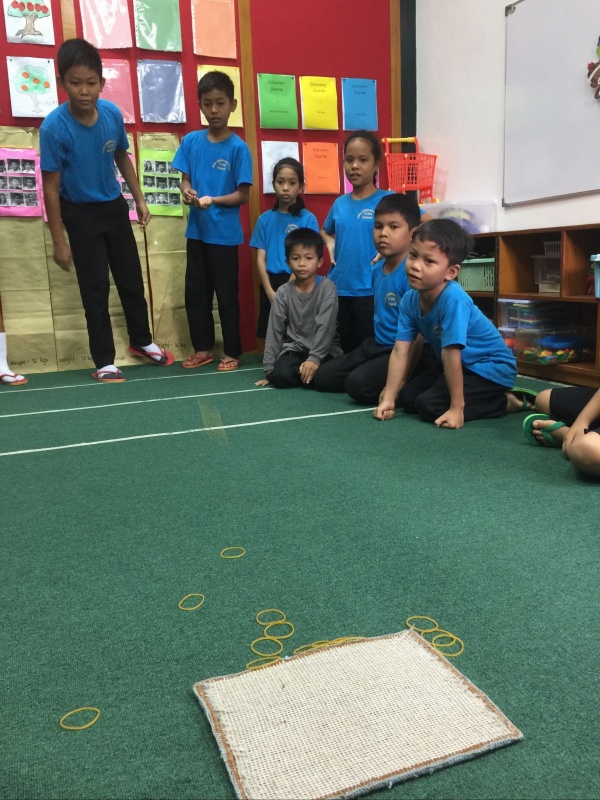 The highlight of the cultural festival was the program! Each of the classes performed a Filipino dance to the loud applause of the houseparents, aunties, uncles, several toddlers, as well as our high school students who had school off that day. The CCHS teachers even got in on the fun with a Filipino dance using scarves (they wisely positioned me in the back row). Four pairs of representatives highlighted the culture and fashion of the different regions of the Philippines. The teachers at CCHS did a wonderful job planning this fun event!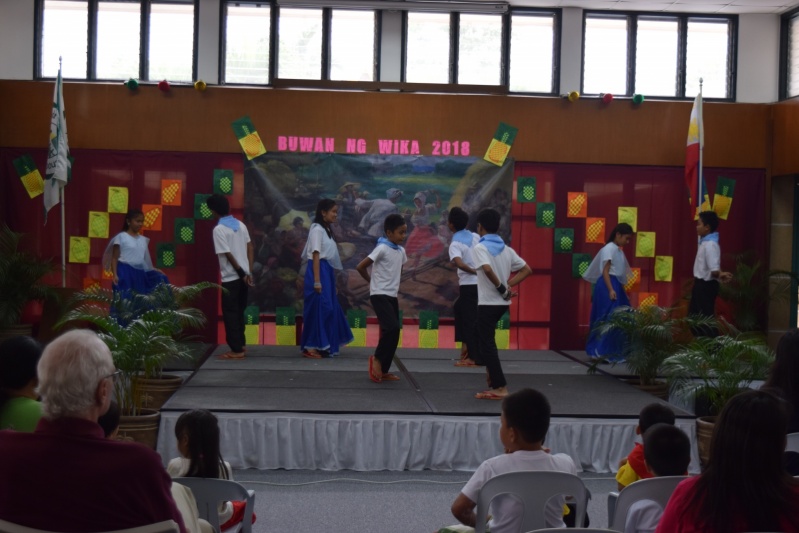 We love to celebrate kids at CCHS and the culture we are a part of! Thank you for helping support all of these memorable moments for the children at CSC. Because of you they can be kids again, laughing and playing just like any other child.