Who is the teacher?
Teacher Kristen is new to the CCHS team and we are so glad she is with us. Read on to find out what lesson she learned in her first few weeks on the job.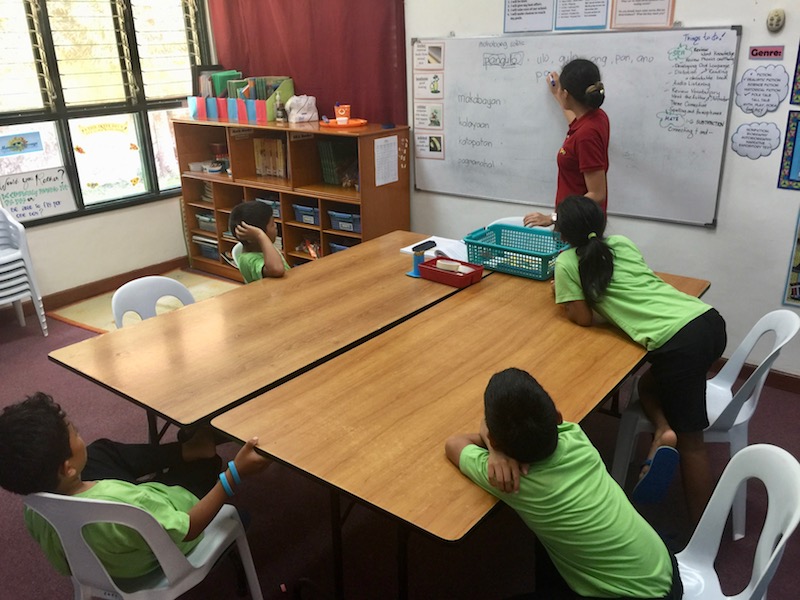 This is my first year ever teaching and I am so glad to be at Cebu Children of Hope School! The things they taught me in college have prepared me for the classroom, but only to a certain point. I've been struggling a bit with new routines and new students. I have tried many of the strategies I learned in college to help students focus in class but they haven't helped much.
I remember when I was a student like them. School was tiring for me as I had to sit most of the day and just listen to the teacher. Not very fun. When I started teaching this year I realized I was doing the same thing my past teachers did, things that made me, as a student, bored. In the first few weeks of school my students at CCHS taught me that I was too idealistic when it came to teaching. They taught me that I needed to cool down and start embracing their unique qualities.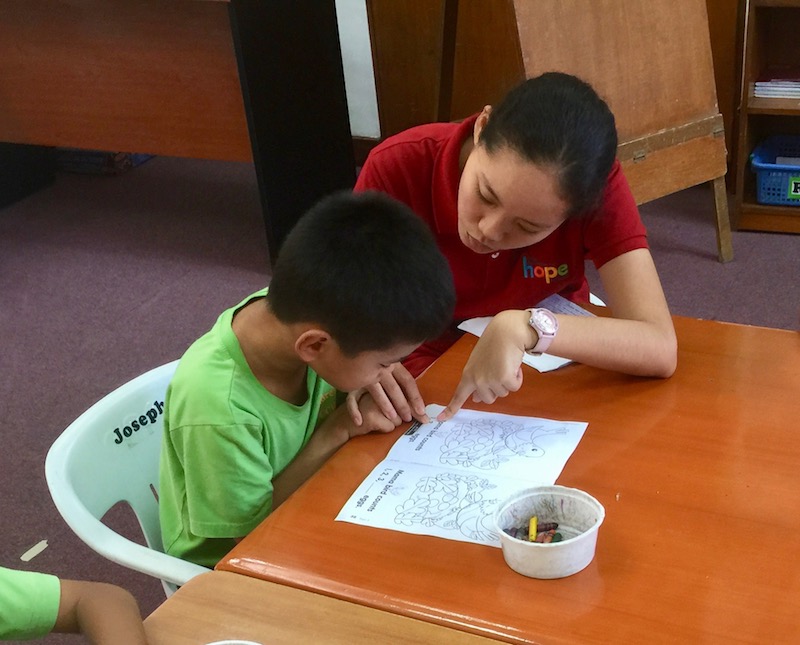 Once I realized this I made some changes in my classroom. I started to really listen to them and smile more. Very quickly I saw changes in their behavior. Now I am having fun teaching them and I love how they respond in class- showing excitement to learn!
Teachers are supposed to be the ones to teach kids. At CCHS I have learned that often kids can be great teachers.