Preschoolers and Plants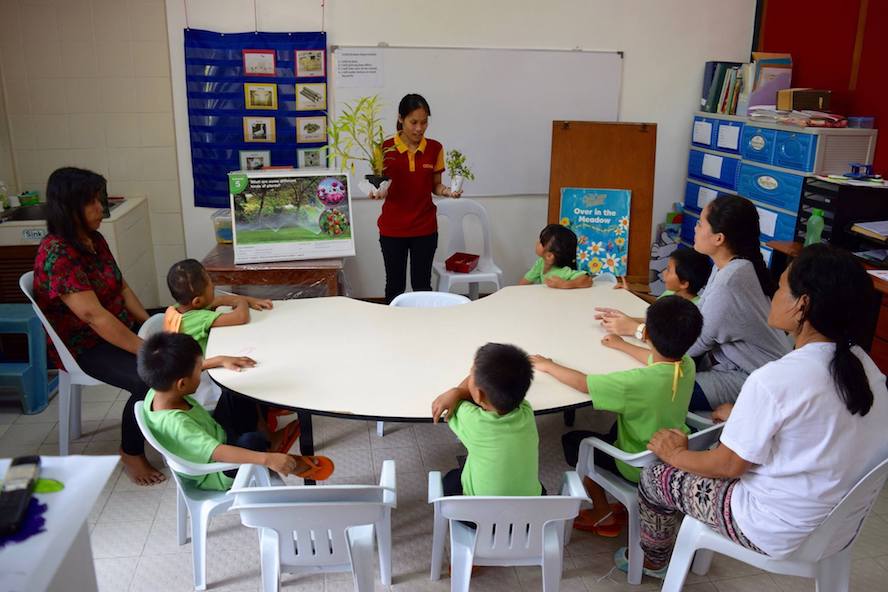 The preschoolers have been learning about the difference between living things and nonliving things. One example of a living thing, which we have been studying a lot about, is a plant. Every time I review with the children they say, "Sige ug balik" (It's a repeat). By the end of the unit the preschoolers were able to identify a plant, tree, shrub, vegetable, and grass. They also learned the parts of the plant (stem, flower, fruit, and roots) and where plants live (in desserts, farms, forests, and gardens).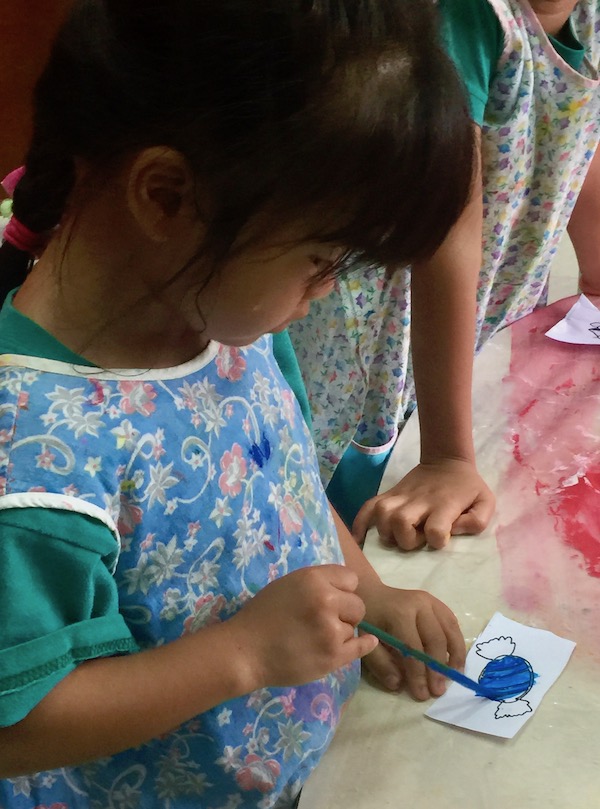 One of my favorite parts of the unit was taking the preschoolers outside for a mini field trip. Our school is surrounded by many different kinds of plants. On our "living things walk" we saw many banana trees, mango trees, and even an avocado tree. The preschoolers loved searching for living things and telling us what they found.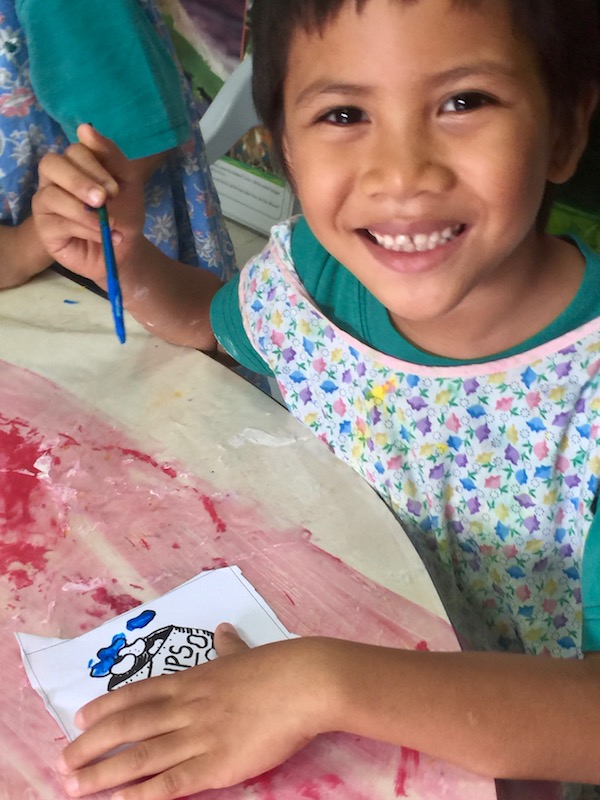 What a joy it was teaching the preschoolers about plants. We had a fun time learning together!