Stick To It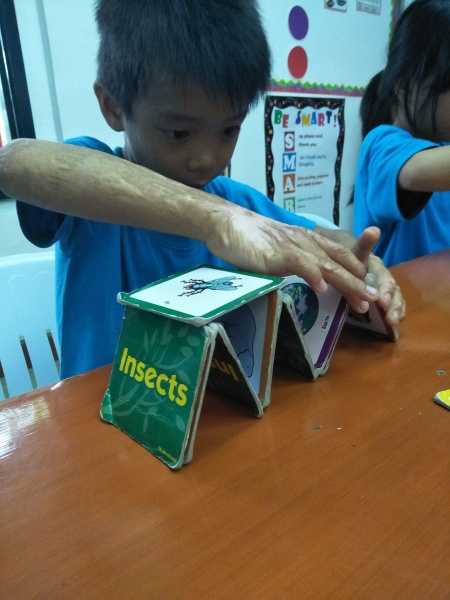 "We can do anything we want to do if we stick to it long enough." -Helen Keller

The level A1 class has just finished the theme STICK TO IT. As a part of our wrap-up activity, the kids tried their best to build houses out of cards.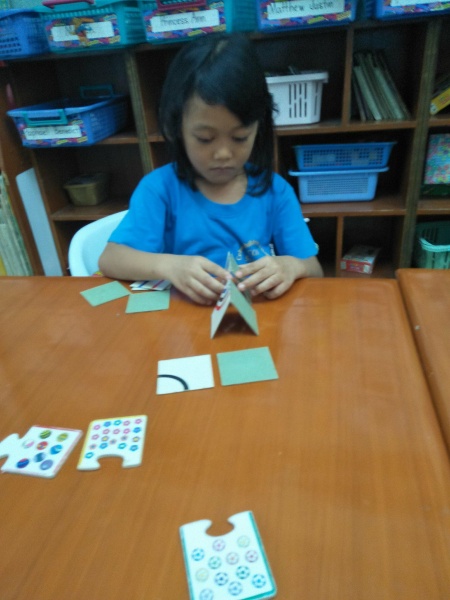 They enjoyed the activity and they all wanted to build houses, even if it wasn't easy. There were times when the cards tumbled down and sometimes it was hard to make them stand but these kids were eager to achieve their goals. They always told themselves to keep on trying and to never give up.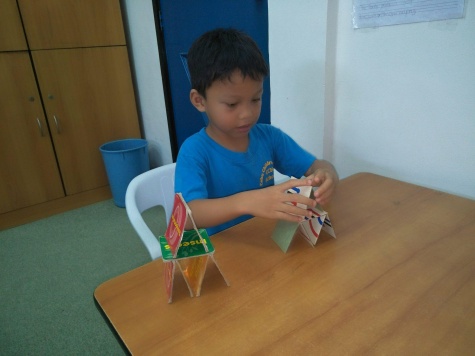 After several attempts and construction success, a huge smile on their faces showed that the "stick to it" attitude was worth it!