Nang Exyon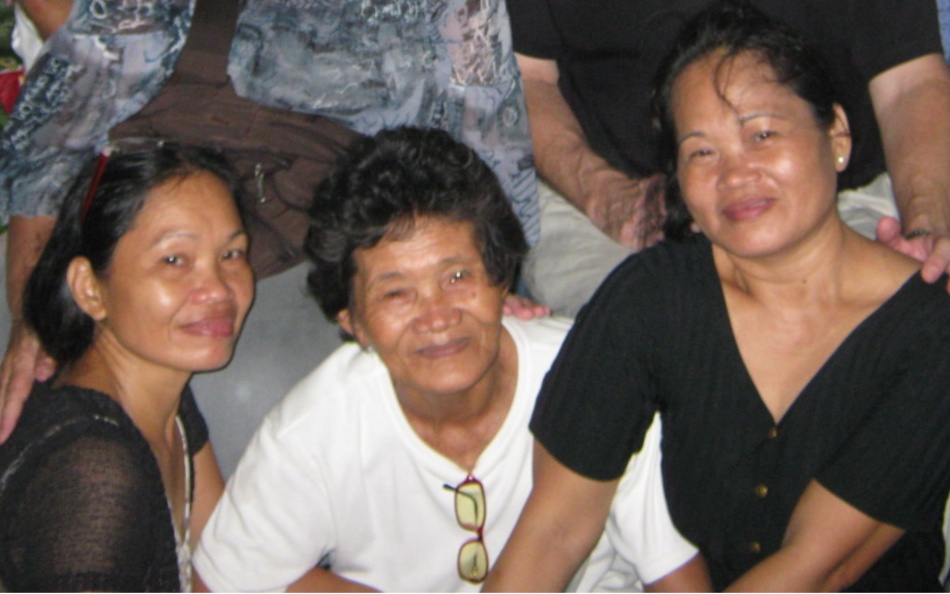 Nang Exyon Martinez produced nine children. Six of them have worked for CSC over the years. Five are currently our employees: Lit-Lit, Perry, Dodong, E-boy and Edwin. Her husband, Teo, who died several years ago, was also an employee at one time. He and Exyon were among the earliest friends of the CSC staff in Cebu back in 1979 when the ministry began. She was a regular attender of the Bible study we held in our home in Bulacao, and would host prayer meetings in their home. Her son, Jessie, who became very sick during those days, was the first child in the community that we were able to help by purchasing medicine. Our intervention helped save his life and cemented a friendship between CSC and the Martinez family that continues to this day. Nang Exyon died suddenly on Christmas Day. She was 79.
Exyon was a delightful person. She loved CSC deeply and was a loyal friend. She was so proud of her children and thankful that they could work at CSC. She worked hard throughout her life and, in spite of poverty, was a generous person who was always looking for ways that she could help others. At her funeral many people spoke of her heart and what an impact she had made in their lives. Just a week before she died Exyon attended a dedication for the new church building in Bulacao. She was so happy that day and we talked about the old days and how God had led CSC to Bulacao 39 years ago. She will be greatly missed by her family, the church and by CSC. God bless the memory 0f Nang Exyon!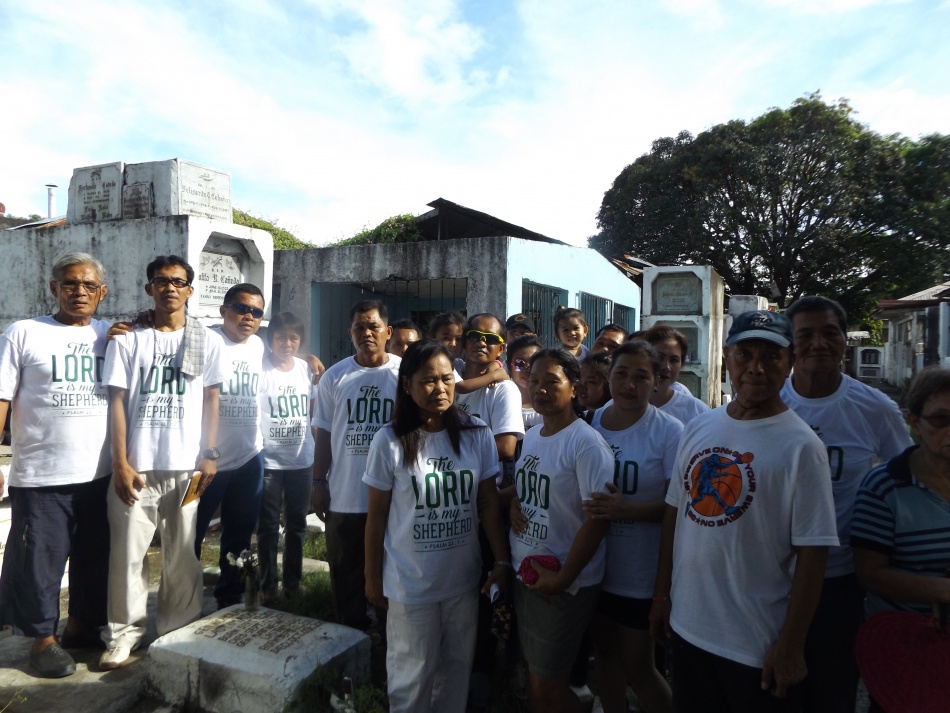 Some of the Martinez clan at the cemetery for Nang Exyon's burial.