Christmas 2017 at CSC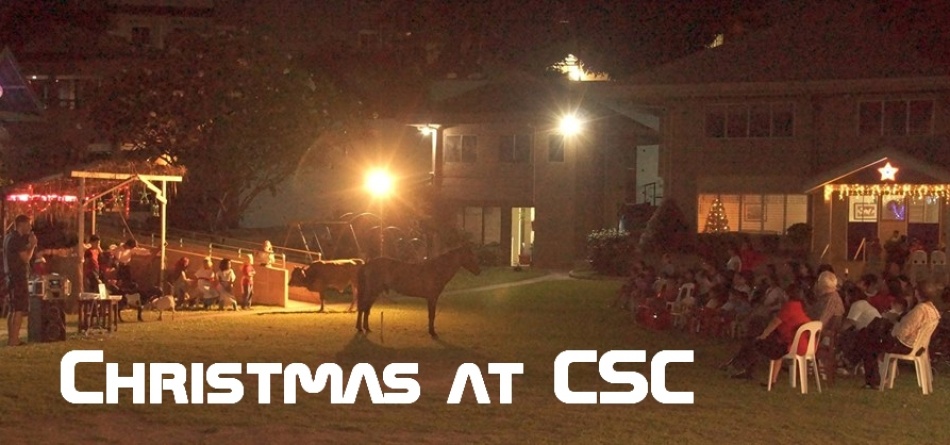 Christmas at CSC is a combination of many things: the Children of Hope School program, Gifting a poor family through Junel's Box, Christmas Eve with Santa and his elves, Christmas Day live nativity and a progressive dinner for the kids at the homes of staff.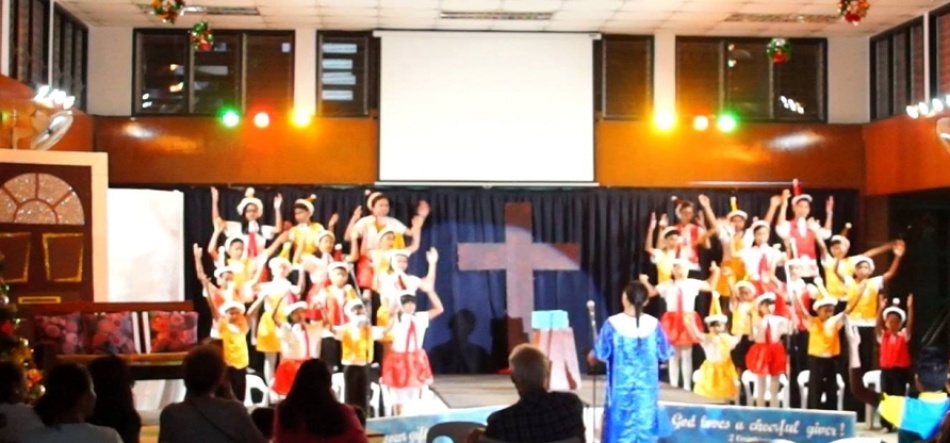 The school play this year was entitled "Christmas Carol" and featured lots of singing and a lesson in giving and generosity. The costumes were colorful and the students did a great job. Thanks to our teachers who worked so hard to prepare the kids of this evening.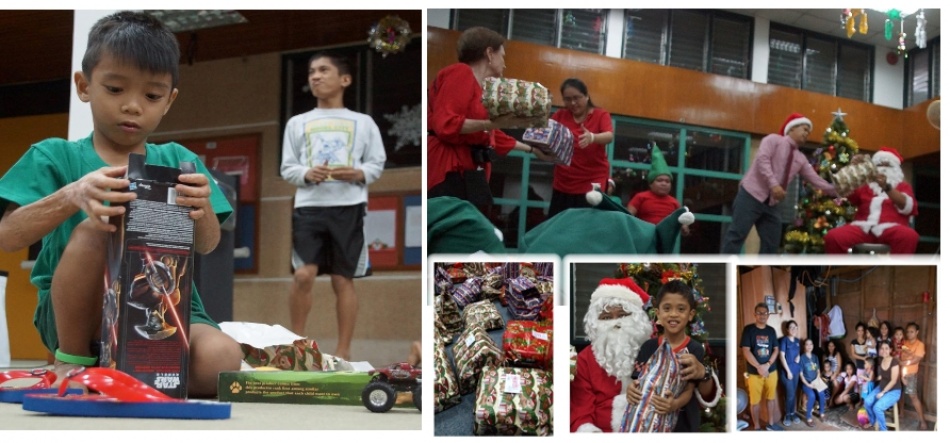 The kids loved their gifts, and enjoyed brightening the lives of a family who needed help so desperately this year. Our social work staff coordinated this year's Junel's Box program where our kids gave from their saved allowances to buy food and building materials for a poor family. And thanks to Santa for showing up at just the right time with gifts for every child.
The generosity of our faithful supporters puts the tools in the hands of our loving and energetic staff to help make Christmas a very special time for our children.