I Love The Bible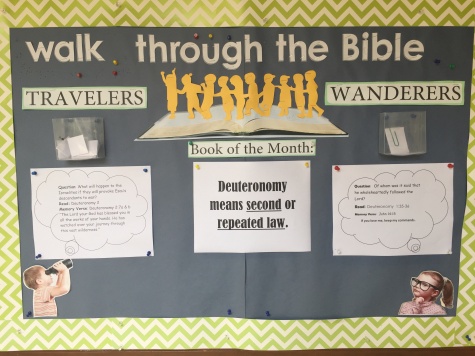 Bible trivia at CCHS has helped a lot in cultivating more love for God's Word in the hearts of the students. It was something we started in school so everyone can know more of our great God. Every week each level is given one question to answer and one verse to memorize. And every Monday is Bible Trivia Day. Names of students who answered and those who will say the verse are picked. The latter one is quite challenging especially for the bigger students since they are given longer verses to memorize but the teachers are doing a great job of encouraging them to master their bible verses. Praise the Lord for the hardworking teachers who inspire the students to learn more about God's Word!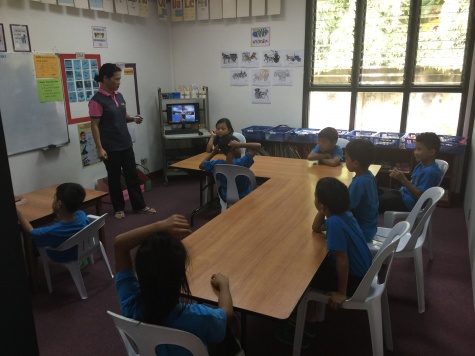 Bible trivia made a great impact on one of my boys in class. Recently, I noticed something really cool about him. Before, he chose books with colorful pictures to check out from the library but for the past three weeks he has also checked out a Bible. During free time he used to copy and draw pictures but now he chooses to copy verses from the Bible (below is a picture of some verses he copied). There are times that he would also prefer to read the Bible rather than play games with others during free choice time. At first I found it really unusual. In my mind I was thinking, "Why does this boy choose to spend time in God's Word instead of doing other fun things?" One day I got the chance to ask him about it. He answered me with these four words, "I love the Bible."
What a wonderful answer! What a wonderful boy!