When Thunder Roars
The Philippines is a tropical country. It has only two seasons: the rainy and dry seasons. The rainy season starts in June and lasts until October.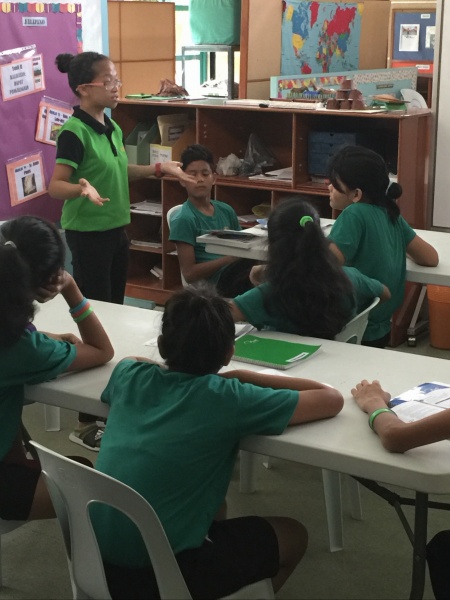 Well, it was not a surprise that the first week of October was kind of rainy. On a recent Thursday the students in level B2 had their third subject in the afternoon. The rain was pouring hard when the class started. Then suddenly lightning flashed which was closely followed by a loud roar of thunder. As it happened, some students just closed their eyes while others covered their ears and still others, to their surprise, suddenly screamed because they were afraid of the thunder.
When the lightning and thunder was still on display, I grabbed the opportunity to encourage the students not to be afraid because God is greater than lightning and thunder. We began to pray. Their fear subsided, they calmed down, and we continued the class as if nothing happened.