Incomparable Joy
Here is a poem I wrote as I reflect on my experience teaching at CCHS.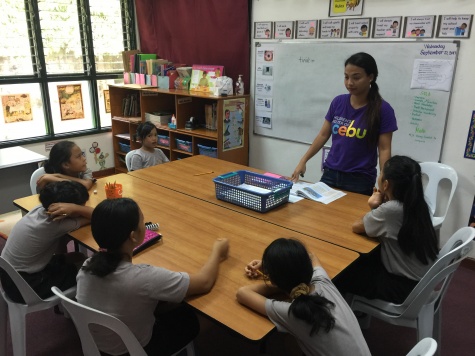 "Incomparable Joy"
In God's own image we're created
By His hands perfectly molded
Our life which He has favored and blessed
In this ministry where He led.
Wide smile painted on the face from a far
Shimmering glowing eyes you love to stare
Giggling and laughter you will hear
Hugs and love you can't resist to share.
Children are always a blessing from above
Showing understanding is one form of love
Teaching them with patience and kindness
Making them learn with happiness.
I never thought my life would be as lovely as this
Memories worth treasured, I couldn't miss
Surrounded by people who has one goal and desire
Incomparable joy is the feeling I felt inside.