The Best Phrase Ever Uttered
Thursday, June 27, 2017. First day of the 2017-2018 school year. The journey of all the students is about to begin. Students and teachers are all excited. It has been two months since the summer vacation started and now it has come to an end. Students have grown and become more mature.
On this promising day, I witnessed God's love and how He touches each person's life. It was the last period of the afternoon classes. Science was the subject which is everybody's favorite. I was nervous yet excited knowing that they were the toughest class last year. There were a lot of "what ifs" running through my mind. To my surprise, as I stepped in the classroom everyone was sitting nicely, smiles on their faces, and they welcomed me with enthusiasm.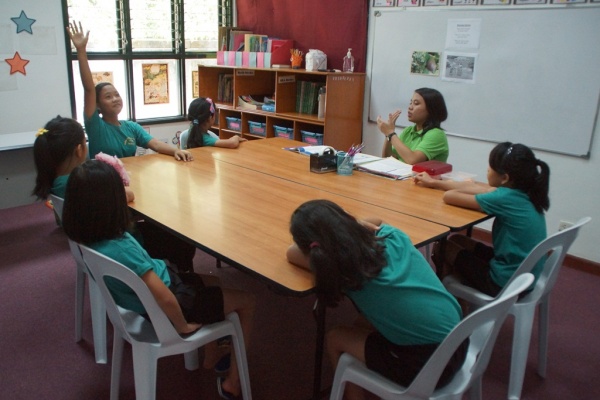 Student 1: Wow! Teacher Lyrah!
Student 2: Are you our science teacher, Teacher Lyrah?
I answered them back: Yes, I'll be your science teacher for this school year.
Everybody started clapping and kept on saying, "Yes! Teacher Lyrah!"
I couldn't hide the happiness inside of me when I heard those words coming from the students. They showed so much excitement as I began teaching the lesson and they were even engaged as we discussed the rules.
These students are more than just a blessing because they fill the empty space in my heart with this phrase, "Thank you!" Such a polite expression coming from them. Each time I distributed their notebooks, pencils, erasers, and their science books they never failed to utter the phrase, "Thank you teacher!"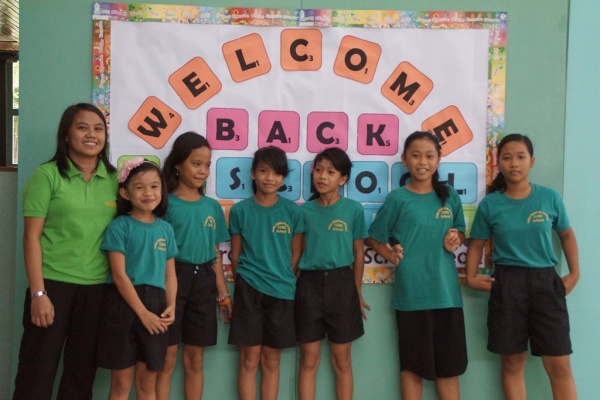 They made my day extra special! I am excited to continue to teach them throughout this school year and help mold them to be better individuals in the future!