Little moments that are big!
With all the changes going on at CSC, including changes with our staff, we find ourselves anticipating a question from our friends: Is CSC okay? We are! There are many big reasons, like the talent and commitment of staff, excellent Filipinos moving into Leadership positions, a loyal and generous donor base and a good financial position. But there are lots of little reasons, too. I see them every day at the Shelter if I keep my eyes open to them. They are acts of love and care done by our workers to the CSC kids, people who sometimes get overlooked when we tally up our assets as a ministry.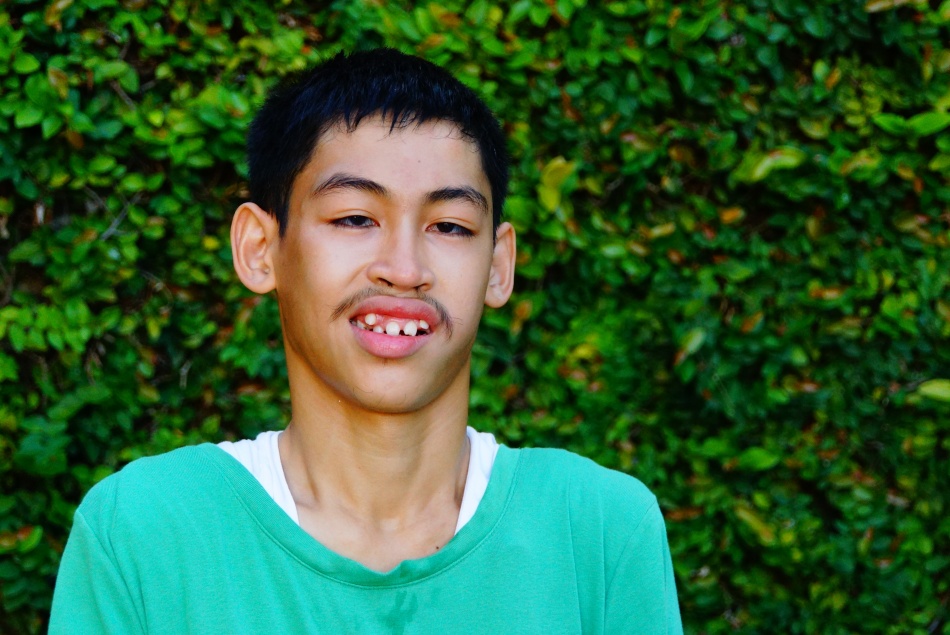 The other night I was "on duty" at the Eicher Home. Staff take turns hanging out in one of the homes when the house parents are off. We were playing a bowling game with plastic pins and ball. Wilmar, who has special needs and really loves bowling, was doing very well. He has the most unorthodox, twisting, flailing technique you could imagine, but he was somehow getting the pins down. To say the least, he was very excited by his success. The child care worker who shadows Wilmar both inside and outside the house, was there helping him stay focused and approximate following the rule for sitting down between turns and not getting in the way of others. Wilmar has a personal auntie for most of the day, including mealtimes. His auntie the other night was Christita. It isn't always easy to care for Wilmar, especially at supper time. He would much rather talk, sing, dance, joke and laugh than eat, and he is always the last one to leave the table. Lots of reminders are needed and tons of patience. Christita has that. And she has something more. She loves Wilmar. I noticed her during the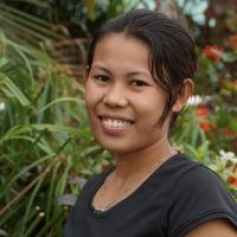 bowling competition, pulling for Wilmar, cheering his success and working to keep him engaged and focused. When he finally won the event I looked at her giving him a hug with a huge smile on her face. She knew how much that moment meant to Wilmar, and she was sharing in his triumph with joy. It was one of those great moments that happen over and over again at CSC. And it reinforced to me that for our workers, like with our staff members, CSC is more than just a job. It is a ministry of building, strengthening, encouraging and glorying in the lives of the children that live here.